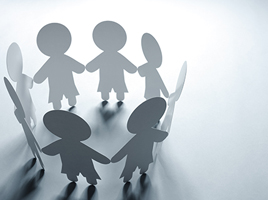 FinancialForce, a leading customer-centric ERP and Professional Service Automation (PSA) cloud solution native to the Salesforce Platform, announced its enhanced FinancialForce Partner Network (FPN) at the FinancialForce Partner Summit – held at its annual customer conference, Community Live, in Las Vegas.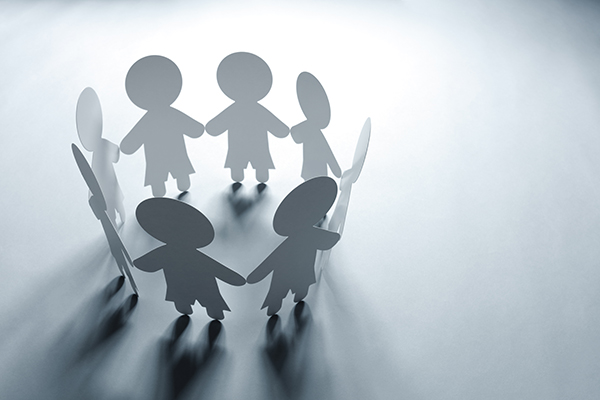 Responding to strong demand from cloud software vendors, the FPN introduces a tiered ISV program, which builds on existing partnerships and features new integrations and complementary solutions for mutual customers. FinancialForce will provide tailored solutions and benefits that meet the needs of its partners and joint customers. The program will enable both FinancialForce and partners to enhance the customer experience, drive innovation, and further accelerate growth.
The FPN has four tiers for ISV partners mapped directly to FinancialForce's strategic initiatives:
Strategic: Invitation-only, top global ISV partnerships with deep joint product development and strong revenue contributions
Gold: Requires jointly developed solution, a formalized joint go-to-market plan, and revenue contribution while giving partners more exposure to FinancialForce product and sales teams
Silver: Requires partner-developed solution, joint customer marketing activities, revenue contribution, and agreed growth commitments
Registered: Requires partner developed integration or complementary solution for joint customers and enables partner to be listed on FinancialForce.com with access to developer tools and community
"Customers are at the heart of everything we do," said Johnny Ola, Vice President, Global Alliances and Business Development at FinancialForce. "The introduction of the tiered ISV program to the FinancialForce Partner Network builds on the success of our tiered SI Program. It provides expanded solutions for our joint customers and further platform innovation, which benefits our entire ecosystem. We have seen increasing demand from partners to build integrations and complementary solutions to FinancialForce. The new program will enable partners to engage and collaborate with us and our customers in a much stronger way."
Today's announcement builds on the significant success FinancialForce has achieved with SIs through its Partner Network, which encompasses a broad network of more than 200 partner consultants. Over the past 15 months, bookings from SI partner referrals have tripled, with more than 100 customers going live on partner-led implementations. The partner program consistently achieved high customer satisfaction scores, driving an average rating of 4.4 out of 5.
Avalara has been a FinancialForce ISV partner for five years. Recognized as a leading tax compliance automation service, Avalara offers FinancialForce customers a full suite of indirect tax compliance capabilities, including sales tax calculations, returns filing and remittance, exemption certificate management, and a variety of other services.
"We're pleased to be a Gold partner of FinancialForce in their new tiered program, as it strengthens our partnership and continues to foster a mutually-beneficial relationship focused on customer success," said Greg Chapman, Senior Vice President of Business Development at Avalara. "We welcome the enhanced program that FinancialForce will be promoting to drive expansion of its partner network."
In related partnership news, FinancialForce recently announced:
Collaboration with ADP®, a leading global provider of human capital management (HCM) solutions, continues to demonstrate resounding success as it hits its first anniversary.
A global SI partnership with Appirio, a Wipro company, to help enable companies competing in the new services economy to leverage FinancialForce's cloud technology to respond more rapidly to customer demands. Appirio is building a FinancialForce global practice to help scale the business in North America, EMEA, and ANZ.
An alliance in Australia and New Zealand with Agilyx Group, a leading global change-ready technology services organization, to deliver industry-leading financial management and professional services automation (PSA) solutions to people-centric organizations in the region.
Source: Nasdaq GlobeNewswire
https://erpnews.com/v2/wp-content/uploads/2018/06/Partner-Network-268-1.jpg
200
268
webmaster
https://erpnews.com/v2/wp-content/uploads/2018/10/[email protected]
webmaster
2018-07-18 00:00:00
2018-11-14 14:07:42
FinancialForce Expands Partner Network to Enhance the Customer Experience, Drive Innovation, and Accelerate Growth