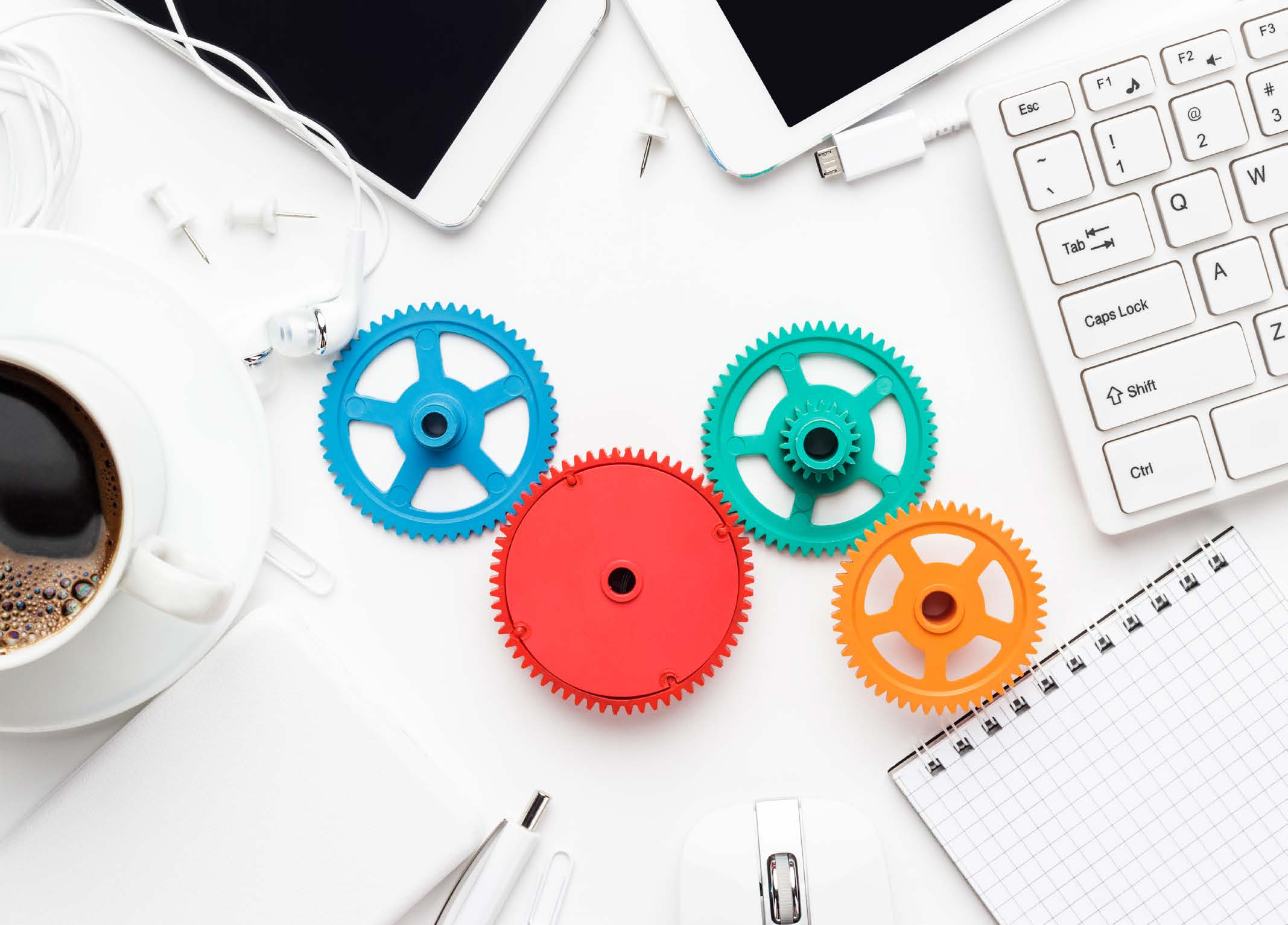 Sage and Microsoft announced an expanded partnership a couple of months ago and now, Sage has announced new product integration with Microsoft to simplify workflows for SMBs. Walid Abu-Hadba, Chief Product Officer at Sage explains the benefits of these product integrations and why Sage chose to develop a strategy around a partnership with Microsoft to provide these capabilities to customers.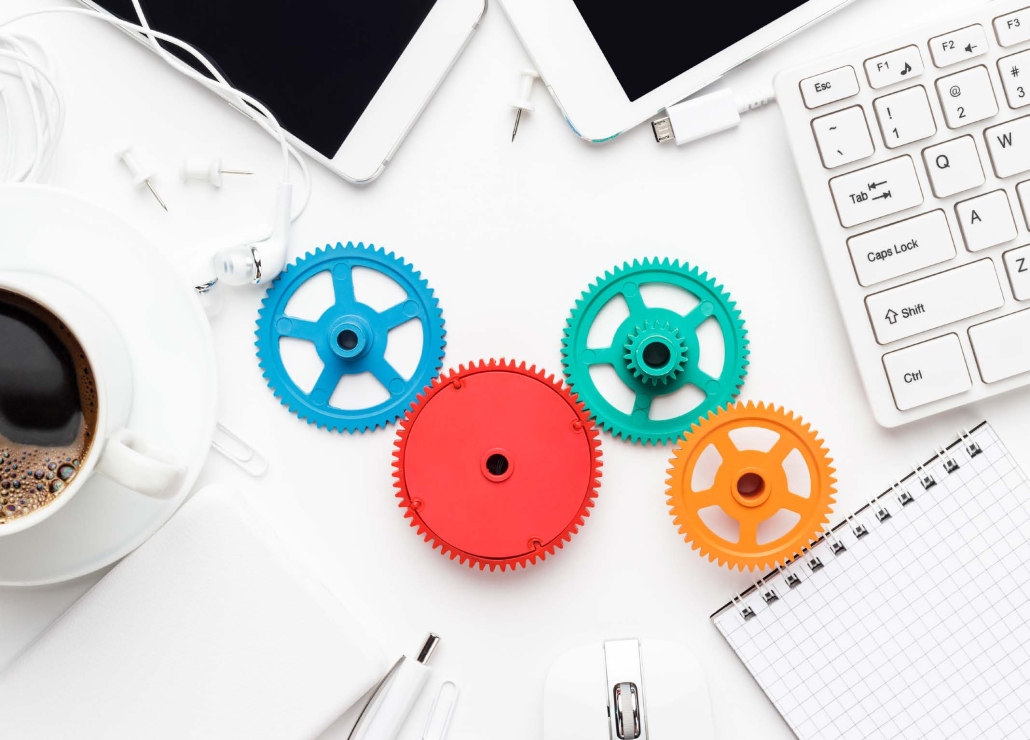 Could you tell ERP News readers about yourself and your role at Sage?
I joined Sage in May 2021 and the Sage Executive Committee in January 2022, serving as Chief Product Officer. I am responsible for all product development and delivery at Sage. I am also passionate about driving strategy and building a culture that delivers tangible, customer-centric solutions. Prior to Sage, I spent time at Oracle working on developer tools, at ANSYS as chief product officer, and 20 years at Microsoft, where I was a corporate vice president responsible for the developer and platform evangelism group.
Sage recently announced that it now provides customers with enhanced capabilities integrated into Microsoft Teams. Could you tell us more about the benefits of these product integrations?
Sage and Microsoft announced our expanded partnership back in July. Now, just a few months later, we are already delivering on that relationship with several new product integrations. At Sage Transform, we announced that we are providing customers with enhanced capabilities integrated into Microsoft Office 365 and Teams to help simplify and automate workflows. For joint customers, this extends functionality beyond the user interface of Sage products, making it easier for customers to work across their organization and beyond. Customers can now take the friction out of their day-to-day tasks by submitting and approving accounting and people processes directly through Teams, rather than doing it in the Sage Intacct or Sage People application – reducing the need to toggle between solutions. This means customers can simply and securely approve expenses and review employee leave requests via a Teams notification.

For example, with the Sage Intacct app for Microsoft Teams, SMBs will be able to simplify expense management for employees. The in-app Sage Digital Assistant guides expense entry within Microsoft Teams. They can also create expense entries from a mobile app and upload images of receipts from merchants, automatically populating expense information. This saves time and improves efficiency by freeing up teams from manual expense processes, with instant visibility into expenses once they are submitted.

On the Sage People side, managers can now make decisions about leave requests with ease and team members are automatically notified of decisions, within Microsoft Teams. Employee absence requests logged in Sage People automatically generate Microsoft Teams notifications for leaders. This integration will enable both managers and team members to manage time off balances in Microsoft Teams – improving awareness and supporting team planning.
Additionally, Sage Intacct and Sage Active are now available on Microsoft Azure. What does this mean for Microsoft customers?
Making Sage Intacct and Sage Active available on Microsoft Azure will give Microsoft customers access to Sage's award-winning cloud financial solutions in an easy-to-use, secure environment. This gives SMBs the opportunity to benefit from the flexibility and scalability that Microsoft's cloud provides when choosing Sage products. Multi-cloud access to Sage's flagship products is a cornerstone of our strategy, as meeting customers where they work is key to providing SMBs with new and innovative ways to be more productive. Now, Microsoft customers can access Sage solutions directly from the Azure cloud. The partnership also connects Sage customers to Microsoft's partner network of developers, offering opportunities to expand value for customers through added product functionality.
What made Sage develop a strategy around a partnership with Microsoft to provide these capabilities to customers through Teams applications?
At the end of the day, this is all about what's best for the small and mid-sized businesses that we work with. We want to knock down their barriers to execution and help these companies thrive. That includes a commitment to providing world-class products and services to our joint customers. Both companies have extensive product portfolios that support businesses, which puts us in a good position to work together for the benefit of our customers. Microsoft Teams is just the beginning of the integrations that we are working on with Microsoft.
SMBs have been affected in several areas and had to embrace accelerated change over the past 12 months after the pandemic. In which areas should action be taken by the organizations if they are to remain competitive in the next 12 months?
Digitization is the engine to achieve increased productivity and growth. Every small and mid-sized business is looking to grow its top line and manage costs effectively. With our Sage offerings, we give these companies the power to do that and provide them with a platform that scales with their business needs as they grow.
About Sage
Sage exists to knock down barriers so everyone can thrive, starting with the millions of small- and mid-sized businesses served by us, our partners, and our accountants. Customers trust our finance, HR, and payroll software to make work and money flow. By digitizing business processes and relationships with customers, suppliers, employees, banks, and governments, our digital network connects SMBs, removing friction and delivering insights. Knocking down barriers also means we use our time, technology, and experience to tackle digital inequality, economic inequality, and the climate crisis. Learn more at www.sage.com/en-us/ and www.sageintacct.com.
https://erpnews.com/v2/wp-content/uploads/2022/12/ERPNEWS_32-Final.jpg
1534
2135
Pinar
https://erpnews.com/v2/wp-content/uploads/2018/10/[email protected]
Pinar
2022-12-06 14:36:13
2022-12-06 14:36:14
DIGITIZATION IS THE ENGINE TO ACHIEVE INCREASED PRODUCTIVITY AND GROWTH