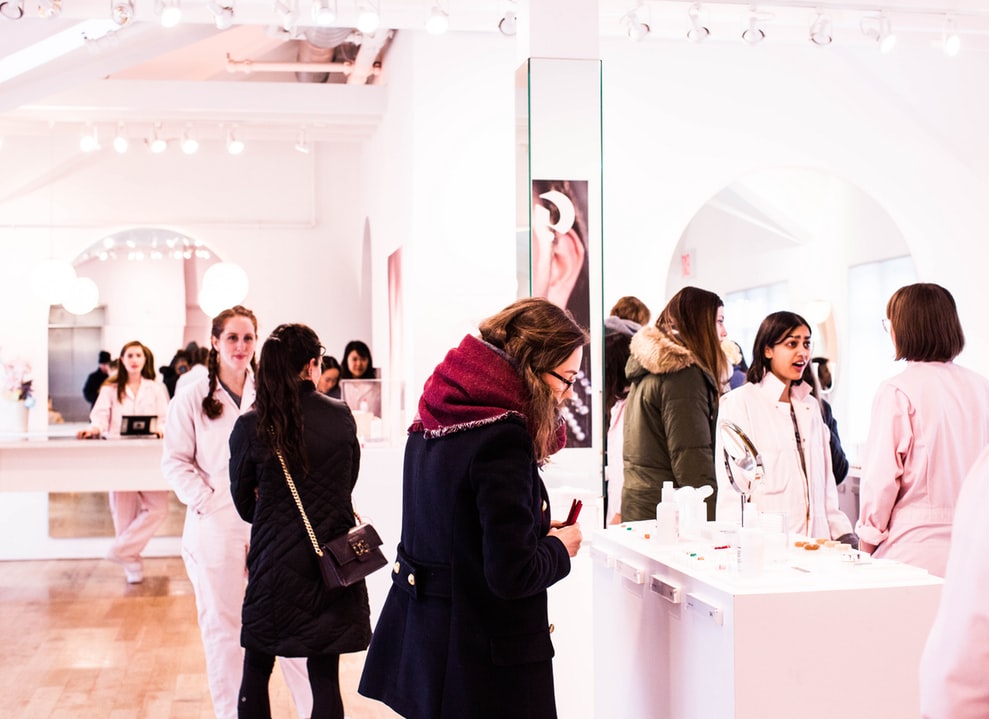 While some retailers can survive being static — such as long-established brick-and-mortar luxury stores that operate on exclusivity — most retailers cannot, especially in today's tech-driven world. Retailers have long had to update their methods to adjust to changes in consumer tastes and habits, but these changes have become far more frequent in recent years.
Technology is rapidly changing the world we live in today. The internet has already changed the retail world in a massive way, completely altering how we buy and sell products and services. Now, retailers are looking towards technologies like virtual reality, augmented reality, and facial recognition to improve their operations and customer satisfaction.
But those aren't the only technologies that retailers are taking advantage of. Here are the best ERP solutions that retailers should take advantage of in 2019: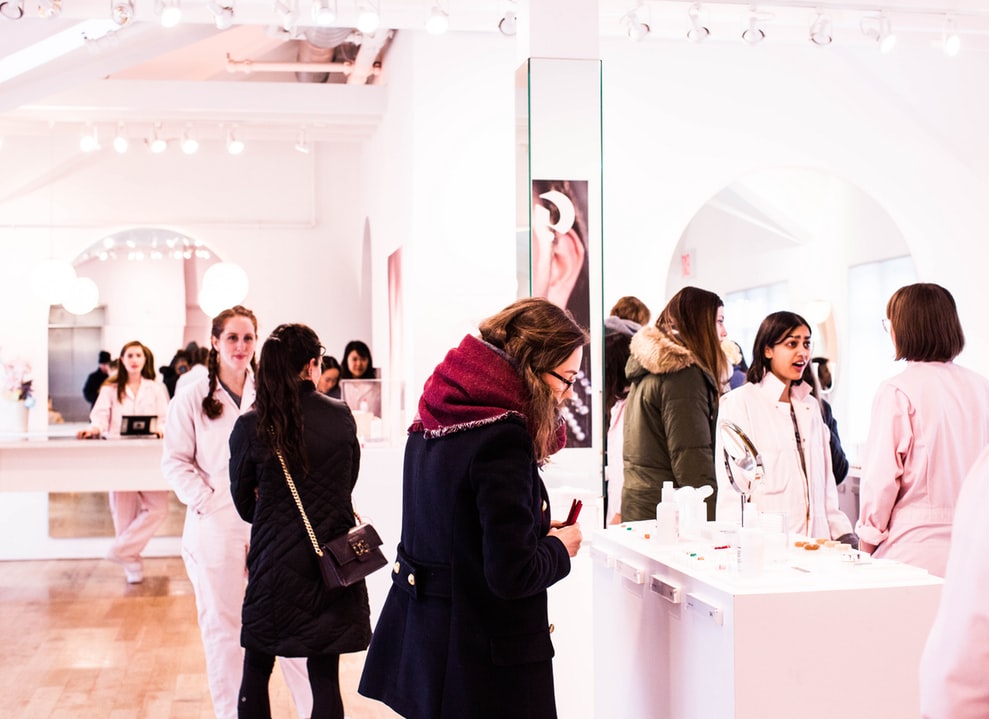 Real-Time POS Integration
An ERP system is all about having one connected end-to-end system that can be accessed at any time, where an employee can access up-to-date information. How much a retailer sells determines a retailer's success, making real-time POS integration one of the most important ERP solutions that retailers should have. With this type of system integration, retailers will be able to know what's selling and what's not selling, instantly, so that they can make better decisions on what inventory they need more of or what inventory they should pull.
It can also help in-store employees to know which items should be displayed or highlighted, such as products that aren't selling and products that are most popular. With an integrated POS system, this can include products across channels, meaning that items that are popular online can also be highlighted in stores to convince customers to buy those items.
Omnichannel Retailing
Omnichannel retailing is all about a consistent customer experience across multiple channels, an experience which can become a reality thanks to ERP solutions. A retailers' mobile shopping experience should match its web experience, which should match its in-store experience. Buying experiences should also be seamless across these channels. Customers like and expect consistency, and they want to be able to interact with retailers the same way, no matter where they're coming from. If these experiences aren't seamless across channels, customers will be frustrated and likely turn to another retailer for their needs. Some examples of companies that handle omnichannel retailing well include Starbucks, Disney, Sephora, Chipotle, and Bank of America.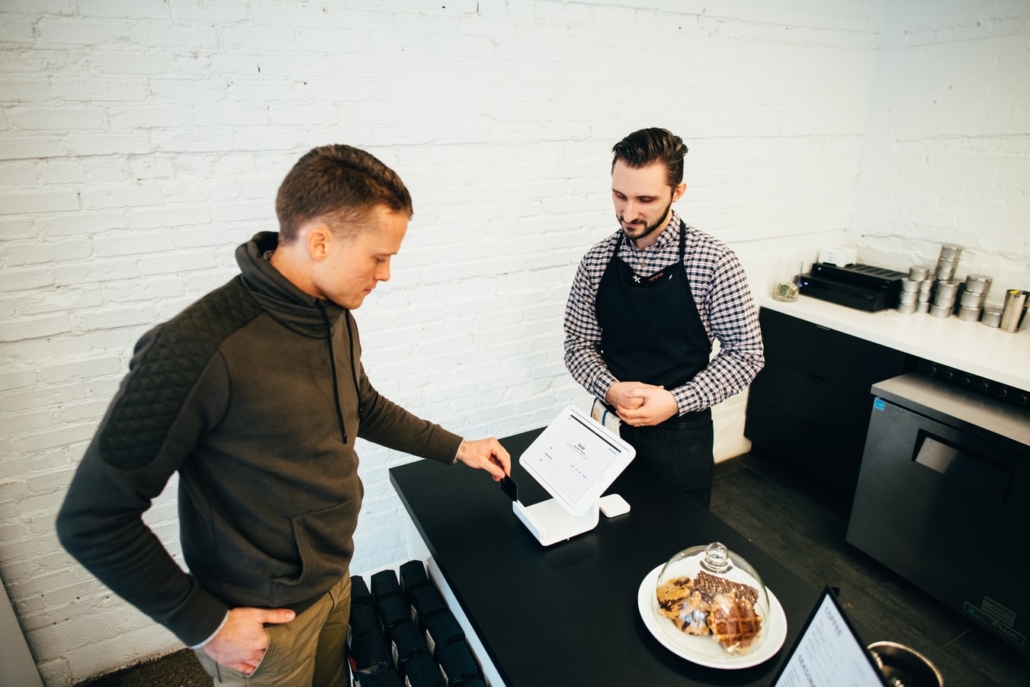 Retail-Specific Customer Service Software
Why use general ERP software when you can use ERP software specifically created for the retail industry? Software like the Oracle Retail Insights and Science Suite can help retailers to improve their operations and experiences for both customers and employees. It's a more affordable option than hiring a team to analyze retail data or customer behavior, and the software itself is designed to ultimately save retailers money based on the information it collects.
Oracle Retail collects and analyzes data on customer behavior to help retailers better serve their customers by providing them with the products and services that they want, when they want it. It offers intuitive tools and solutions and real-time insights so that the customer and product information you receive is never false or out-dated. For retailers in 2019, this is must-have software.
Warehouse and Inventory Management
The most effective ERP system will not only efficiently connect all areas of an office system (such as accounting and HR) or all areas of the customer experience, but also be a system that will allow every area of the entire retail chain to be connected and to communicate with one another. That means that every employee, no matter his or her department, should be on the same page. After all, how can an employee make effective decisions if he or she doesn't know what operations are like in the warehouse, or what their current inventory is like?
With integrated warehouse and inventory management, any inventory changes will automatically be reflected in the system, usually with a barcode scan of the item. This will then help retailers to keep better track of inventory through all stages, which will allow for more efficient operations all around.
The retail industry is a cut-throat industry. By taking advantage of the above ERP solutions, retailers can be sure that their businesses will operate as efficiently as possible, and that they'll remain up to date and competitive in an ever-changing industry.
https://erpnews.com/v2/wp-content/uploads/2019/08/erp-solutions-00.jpg
719
989
harun
https://erpnews.com/v2/wp-content/uploads/2018/10/[email protected]
harun
2019-08-01 13:20:49
2019-08-01 13:20:50
Best ERP Solutions for Retailers in 2019