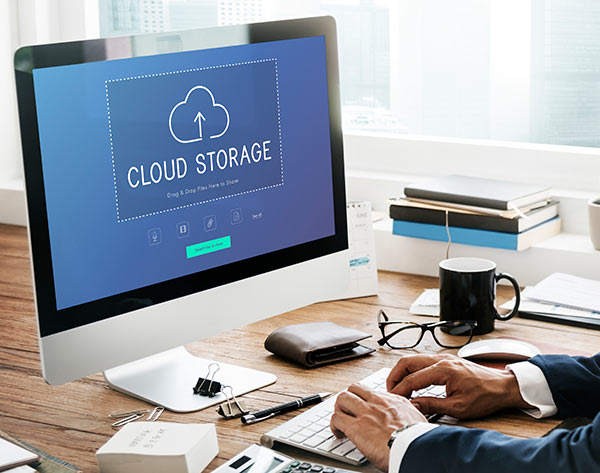 Your enterprise resource planning (ERP) solution is key to the operation of your business—that goes without saying. But when it's time to implement a new or upgraded ERP, you may have some second thoughts about the best implementation method: on-premises or in the cloud.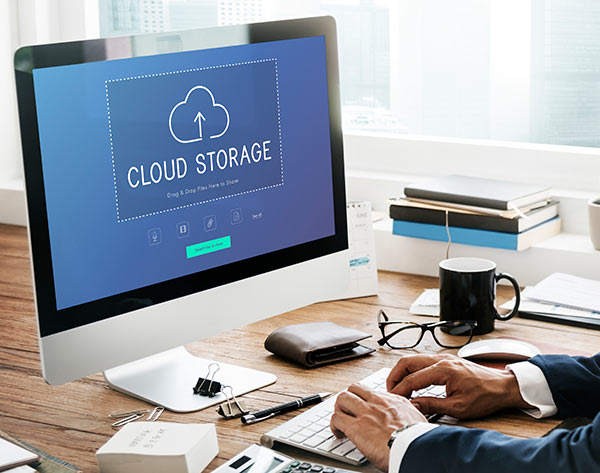 Of course, traditionally, ERP solutions were implemented on-premises. Before the advent of cloud computing, implementing an ERP system on your premises was your only choice. Your company bought the hardware, the software, and the real estate necessary to house them. You also provided your own information technology (IT) department and your own security. Since the cloud came into being, you now have choices.
When determining which implementation method will best suit your organization, there is a series of questions you'll want to have answered:
The cloud, or cloud computing, is an offsite service provided by a specialized, expert business. Using the power of the internet, cloud providers can offer services that are available anywhere there's an internet connection and at any time, essentially 24/7. Cloud providers must be resilient to infrastructure and software failures. They provide their services on a subscription or rental basis to end-users. The cloud provider owns the hardware and is responsible for maintaining it. They are also responsible for providing all software updates, IT and troubleshooting, and industry-mandated security measures. With much of the technical side of the ERP system handled in the cloud, you're freed up to concentrate on the nuts and bolts of your business.

Aside from the freedom of operation provided by the cloud, there are other benefits. The cloud makes collaboration across different departments or locations much easier. Anyone with the proper permissions can have access to the data they need regardless of where they are working. Updates in services or products can be made in the time it takes to type the information. By connecting your employees and offices, providing IT resources, guaranteeing security, and being available even in times of disaster, cloud ERP supports growth and business success.

Those who haven't yet tried cloud ERP may feel that they don't need it. If your business is predictable and you've already set up and trained your employees with an on-premise ERP, you might wonder if it's worth it to switch to the cloud. And while it's true that moving to the cloud is not necessary for certain businesses, many feel that the benefits far outweigh the effort or expense involved. The cloud is no longer a novelty—it's quickly becoming the deployment of choice. A wide array of industries have chosen the cloud and are seeing a number of benefits.
Cloud computing developed to enable businesses to make use of the growing technology of the digital age in order to operate in a leaner way, and produce more while spending less. In the 1990s, the growing IT market drove down costs and broadened access to the server hosting capacities across the globe. Technical skills became widespread within the IT realm, allowing more competitors to enter the market and transform a previously specialized service into a commodity service.
There's never been a better time to move to the cloud. Overall, using cloud-based software offers companies flexibility and the ability to scale.  Even for companies that do not envision scaling, migrating to the cloud still allows them to improve upon current processes.
This is a guest post from the ERP Software Blog. The content first appeared on ERP Software Blog in an article titled Top Cloud Benefits by Solver Global.
https://erpnews.com/v2/wp-content/uploads/2020/03/cloud.jpg
473
600
katie
https://erpnews.com/v2/wp-content/uploads/2018/10/[email protected]
katie
2020-03-05 08:42:55
2020-03-05 08:42:56
4 Reasons to Move Your ERP to the Cloud