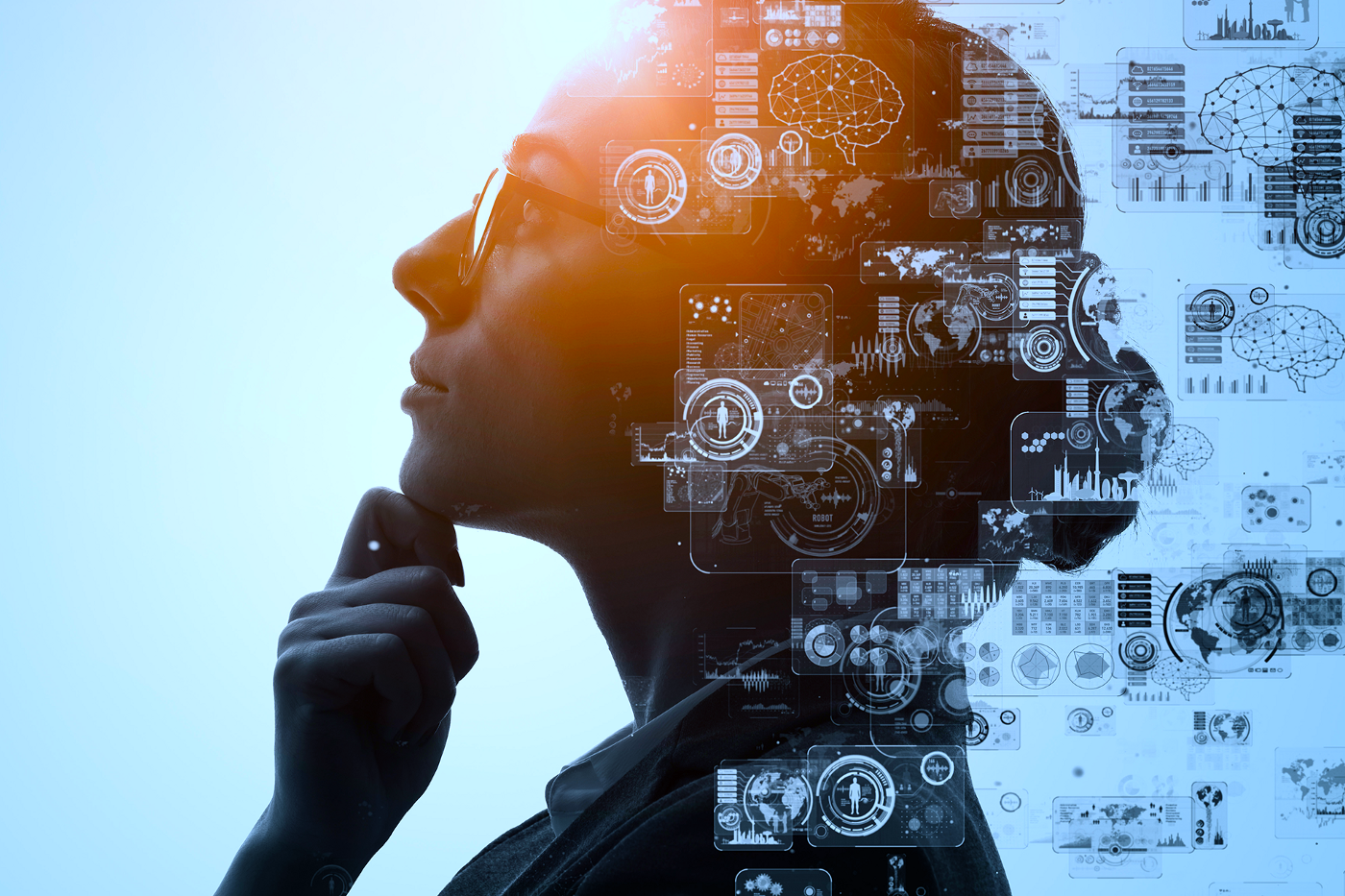 Although enterprise resource planning (ERP) systems provide businesses with the majority of tools and features they need to manage day-to-day operations, they often need some customization. By adapting user interfaces and digital workflows, Software as a Service (SaaS) companies, businesses with subscription-based models, e-commerce merchants, and others engaged in the Digital Solutions Economy (DSE) can create solutions tailor-made to their unique processes.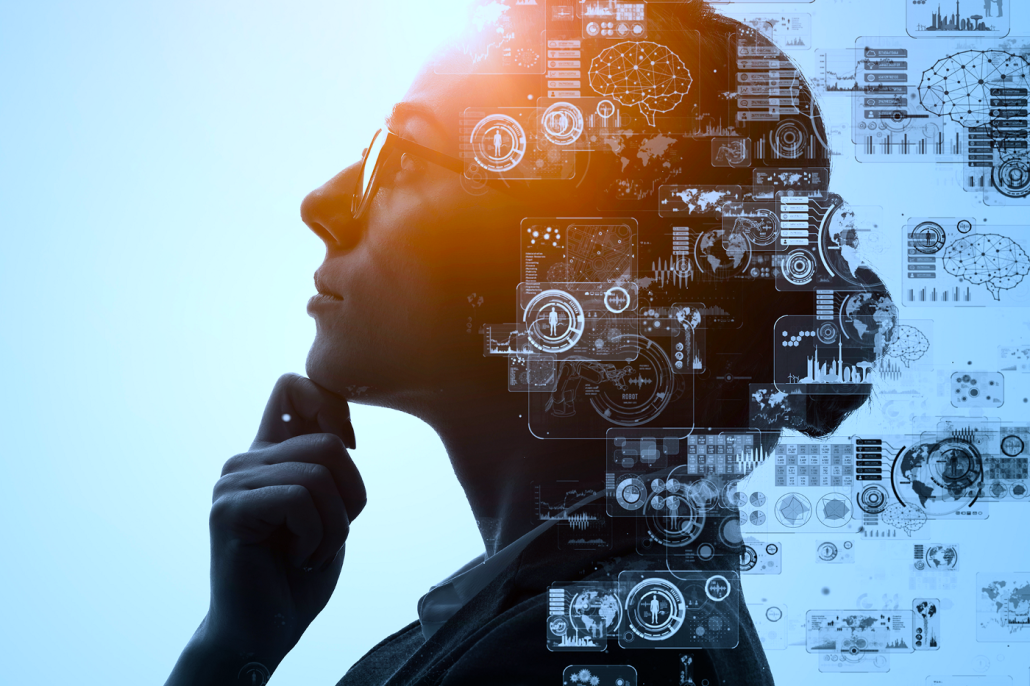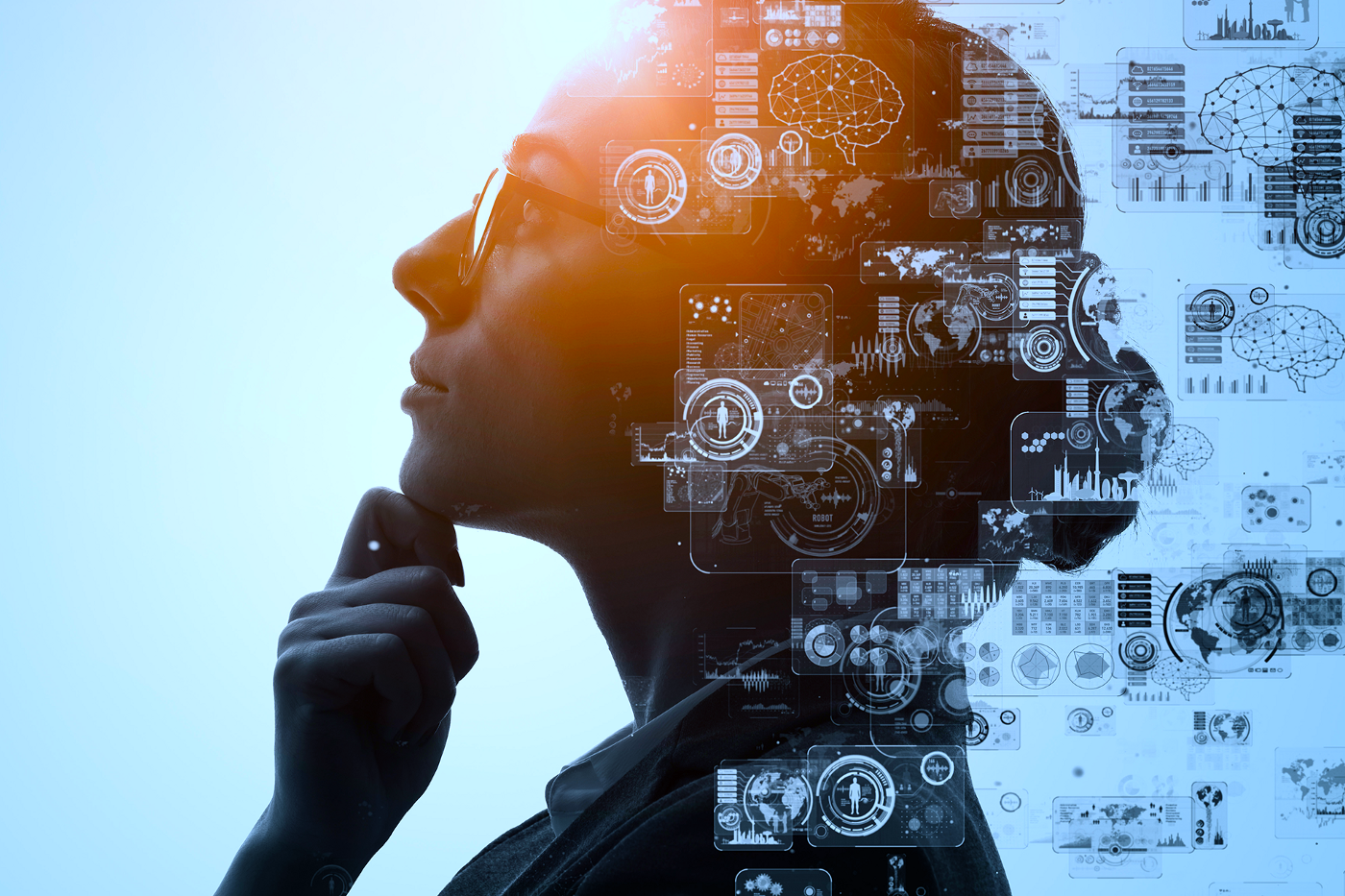 However, customizing an ERP can create challenges for an organization. ERP extensions take development time and expertise to build and deploy effectively. Moreover, if the ERP uses a proprietary language, such as SAP's ABAP, developers with the right skills and training may be difficult to find. Once a company implements a custom application, the development team must devote time to maintaining it and testing it with each ERP system update or other change to the IT ecosystem to ensure compatibility. Also, as a company adds more extensions, the core of the ERP system could exhibit performance problems as custom code begins to interfere with its operation. This build-up of custom features creates a problem that is often referred to as "digital debt.
At this point, a company's IT and development teams must work to maintain a tenuous balance to keep the ERP-plus system running. Furthermore, if the company decides to upgrade its ERP system, it faces the huge hurdle of how to transition the custom code its team depends on to do their jobs effectively.
IT teams' related challenges with ERP extensions are not new. However, the issue became acute when the pandemic forced businesses to accelerate their cloud strategies. Customer engagement shifted online, and new digital technologies appeared in-store to accommodate consumers' preferences for self-service and omnichannel experiences. Businesses explored mobile solutions, artificial intelligence (AI), Internet of Things (IoT), augmented reality (AR), and other advanced technologies to optimize operations and customer experiences. As a result, some IT environments became more complex — or businesses settled for less functionality than they needed to compete.
The Solution: Headless ERP
Companies are realizing that they don't just need new technology. They need new ERP architecture to remain agile. A practical solution for many businesses is transitioning to "headless" architecture. Instead of customizing the ERP system itself, companies can create task-specific user interfaces (UIs) that are implemented independently of backend systems. By leveraging application programming interfaces (APIs), solution builders can push content to different devices that leverage the backend.
In e-commerce use cases, for example, the content that users consume can be delivered via any framework – mobile app, website, or even an embedded device in the warehouse. Additionally, online merchants can create different UIs for various channels to optimize user experiences (e.g., one for e-commerce, mobile commerce, and voice-assisted shopping). Analyzing customer history, inventory data, and operational information, the merchant can guide shopping journeys, personalize experiences, and upsell or cross-sell intelligently. They can also use headless architecture to optimize internal processes, such as forecasting, purchasing, and inventory management, without ERP extensions impacting the core.
Freedom to Achieve Business Growth
Without the limitations of traditional ERP system architecture, businesses benefit in multiple ways. Applications can draw from the rich data stores in ERP, customer relationship management (CRM) and content management systems to deliver the experiences customers expect. Moreover, organizations have greater agility when they need to respond to a changing industry, technology advancements, customer behaviors, or competitive pressures. Developers can create new UIs, connect them to backend systems with APIs and retire those that are no longer necessary, which helps control technical debt.
An IT architecture based on a headless ERP is also more cost-effective. It decreases the seats in an organization necessary to use the ERP, so fewer licenses are required. Also, with vendor-agnostic UIs, when the business decides to modernize its IT environment and transition to a new ERP system, there's no vendor lock-in. It also makes it easier to integrate a holistic DSE approach that decouples aspects such as customer engagement, order creation, delivery & fulfillment, billing & invoicing, payments & collections, and revenue management.
Overall, headless ERP has a lower total cost of ownership (TCO) than other system architectures while enabling greater operational efficiency and enhanced customer engagement and experiences. It all adds up to a healthier bottom line. With headless ERP, businesses can finally achieve their digital transformation goals and find avenues to innovation and new revenue streams without the burden of creating a complex IT environment.
---

John Froelich is the Senior VP of Digital Services at Bramasol. He carries more than 25 years of global sales, marketing, and executive leadership experience with Fortune 100 companies into his current role. John's focus is on helping businesses gain great value from their SAP Treasury and Leasing Solutions.
---
Bramasol is a leader in SAP-based S/4HANA finance and business transformation solutions and a premier services partner for SAP. For 25 years, Bramasol has helped dozens of companies innovate their entire business leveraging SAP ECC and SAP S/4HANA. And, as recognized leaders in revenue accounting (for ASC 606/IFRS 15), leasing (for ASC 842/IFRS 16) and Treasury and Risk Management, we are the choice of CFOs and business leaders from the Fortune 500 for finance innovation and compliance solutions.
https://erpnews.com/v2/wp-content/uploads/2022/08/digital-sales.png
933
1400
harun
https://erpnews.com/v2/wp-content/uploads/2018/10/[email protected]
harun
2022-08-23 11:33:00
2022-08-23 11:33:01
Why Headless ERP is the Practical Solution for Digital Sales