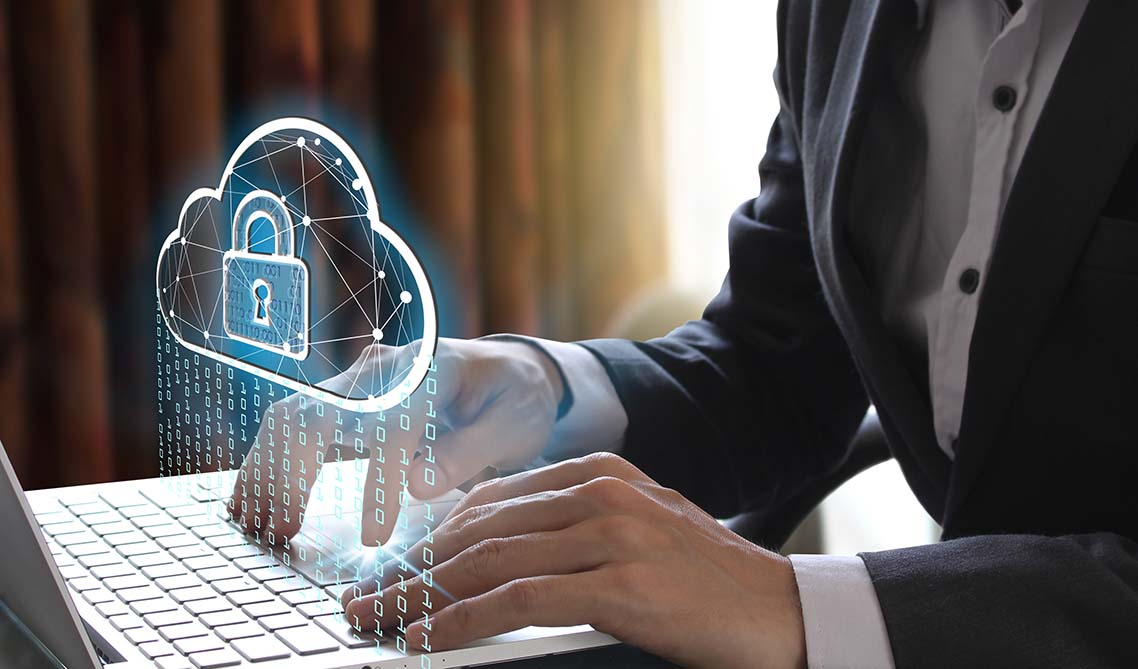 Remote access was valid for a rare few business domains some years ago, but the pandemic changed the picture altogether. Almost every organization had to switch to the model only to stay up and running during the lockdown. Even as the pandemic recedes, many have decided to continue with it. Almost every company is willing to let people work with a hybrid approach with the flexibility to work from home and while traveling. But security should be your top priority when you allow people to access your network from anywhere. Thankfully, following these best practices for remote access security can keep your business on the right track.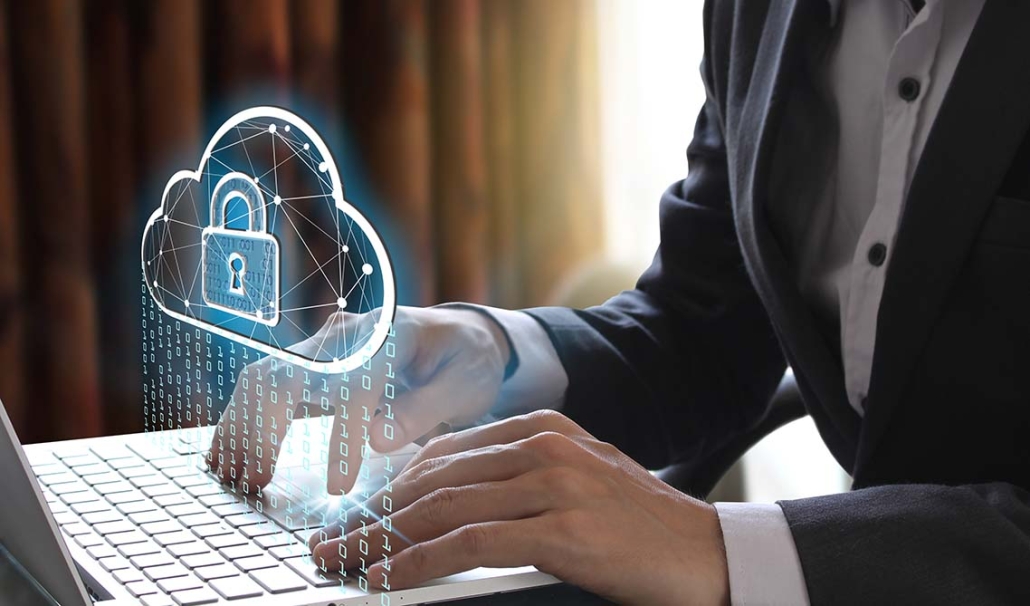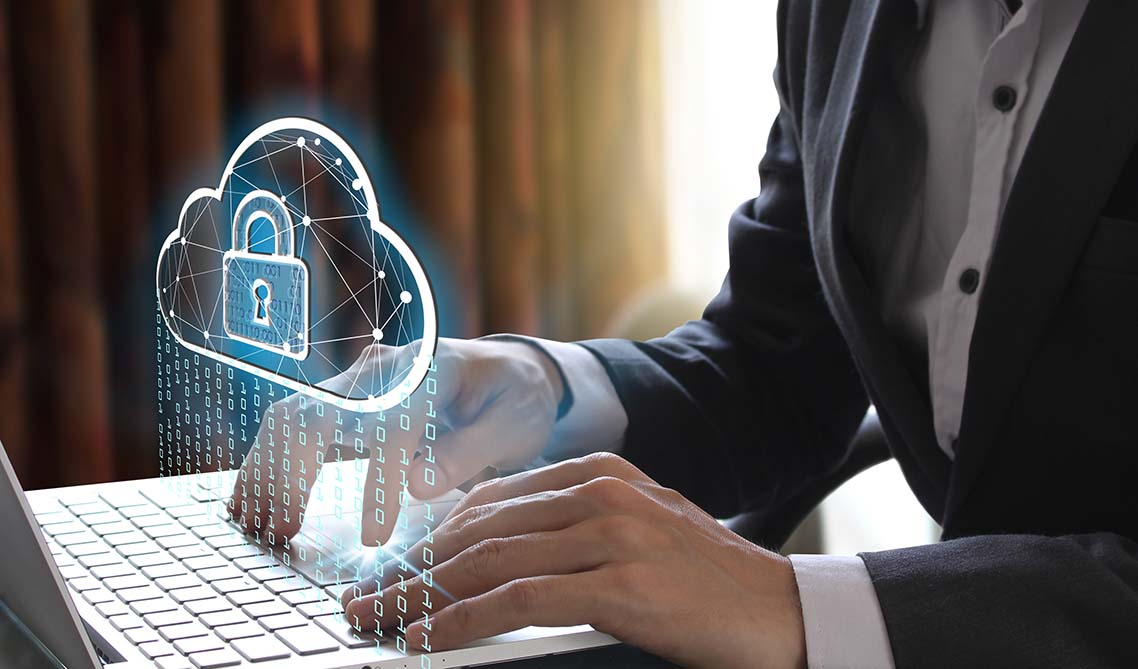 Understand your threat risk
Understanding your threat risk is the first step when letting employees access your applications and network remotely. Everything boils down to discovering your weaknesses and vulnerabilities so that you can address them. Remember that hackers are at large, looking to target organizations of all sizes and scales. You cannot consider your company secure, so assume hostile cyber threats will occur and build your defenses against them.
Have a remote access policy in place
Nothing matters more than having a viable remote access policy if you plan to let workers and vendors connect and work from anywhere. Besides having a carefully-drafted policy, ensure that all the employees and vendors on the network know and understand it well. Not having a comprehensive one can be daunting as it can lead to disputes over data and information and undermine your system security in the long run.
Reduce your attack surface
This one is a no-brainer because more entry points translate into bigger threats for your company. Managing your Remote Computer Access is the key, and the best way to do it is by limiting the network entry points. Reducing them enables you to monitor and block unwanted activity on the company network. Consider implementing selective authorization to employees according to their roles and responsibilities. Ensure the removal of people who leave the company as soon as possible.
Audit your third-party vendors
The risk of remote attacks increases when you provide your vendors and partners with access to your network, sensitive information, and systems. Although you may need to collaborate with vendors to manage your systems and host data and applications, be careful while choosing them. Besides working with reliable partners, audit them regularly to ensure their trustworthiness. Do not take any chances, even with partners you fully trust. Provide them with limited access and implement a least privilege policy.
Manage accounts and passwords
Managing accounts and passwords is another crucial aspect of remote access security. Implement automated account creation and management for all users. Include employees, and third- and fourth-party users in the system. Avoid anonymous accounts and shared passwords because they risk the security of your network. Implementing an enterprise password management solution is a good idea to ensure security while users access accounts from outside the office.
Remote access security takes a lot of effort, but it is crucial to saving your business from hacking attacks. You can rely on these best practices to safeguard your organization from the unprecedented threats of this operational model.
https://erpnews.com/v2/wp-content/uploads/2022/08/remote-access-security.jpeg
669
1138
harun
https://erpnews.com/v2/wp-content/uploads/2018/10/[email protected]
harun
2022-08-23 11:21:32
2022-08-23 11:21:33
Business Best Practices For Remote Access Security