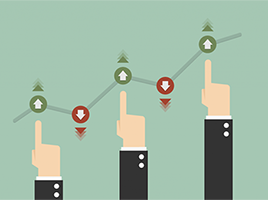 How Mattress Giant used its ERP system to triple its in-store sales.
A person doesn't shop for a mattress too often, and the process takes time. Typically, a customer looks over mattresses on display at a store, asks a salesman a few questions and says she will go home to think it over. The salesman hands the shopper his card and urges her to come back soon.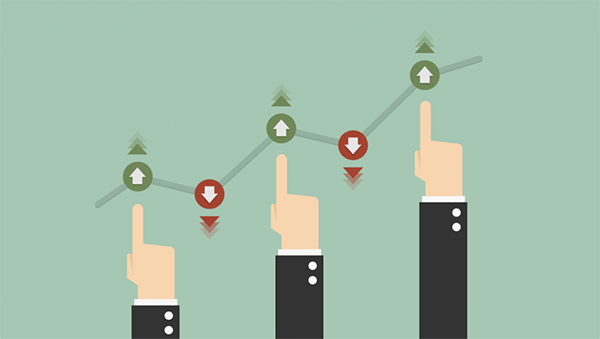 Unfortunately for bedding retailer Mattress Giant, only 10 percent of those shoppers actually returned. "We had our salespeople track it. It was the rule of the game," says CIO Steve Williams. The privately held specialty chain competes with Sleepy's and Slumberland.
To solve the problem, Mattress Giant rethought its sales process and the way its systems handled data, coming up with a fix that tripled the number of customers who completed a sale. It "bridged a huge gap in a starving economy," says Williams.
The solution began in mid-2008 with a conversation about improving privacy protections for customer data. Some shoppers would browse at the store, then call back to buy a product they had seen. But taking credit card numbers over the phone is an unnecessary security risk, Williams says. Mattress Giant's e-commerce site couldn't attribute its online sales to in-store salesmen. They would lose their commissions if they sent people to buy online.
"We were trying to figure out a way not to lose sales [or] disappoint customers and also to solve a privacy concern," Williams says.
How Customers Think
Then Williams remembered a little-used "reservation" feature in Mattress Giant's ERP system, from Escalate Retail, that was intended for special orders. He thought that when a shopper was ready to leave the store, the salesman could reserve the product she was considering, offering her the chance to buy it online later. Using a reservation number would guarantee that the salesman would get credit.
Now a salesman can ring up a sale but leave the transaction open. The point-of-sale system passes the data, including who helped the customer in the store, to Mattress Giant's e-commerce software. When the customer decides to complete the sale, she goes to Mattress Giant's website and types in her reservation number. "Our website was taking orders and pumping into the ERP system. We flipped that. We take orders from the ERP system and pump them into the website," Williams says.
Truly understanding the thought process driving a transaction can inspire IT to develop technology that generates new revenue, says Alan Webber, an analyst at Altimeter Group. Even simple IT capabilities can have big results. "It's critical for CIOs to understand how customers think."
Williams agrees. Mattress Giant's salesmen are more relaxed now, which makes shoppers more comfortable, he says. More than 30 percent of customers who enter Mattress Giant stores now end up buying, generating $7 million in new revenue in each of the past two years. "We were willing to let them leave, which took away the contentiousness."
By Kim S. Nash
https://erpnews.com/v2/wp-content/uploads/2016/08/increase_sales-268x200-1.png
200
268
webmaster
https://erpnews.com/v2/wp-content/uploads/2018/10/[email protected]
webmaster
2016-08-08 00:00:00
2018-11-14 14:14:16
Using ERP to Increase Sales