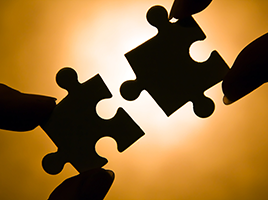 Pipol and eSeven have entered a strategic partnership in order to better serve international Microsoft Dynamics customers with offices in Norway.
Pipol, the world's largest Microsoft Dynamics organization, announces a new partnership with eSeven. With headquarters in Norway, eSevenis an international software company deliveringexpertise in the implementation and utilization of Microsoft Dynamics ERP, specifically formanufacturing, project-oriented businessesand the oil & gas industry.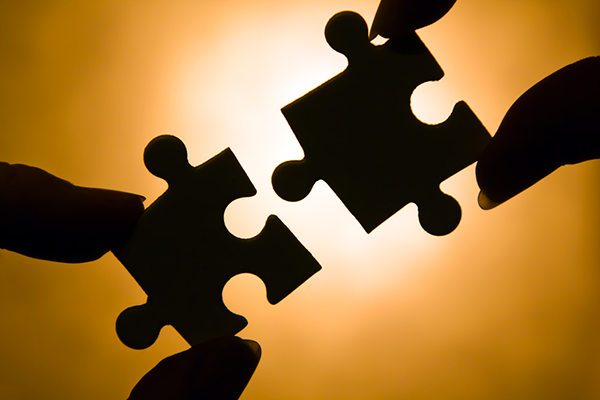 "Because eSeven wants to be the preferred partner in the Norwegian market within Microsoft Dynamics,it is crucial to be a competitive force, which means that it is absolutely necessary to have an offering that includes local support and central control. Thenewpartnership with Pipol fits perfectly into theplans for our Microsoft Dynamics operations and we are very excited to be a part of this exclusive group of market leading Microsoft Dynamics partner Alliance," says Helge Kristoffersen, Partner – Business Development, eSeven.
For Pipol, having a strong Microsoft Dynamics partner in Norway is essential. "Many of our international ERP customers have headquarter or subsidiaries in Norway and it is therefore crucial for us to be well anchored in this country," says Morten Søger ,Group Director Channel & Alliance,Pipol. "eSeven has a solid reputation, as well as the professional experience and proven track record that we are looking for in a partner."Morten Søger continues: "We see eSeven's deep industry experience and local know-how as an important value add for our worldwide Alliance."
The collaboration between Pipol and eSeven has already started and is very promising:"Pipol takes international Microsoft Dynamics partner collaboration to another level, with a joint professional sales approach and aligned implementation methodology. We are looking forward to further exploring international deployments  withPipol,"saysHelge Kristoffersen.
About eSeven
eSeven was established by experienced consultants and advisors from the ERP environment in Norway. Since the 1970s, Rogaland in western Norway has been a strong and diverse environment for the development and delivery of innovative ERP solutions, well supported by the local industry in Jæren and, not least, the strong and extensive oil & gas industry in the Stavanger area.
eSeven's expertise and experience is particularly aimed at the implementation and utilization of Microsoft Dynamics ERP in manufacturing and project-oriented businesses, as well as a functional combination of both project and production.
Contact information:
Helge KS Kristoffersen, Partner – Business Development, eSeven
About Pipol
Pipol is a global provider of Microsoft Dynamics solutions and services, specializing in creating value for international organizations with offices in more than one country.
When you work with Pipol, you tap into the knowledge and experience of a global organization made up of the leading Microsoft certified professionals working locally in more than 50 countries.
The Pipol product portfolio consists of Microsoft Dynamics AX, Microsoft Dynamics NAV, Microsoft Dynamics CRM, and over 70 proven industry-specific solutions. Pipol offers international organizations the largest range of implementation and consulting services based on Microsoft Dynamics in the world. Pipol's services are built on best practices from thousands of live cases in a variety of industries across the globe.
Contact information:
Morten Søger ,Group Director Channel & Alliances,Pipol
https://erpnews.com/v2/wp-content/uploads/2016/08/partnership-268x200-1.png
200
268
webmaster
https://erpnews.com/v2/wp-content/uploads/2018/10/[email protected]
webmaster
2016-08-05 00:00:00
2018-11-14 14:14:19
Pipol and eSeven join forces to provide Microsoft Dynamics to international companies