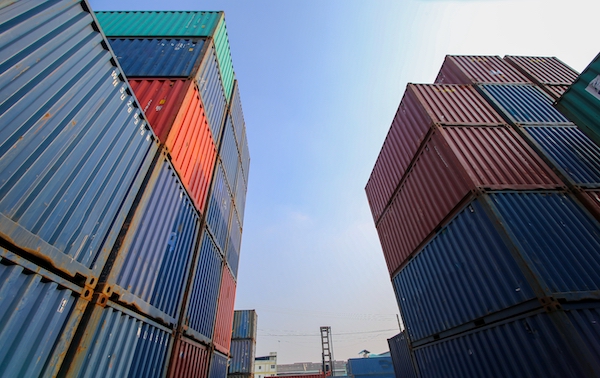 For an eCommerce business, fulfilling orders in-house tends to be unrealistic and unfeasible, especially when your business scales and demand grows. Entrepreneurs suggest third-party logistics with a growing Los Angeles business, especially when it's no longer to fulfill in-house orders.
It is worth reading through the article to know more about working with a logistics partner and choosing the right one for your business needs.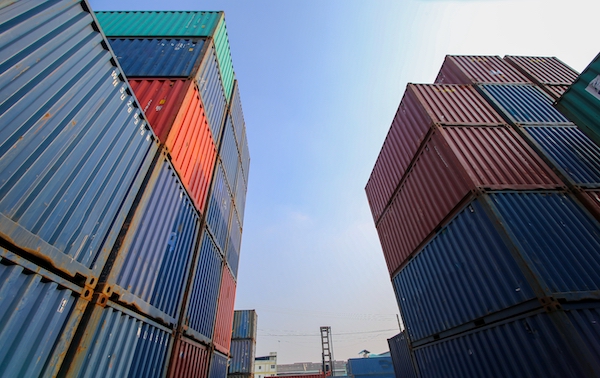 What is a Third-party Logistics (3PL) Partner?
Third-party logistic partners (3PL) handle outsourced inventory management, order fulfillment, and warehousing for different companies. Know that these are usually (not always) for e-commerce business.
3PL partners are the experts that have the proper infrastructure and tools for maximizing a business's fulfillment goals. Thereby, critical business management can focus on other crucial business aspects.
What are the Things to Consider when Choosing a 3PL for your Business?
Selecting the right 3PL for your organization needs several considerations. Thereby, business giants suggest not focusing on a single metric alone, that is, cost.
Know Where you are Currently and Where your Business is Heading:
It is vital to identify the channels you wish to expand to, the SKUs you plan to have, the product categories you plan to develop, and your predicted monthly order volume. Know that these factors help you build requirements for selecting a 3pl los angeles partner with complete ease.
Also, make sure to outline the problems you look forward to solving and evaluate the ones you might face in the future. By doing so, you'll be able to whittle down the initial list to 3PLs for meeting those challenges.
Enlighten them of the Diversity of your Shipping Needs:
"Direct-to-everywhere" is the name of the game for businesses today. And, this means to strategically expand and spend on every online plus physical retail channel that you forecast customers to buy on.
The real challenge is to include eCommerce platforms, B2B, wholesale, and retail stores. It is because these have their shipping complexities. Thereby, it is crucial to determine the most critical channel for yourself and use it to determine the 3PL partner.
Consider Pricing as a Vital Element:
When shipping for orders, businesses are required to pay the price for everything. These usually are the number of orders shipped, the items packed, packaging, pallet storage, inserts, and many others.
Therefore, it is imperative to use your online storage and service needs with each 3PL. Also, calculate the forecasted costs, and then determine the potential savings with every partner you come across.
Get Zonal with the Warehouse Footprint:
To make the best decision, see which states and cities you give the maximum orders to. After determining that, prioritize partners with warehouses in those areas.
Note that things like these tend to keep your shipping zones low-priced, get customer products quickly, and provide instant shipping.
Never Forget about the Data:
If you're thinking of outsourcing to the 3PL, it is vital to have warehousing processes in order. Thereby,
Master SKUs set up for all products
Barcodes and UPCs tied to all products
Carefully track inventory costs for profit reporting and COGS.
This element is critical as it is worth having a system that combines data from 3PL to the network's sales channel, warehouses, and manufacturers.
Key Takeaways
Good customer service, scalability, customization, updated technology, and reputation are other factors to consider. Thereby, consider these factors for selecting the right third-party logistics partner for your business if growth is your vision!
https://erpnews.com/v2/wp-content/uploads/2021/11/shipping-container-site-loading-in-logistic-port-w-2021-08-31-12-47-48-utc.jpg
378
600
katie
https://erpnews.com/v2/wp-content/uploads/2018/10/[email protected]
katie
2021-11-11 12:49:58
2021-11-12 07:38:57
Things to Consider When Choosing your First Third-Party Logistics Partner