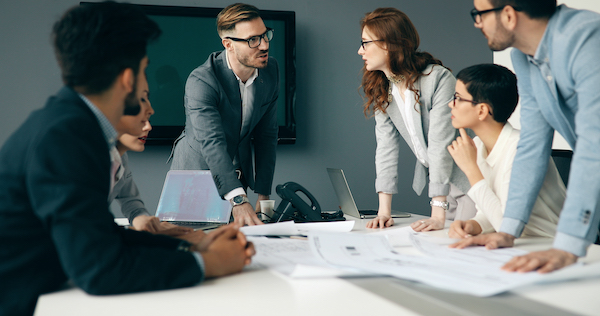 Paper cores find their use for all kinds of products and projects. These have become vital for both individuals and businesses. Therefore, it is crucial to choose a manufacturer who swears to make high-quality products.
While it may be intriguing to select the first manufacturer you visit or go with the pre-made paper cores. Make sure that choosing one of the best paper core manufacturers is always wise. Try to have them custom-made at all times.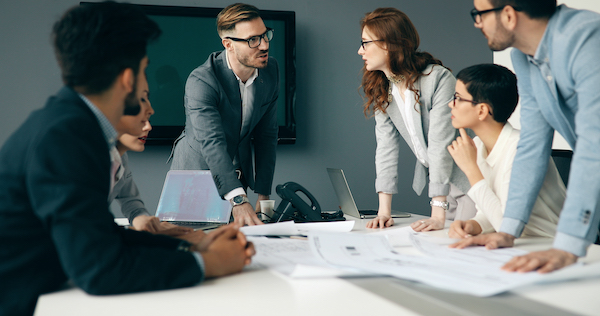 Business giants suggest being particular as these can bring success or failure to your product. It is because having the highest quality product must be at the heart of every successful converting operation.
However, the ability to deliver the best quality product lies at the core. An expert adds that the proper core selection improves the production efficiencies, but having a quality core diminishes problems at the customer's plant.
Some things that hold the maximum importance depending on precise specifications are core straightness and surface. Others like strength, moisture content, packaging, and dimensional consistency too have significance.
Manufacturers believe that the entire essence of the whole system's approach lies in saving customers thousands of dollars. And, the best part is quality paper cores also reduce waste and increase productivity.
The failure of the core can impact proper performance during the unwinding transportation process. And, this further leads to jeopardizing thousands of dollars of the product's worth. These things may cost the manufacturer and aggregate over-expenditures all through the system.
An expert suggests that manufacturers and converters must specify interior diameter, flat-crush, and length. By doing so, they assure trouble-free productions.
It is vital to take note of factors like cleanliness, beam stiffness, surface consistency, radial strength, and others for several reasons. Some of these are:
Dimensional consistency is vital for roll quality and automated core-handling equipment operation.
End-cut quality impacts the end user's product quality perception. Thereby, ensure that the core ends are square and flat, free of dust, burrs, and debris. Also, make sure to seal it when cleanliness is vital.
Ensure these to be oval-shaped as it is critical for thin materials. If the core is out-of-round, the substrate can stretch and produce an inconsistent product.
Straightness is vital for uniform winding tensions. It also prevents wrinkling and ensures smooth unwinding reel stands.
Another standard strength criteria for the paper mill and film cores are beam and flat crush strength. Know that flat crush is one of the most important characteristics when it comes to the core design. The innovations, too, have allowed for developing cores geared towards radial fixation and dynamic load strength, which hold significance for both core types.
The Bottom Line
Before selecting an ideal core for your business, ask yourself about the importance of the proper core. Know that this question holds significance as the cost of film or roll of paper is constantly on the rise in the present time.
Also, the core serves as an excellent carrier for substrate ones, which you can use for winding, storing, transportation, and unwinding paper rolls. And, if the core fails to adhere to these steps, the paper roll will not function properly, which will jeopardize thousands of dollars worth of the product.
So, please choose the proper core as it ensures optimum performance through different production phases!
https://erpnews.com/v2/wp-content/uploads/2021/11/business-meeting-and-teamwork-by-business-people-2021-08-29-02-28-33-utc.jpg
316
600
katie
https://erpnews.com/v2/wp-content/uploads/2018/10/[email protected]
katie
2021-11-16 07:56:01
2021-11-16 07:56:02
Core Selection- How To Choose Quality Paper for Business Success?