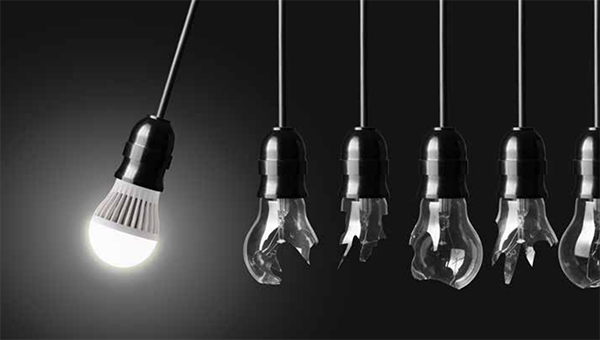 The severe outbreak of Covid-19 and its subsequent transmission to other countries have brought almost every industry to a standstill. Global and domestic supply chains are experiencing disruptions and manufacturers are under more pressure than ever to create the most out of the least. Manufacturers are contributing to fighting the pandemic by producing hand sanitizers and respiratory systems. Yet, the ripple effect of the novel Coronavirus is resulting in downstream industries and the nationwide economy. However, the government has been on its toes since the outbreak and is constantly supporting local businesses to industry giants sustain their position in every way possible.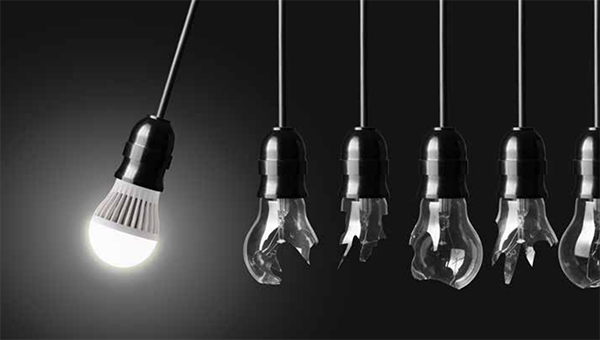 Specifically talking about the supply chain industry, businesses need to maintain scalable processes. ERP Software plays a vital role in supporting the supply chain businesses by maintaining supplier and vendor relationships along with the availability status of the materials. To meet quality and consistency standards, this information serves as a guidebook to vendor and material details. An approved supplier list saves time in striking out the need to hunt alternate vendors should there be a supply chain crisis or unavailability at the last moment, as the alternatives are already vetted and logged with the solution. The ERP software system provides tracking and revision control with the Bill of Material (BoM), which enables the manufacturers to choose from the relevant raw materials in case the original ingredient is unavailable.
The Covid-19 Pandemic has forced manufacturers to shift their physical offices into remote working setups. Right from drafting the work from home guidelines to managing uncertain demand and supply, manufacturers are on a constant swing and the ERP has continued to show its potential amidst the crisis. ERP systems play a vital role in ensuring business continuity through remote access, automated data processing, online data transaction, and real-time controls.
The impact of Covid-19 on the ERP industry has been quite challenging in many positive ways. The ERP systems have evolved in their existing capacity of offering remote access, keeping a check on the production facility, and managing unpredictable demand patterns.
Covid-19 Impact on ERP Industry
Covid-19 has helped modern ERP systems capitalize its full potential by enhancing its functionalities to support remote working.
Here's how the Remote Desktop Functionality works:
With Remote Desktop Connection, users can connect to a computer running Windows from another computer running Windows that's connected to the same network or the Internet. Users can use ERP applications from their own computers and it's no less than regular office setups.
To connect to a remote computer, a home computer must be turned on, it must have a network connection, Remote Desktop must be enabled, the user must have network access to the remote computer (this could be through the Internet), and permission to connect. For permission to connect, the user must be on the list. Before a user starts a connection, it's a good idea to look up for the name of the computer being connected to and to ensure Remote Desktop connections are allowed through its firewall.
Powerful Accounting and Financial Management
Modern ERP Software aims at offering real-time data access across an entire business without the costs or complexity of traditional ERP software. To help combat Covid-19 slams, ERP software will ideally respond in the following ways:
Break down departmental silos for companywide transparency and improved collaboration
Tap into a real-time, unified view of your company's finances and operations
Reduce inefficiencies and redundancies so you can optimize company performance and productivity
Integrate front to back-office processes such as marketing, sales and customer service
To fight back the Covid-19 impact ERP industry will help the manufacturing sector gain complete control over stock movements, track inventories, effectively handle purchase order requests, and material scheduling.
Summary
Covid-19 has caused severe business disruptions in multiple industries. People across the globe are under strict lockdown to contain the virus and government has been on its toes since day one. IT industries are supporting other industries like healthcare and manufacturing by creating solutions that will ensure business continuity through remote working. The impact of Covid-19 on the ERP industry will help it become more scalable and robust in terms of modern technology adoption and precise process planning.
https://erpnews.com/v2/wp-content/uploads/2020/06/covid-19.jpg
340
600
katie
https://erpnews.com/v2/wp-content/uploads/2018/10/[email protected]
katie
2020-06-01 12:03:03
2020-06-01 12:03:04
The Impacts of the COVID-19 Outbreak on the ERP Industry