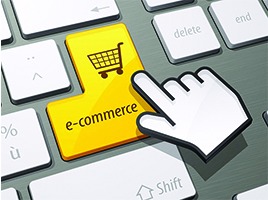 Bridgeline Digital, Inc. (NASDAQ:BLIN), a provider in cloud-based Web Content Management, eCommerce and Marketing Automation services announced today that a leading European technology analytical instruments company partnered with Bridgeline Digital to build a B2B International Commerce Solution powered by the Bridgeline Product Suite. This engagement is valued over $600,000 and includes a 3-year SaaS licensing agreement in addition to professional services.
The customer is a leader in the laboratory instrumentation market and provides solutions in more than 150 countries. This solution will provide the customer and several of its affiliate brands that manufacture water quality and flow monitoring instruments serving the water, wastewater, industrial, food & beverage, environmental and chemical sectors.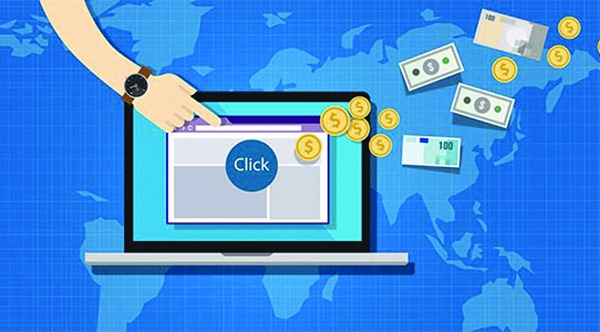 Bridgeline will provide a unified, multi-language, eCommerce implementation to accommodate the B2B channel while providing a more modern, intuitive and engaging customer experience. The solution includes deploying a multi-site framework to empower marketers to manage multiple affiliate brands in an efficient and automated manner. In addition, the solution offers a unified eCommerce experience for presenting a shared product catalog across brands with dynamic product search and filtering capabilities, a sophisticated shopping cart and robust order handling in addition to B2B customer account management with integration with back-office ERP and CRM platforms.
This engagement will address a number of current business challenges including General Data Protection Regulation (GDPR) compliance in Europe, inability to properly cross-sell between affiliate brands, lack of standardization across the multi-brand digital properties and inefficiencies in maintaining and updating these digital properties. Bridgeline's Product Suite will be powering a modern, responsive, standardized and scalable solution to support the organization's current and future growth needs.
"Bridgeline Digital is very excited to provide a comprehensive solution to manage the online customer experience and global eCommerce while streamlining operational efficiencies and driving incremental revenue for the organization," says Ari Kahn, President & CEO of Bridgeline Digital. "This implementation adds to Bridgeline's continued success in the industrial manufacturing sector and our ability to expand our services to meet the growing needs of customers," added Mr. Kahn.
https://erpnews.com/v2/wp-content/uploads/2017/10/6e330106-fa1e-4eb5-8db7-b38adc75fd64-1.jpg
200
268
webmaster
https://erpnews.com/v2/wp-content/uploads/2018/10/[email protected]
webmaster
2017-10-20 00:00:00
2018-11-14 14:08:54
Technology Analytical Instruments Manufacturer Selects Bridgeline Digital for International B2B eCommerce Solution