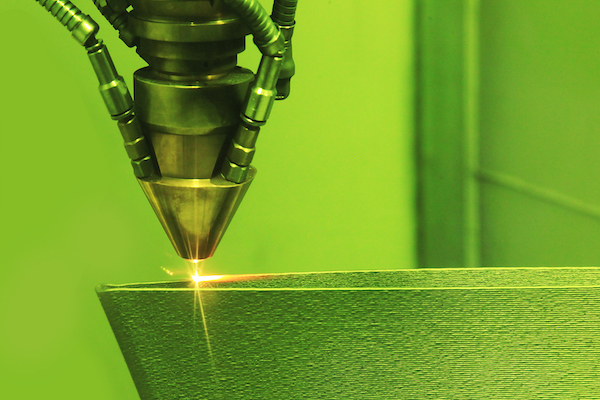 At a recent technology event in Chicago, there was plenty of buzz about 3D printing also known as additive manufacturing. (AM) This is not a new buzz and AM does indeed have the potential to be the disruptive force in terms of product design and manufacturing.  It is easy to get lost in the emerging technology of the printing process.  There is more than enough geek talk for even the nerdiest of engineers around topology optimization, powder bed fusion, laser sintering, isotropic, and the latest composite materials. The bottom line is that AM is just cool.
Many of QAD's customers in the industrial, automotive, and life sciences verticals have growing AM programs that vary in terms of maturity.  This is only going to grow and QAD needs to position itself for the inherent changes.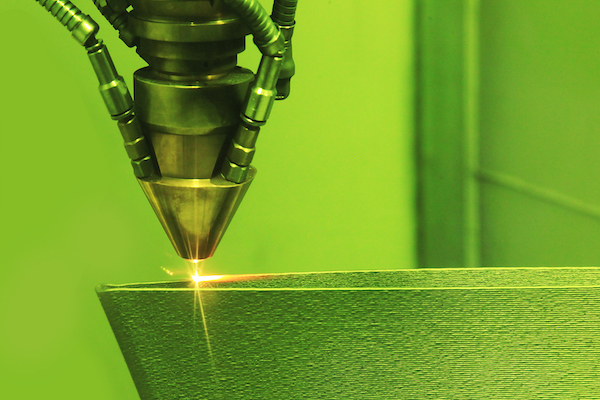 What impact that AM will have on ERP and supporting manufacturing systems?
As AM becomes more mainstream for production parts it will require changes to the supporting manufacturing systems.  The good news for QAD is that adaptability will be a very important aspect of these systems.  Here are just a few of the characteristics of the AM manufacturing environment that can be addressed with a QAD Adaptive ERP approach.
AM capacity planning and scheduling will present unique challenges. Nearly all AM part routings include both the printing and a set of what the industry calls post-processing steps. These are traditional machining operations like milling or hole tapping that are required to finish the part. The AM operation is most often the longest in duration while the other operations require the sharing of the traditional equipment. Variation in processing time can be impacted by printer performance, material availability, and access to shared resources.
AM material planning and consumption require special considerations. Material preparation is a critical aspect of AM. The compounds and powders used for AM are evolving rapidly. Each part may be optimized for blends and combinations. The proper management of these raw materials is real work and is critical to the creation of a successful part. The AM process plays havoc with the traditional issuance of material and lot tracking techniques. Many AM printing processes require a large amount of powder material of which only a portion is consumed into the part. This material is neither scrap nor consumed but still requires tracking. Material reusability, part-costing, and unique backflushing requirements will require system adaptability.
AM supply chains will also present challenges. Boeing and other leaders in AM manufacturing are often not printing their own parts. They have smaller labs for design iteration. Once the manufacturing viability of the product is finalized then production parts are printed by third-party contract manufacturers. Managing this subcontracting and the protection of design intellectual property is still evolving.
The digital thread and traceability are accentuated for AM. The amount of data that can be collected and associated with AM parts is in some ways overwhelming. Traditional manufacturing, quality, and product inspections scenarios will have to evolve to fully embrace this information tsunami.
Additive Manufacturing has the potential to disrupt and revolutionize entire sectors of manufacturing. QAD's customers are going to need assistance in developing system support for evolving AM requirements. QAD's emphasis on adaptability is a strong message for developing solutions for these very dynamic requirements.
https://erpnews.com/v2/wp-content/uploads/2021/12/3d-printer-printing-metal-2021-08-26-15-33-16-utc.jpg
400
600
katie
https://erpnews.com/v2/wp-content/uploads/2018/10/[email protected]
katie
2021-12-20 14:18:44
2021-12-20 14:18:46
Seeing Manufacturing ERP through 3D Glasses