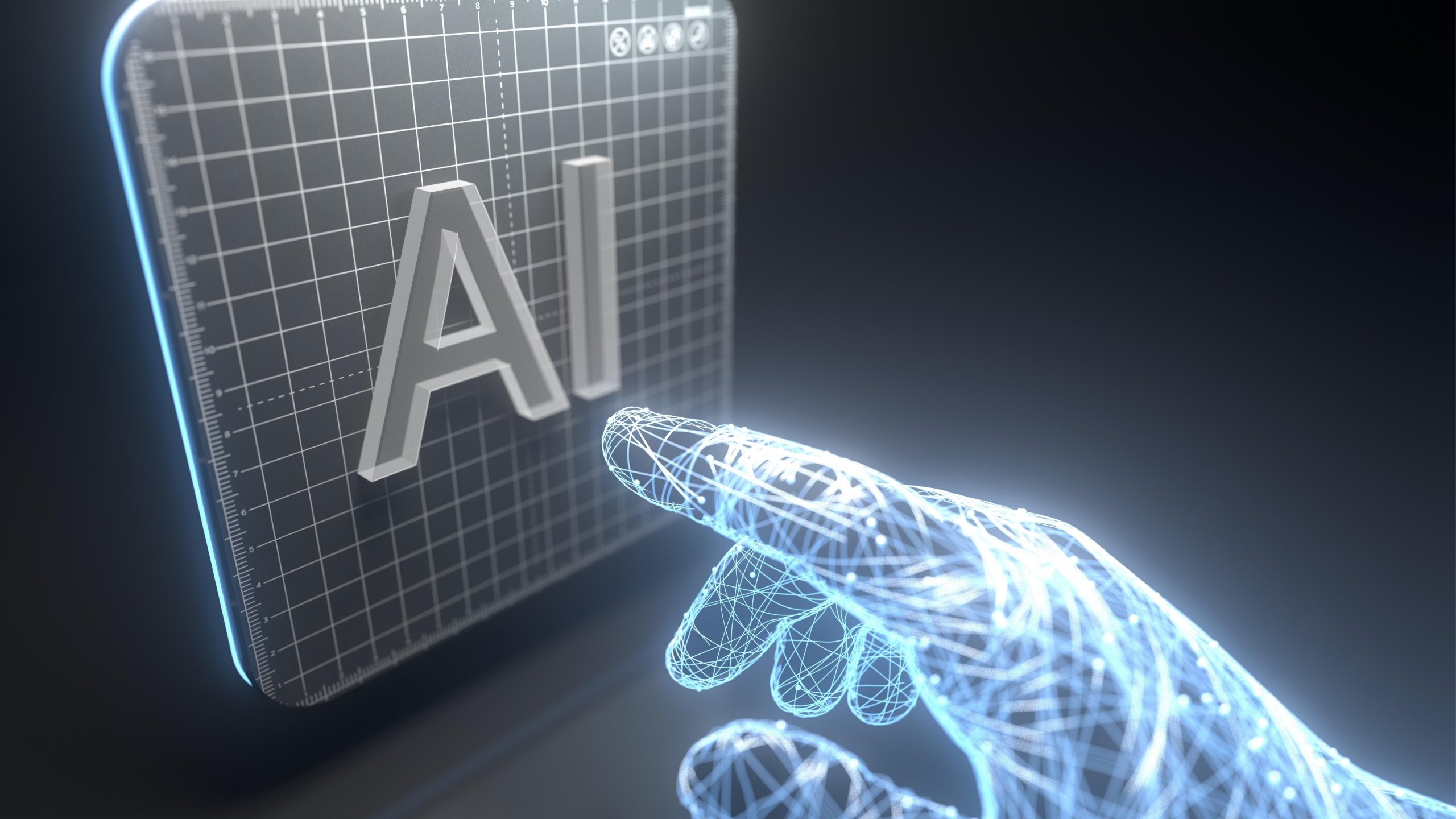 FinancialForce recently announced that it had changed its name to Certinia to align with the company's evolution and delivery of a comprehensive Services-as-a-Business (SaaB) platform. Andy Campbell, Global Solution Evangelist at Certinia shed light on the reasons for this rebranding and which attributes Certinia provides as a single Services-as-a-Business platform.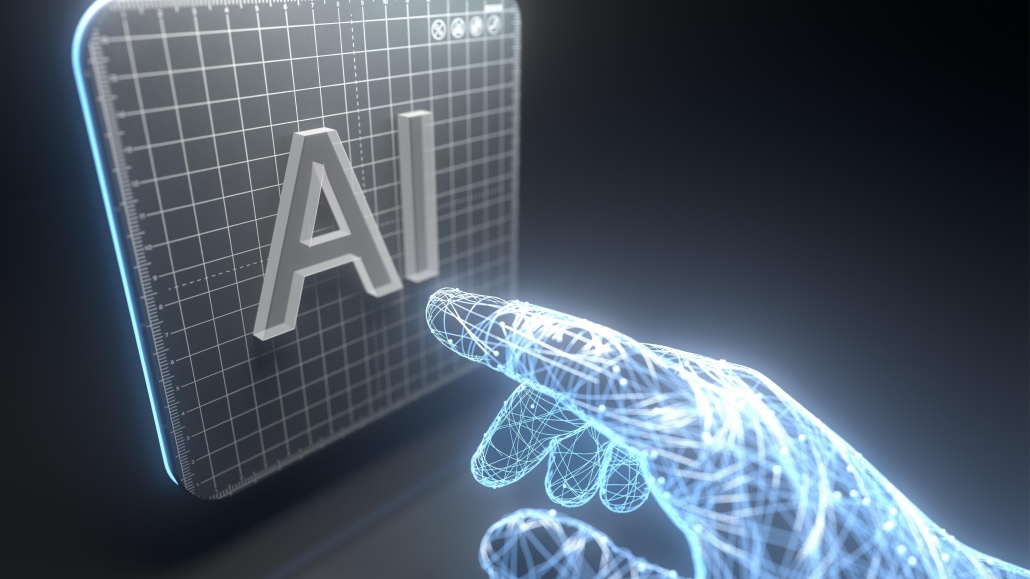 1. Could you tell ERP News readers about yourself and your role at Certinia?
After 30+ years in the technology industry, I am now Global Product Evangelist at Certinia. My role is to help develop our market-leading propositions and, more broadly, to articulate the impact they can deliver for companies in the services industry undertaking major digital transformation initiatives.
2. Certinia was formerly FinancialForce and recently changed its name to Certinia. Can you tell us the reason for this rebranding and what it reflects?
The company was founded in 2009 as the first to build a new type of financial accounting solution. As one of the initial enterprise applications built on the Salesforce platform, we decided to focus on an accounting solution that revolved around the customer account instead of the transaction ledgers. We called ourselves FinancialForce, which was honestly the perfect name at that time.
We quickly learned that the approach we took worked particularly well for service-oriented organisations where managing an ongoing customer relationship is essential. Based on this experience, we expanded our product portfolio into the PSA space and quickly became recognised as the market leader in professional services automation. We are very proud of this position and are pleased to have many significant companies that rely upon our solutions to run their services businesses.
As we worked with our customers to chart our growth, we identified new areas for innovation such as Services CPQ, Service-centric FP&A, and our Customer Success Cloud.
So today our solutions have moved well beyond the finance systems where we started and we are truly able to offer 'the platform for services businesses'. We focus our efforts on delivering solutions that help increase certainty for our customers, and the new name is designed to better reflect that position and what we offer.
3. Certinia provides a single Services-as-a-Business platform now that combines several different attributes. What are those attributes and how will the customers benefit from these?
There are three key tenets to our proposition for customers. The first is to run a connected business that enables the automated delivery of seamless and efficient business processes in a rapid, reliable, and error-free manner. The second is to deliver with intelligence. By having the right information, in the right place, at the right time, it is easier to make better, confident decisions and to ensure that both your teams and your customers have proper access to insights across the entire services journey. Lastly, we must ensure business agility. Every organisation must be agile and rapidly able to respond to external disruptions and changing customer demands while continuing to innovate and push the business forward.
When you add these three things together you get certainty. And business certainty has two major benefits for your company. First, it mitigates risk by giving you confidence in your business's current and future state. Second, it helps you increase trust with your customers. Being able to do exactly what you promised, exactly when you promised it, consistently, builds trust quickly between you and your customers.
4. AI & ML tools are transforming the way business processes and information are managed. How do you support your customers to build a strong digital transformation strategy and benefit from AI & ML?
Most companies are looking at how AI and ML might improve their business performance and rightly so, because there is a plethora of innovative business applications being developed and the potential that they offer is very significant. But in building a strong digital transformation strategy it is important to do so based on a sound foundation, a technology platform that can underpin your business and your future ambitions. Certinia is built on the world-leading Salesforce platform, including AI/ML technology known as Einstein Discovery, which provides just such a solid strategic foundation.
In addition, it is worthwhile adding that any successful AI or ML initiative is largely dependent upon having a reliable source of data upon which to make decisions. Sadly this is where many AI projects fail if companies do not have these basic building blocks in place. Certinia and Salesforce combine to provide consistent and seamless business processes and deliver a common, reliable, single source of data across the business that embraces customers, operational and financial information. Having such a platform in place is essential for any services business looking to deploy AI technologies.
5. What are the applications of AI/ML in Certinia that would level up businesses in their digital transformation journey?
As you would expect we are continually thinking about the many ways in which advanced technologies such as AI can be brought into our product set. Rather than employ AI as a pervasive technology, our current focus is on those specific areas and use cases that will deliver tangible value to our customers. One example springs immediately to mind that demonstrates this approach. The use of intelligent staffing, where a customer can automatically produce the optimal allocation of available resources for a given selection of work. This will both increase utilisation rates and improve levels of profitability. There are several other use cases we're working on that we'll be able to discuss in detail over the next three to four months.
6. Could you tell us about the growth strategy of Certinia in the long term?
Certinia has grown significantly over the past few years, and we now have over 1,400 customers globally and employ more than 1,000 staff. Our product portfolio has also grown over the years and we now provide a complete platform for services businesses, from opportunity to renewal. Given the growth in the services sector, we see that the potential market for our solutions is very large and increasing all the time. There are real opportunities for growth both in our existing mature markets such as the US and UK, but we also see further expansion in EMEA. In fact, during Covid, we opened a new office in the Netherlands dedicated to supporting that market. In addition, there are newer emerging markets, such as Israel, where we have an increasing number of customers and implementation partners, so the potential for growth is significant.
https://erpnews.com/v2/wp-content/uploads/2023/08/artificial-intelligence-ai-and-machine-learning-2023-05-21-04-28-48-utc-scaled.jpg
1440
2560
Pinar
https://erpnews.com/v2/wp-content/uploads/2018/10/[email protected]
Pinar
2023-08-10 11:43:50
2023-08-24 16:28:45
SEAMLESS AND EFFICIENT