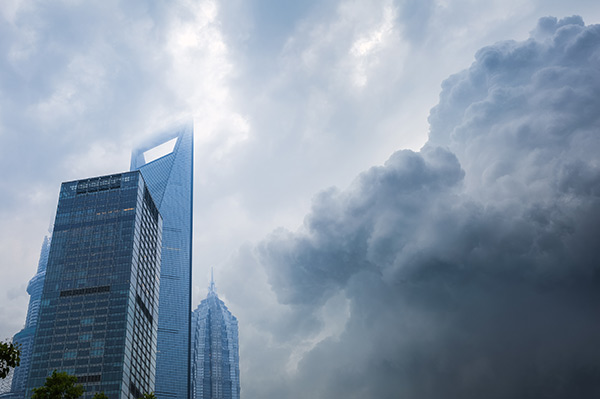 Previously describing the myths about cloud, this time IFS discusses how cloud technology provides key business practices and benefits. You can reach the previous article from here.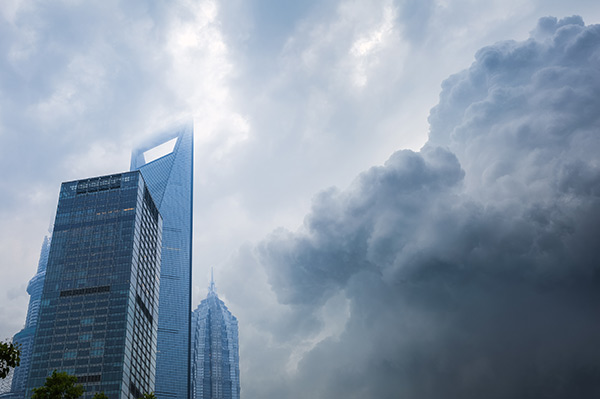 To be clear, at IFS we believe in giving our customers choices. We let you choose the specific scope of enterprise software functionality you select—be that a full enterprise resource planning (ERP) suite, enterprise asset management (EAM) that integrates with an existing instance of ERP, field service management, AI-driven customer engagementor some other software footprint to meet your needs.
We also give you a full array of choices in how you purchase and deploy your software from IFS—including perpetual license or subscription and provisioning on premise, in a managed service environment or as part of a private cloud or multi-tenant environment.
FOUR KEY CLOUD ADVANTAGES
Companies choosing to move mission-critical applications such as ERP or EAM to the cloud benefit in four crucial ways.
Augmented agility as they can easily balance IT supply with usage demand, increasing business responsiveness, and improved utilization
Remote access to applications and data on any device is now a must in any business setting, and a cloud data center provides better access outside the four walls of your business than you can on premise
Increased speed in adjusting compute capacity to adjust for market changes or business needs, and in recovering from disaster
Better cost control over software provisioning with subscription-based models that let you right size your systems and scale to your business or reduce waste
IS CLOUD ALWAYS THE ANSWER?
Several factors will influence how and what to deploy in the cloud—but among enterprise decision-makers, having the confidence to run software for your core business processes is less of a concern than in past years. As enterprise cloud becomes a more ubiquitous part of our business interactions and consumer technology experiences, executives are now more confident that their cloud instance of software will be performant, highly available and secure.
But then moving to the cloud might not be right for every part of your business. Some businesses that do identify cloud as the right model for parts of their operations may not feel the time is right to shift everything to the cloud.
But where it does make sense, IFS customers are making the move. In 2018 alone, IFS has seen a 300 percent increase in cloud and software as a service (SaaS) revenue from established customer base and net new customers.
KEEPING UP WITH THE PACE OF CHANGE
Most of the enterprise and even smaller customers IFS serves are experiencing a period of rapid change and digital transformation. And this will only accelerate as the internet of things (IoT) and smarter, better optimized software backed by AI and machine learning pushes businesses towards ever-increasing digitization and more advanced enterprise software.
Streamlining workflows, optimizing processes and driving new efficiencies will be harder for organizations clinging to aging IT infrastructure—or using software not equipped to use emerging technologies.
Cloud eliminates the need to maintain IT infrastructure while making the expertise necessary to manage the application an on-demand service as part of an annual agreement. This means you can delegate to us responsibility for adding new functionality, upscaling or downscaling capacity, and providing real-time access to business data and provision of new capabilities.
Without cloud, you not only miss out on important business benefits, but create a skills deficit you may not overcome. A lack of qualified staff to keep your infrastructure and software up-to-date will slow your response to changing business conditions. Moreover, data breaches and malware threats make it very attractive from a risk management standpoint to outsource responsibility for elements of data security and compliance.
Let IFS worry about running your software, and you can worry about running your business. Your own IT staff should be focused not on server and database administration or revisions to your enterprise software environment. Focus them on what's next—digital transformation initiatives that drive measurable value to your business.
IT'S NO LONGER A QUESTION OF WHY, BUT WHEN
Putting mission-critical applications such as ERP, EAM or field service management software in the cloud has been proven to enhance service, reduce infrastructure complexity and decrease risk and cost. Whether through managed cloud with single tenancy or a pure SaaS solution, picking the right cloud-based applications can provide the ability to gather and share data enterprise-wide, putting the right intelligence in the right hands, whenever it is needed.
Get 2019 ERP Pricing: 45 different ERP systems profiled including Epicor, Microsoft, SAP and more. Click to download your free guide.
https://erpnews.com/v2/wp-content/uploads/2019/03/cloud.jpg
399
600
katie
https://erpnews.com/v2/wp-content/uploads/2018/10/[email protected]
katie
2019-03-28 05:00:57
2019-03-27 20:11:58
IFS;The Compelling Business Case That is Driving IFS Customers to the Cloud