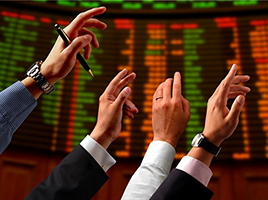 Major NetSuite shareholders want Oracle to up its buyout price. Given how hungry Oracle is to grow its cloud exposure, the company could give in to their demands.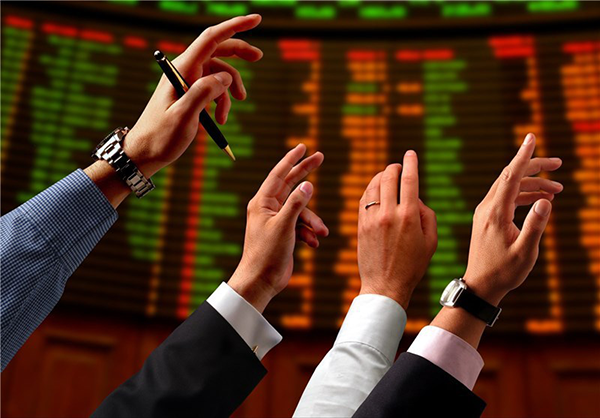 Selling a company to a firm whose chairman and largest shareholder also happens to be your biggest shareholder can be a tricky exercise.
Just ask enterprise cloud app provider NetSuite, which is staring at a shareholder revolt over its $9.3- billion, $109-per-share deal to sell itself to Oracle, first announced in late July. Given how hungry Oracle is to grow its cloud exposure as its on-premise hardware and software sales continue dropping, the company might choose to appease NetSuite investors by sweetening its offer.
From the start, the all-cash deal has faced conflict-of-interest questions due to the fact that Oracle chairman Larry Ellison directly or indirectly controls about 45% of NetSuite's shares and, per NetSuite's filings, has "control over approval of significant corporate transactions."
The companies have tried to deflect such questions by stating that the deal was unanimously approved by "a Special Committee of Oracle's Board of Directors consisting solely of independent directors," and that a majority of NetSuite shares not owned by management, directors, or entities affiliated with Ellison will have to be tendered for the deal to close.
Those arguments haven't been enough to satisfy T. Rowe Price, whose 12.9% stake in NetSuite makes it the company's second-biggest shareholder. Earlier this month, the mutual fund manager voiced its opposition to the deal, while claiming "the inherent conflicts of interest between NetSuite, the Ellison entities, and Oracle are daunting and may be impossible to manage." The firm adds there were no competing bid for NetSuite, something it attributes to Ellison's relationship with the company.
And although Oracle is paying a 44% premium relative to where NetSuite traded before the first acquisition rumors surfaced, T. Rowe Price believes the acquisition price doesn't account for the synergies an Oracle-NetSuite deal provides. It adds that NetSuite is being sold at a discount to the valuation given to cloud HR and financials software leader Workday.
Workday, which frequently gets bashed during Oracle conference calls, currently trades at 11.5 times its expected sales for this fiscal year; NetSuite is being sold for 9.6 times its expected 2016 sales.
On Wednesday, CNBC's David Faber reported that shareholder Brown Advisory, which has a 3.8% stake in NetSuite, also now opposes the deal. With Oracle's tender offer set to expire on October 6, there's now a real possibility a majority of NetSuite shares not controlled by Ellison, management or board members won't be tendered.
NetSuite shares were up slightly on Tuesday, trading at about $110. Clearly, some investors are betting Oracle will respond to shareholder pressure by upping its offer. A look at the software giant's August quarter numbers explains why.
While SaaS and app platform (PaaS) revenue rose 77% annually, sizable declines in on-premise software license and hardware revenue resulted in total revenue rising just 2% to $8.6 billion. Likewise, though Oracle expects its SaaS/PaaS revenue to rise 67% in fiscal 2017 (ends in May 2017) on a constant currency basis, analysts on average expect the company's total revenue to rise just 1.5% to $37.6 billion.
NetSuite, expected by analysts to grow its sales 26% next year to $1.22 billion, would (for a price) certainly boost that sales growth estimate. While the product overlap between NetSuite and SaaS presents challenges, the companies' plans to deal with them by one, aiming Oracle's existing offerings at enterprises and two, having NetSuite's solutions continue targeting small/mid-sized businesses and subsidiaries, could have some success. And having Oracle's army of salespeople and channel partners sell NetSuite's products definitely won't hurt.
Those are some of the "synergies" T. Rowe Price appeared to have in mind when it deemed NetSuite's sale price too low. Chances are that Oracle will still get NetSuite, but it might have to pay a little more to do so.
Author: Eric Jhonsa
https://erpnews.com/v2/wp-content/uploads/2016/10/oracle-netsuite-268x200-1.png
200
268
webmaster
https://erpnews.com/v2/wp-content/uploads/2018/10/[email protected]
webmaster
2016-10-05 00:00:00
2018-11-14 14:12:57
Oracle Wants NetSuite Badly, and That Could Lead to a Higher Bid