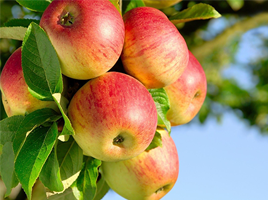 SAP has announced the first fruits of their partnership with Apple. Announced last May the agreement promised to deliver access to enterprise data for Apple users.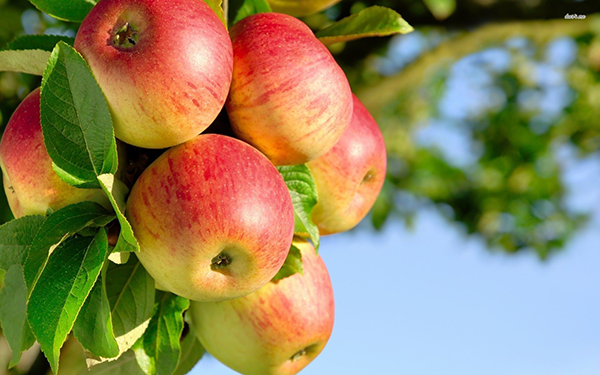 The first milestones
Designing Apps that integrate between the Apple and SAP worlds are laid out clearly by Thain. Developers need to adhere to the Human Interface Guidelines (HIG) from Apple. Thain reveals that the SAP Fiori UI guidelines already follow the Apple principles. Developers should therefore find the process straight forward in combining the two. The third blog lays out a simple map for developers to follow when building their app. Interestingly none of the blogs are that technical.While the announcement focuses on two deliverables, it was interesting it labelled them at the first milestones. That would infer that there are even more in development at the moment. The SAP HANA cloud platform SDK for iOS is now available to selected partners and customers. SAP have not yet said when this will reach general availability. Ian Thain, Global Developer Relations at SAP has written three blogs on iOS. These include  iOS in the Enterprise, Designing for iOS and Building for iOS. It is the last two that are most interesting.
In Spring 2017 the SAP Academy for iOS will deliver courses to developers. It will provide education, training and tools needed for SAP customers, to deliver mobile enabled experience to their employees and/or customers. Customers can already register for the first course from the SAP Academy  An Introduction. The SDK enables developers to work in SWIFT to access SAP HANA data on iPhone or iPad devices.
MAPAL reaps the benefits already
One of the first partners to start working with Apple software is MAPAL, a manufacturer of precision tools. They have already built a native iOS app using SWIFT using the new methodology and design approach proposed by SAP and Apple. The app enables employees to access relevant information about a specific tool on their iPad, accessing data held in their ERP system. They are then able to tap into and access additional services anywhere they are, from the factory floor to a customer office.
This up to date view of data, held deep within an ERP system, will enable them to deliver information to clients about new products, stock levels and deliver times not possible before. With the interface designed with SAP Fiori for iOS SAP believes this rivals any consumer app experience.
https://erpnews.com/v2/wp-content/uploads/2016/11/uaHWWWo200-1.png
200
268
webmaster
https://erpnews.com/v2/wp-content/uploads/2018/10/[email protected]
webmaster
2016-11-09 00:00:00
2018-11-14 14:11:28
SAP announce first Apple milestones