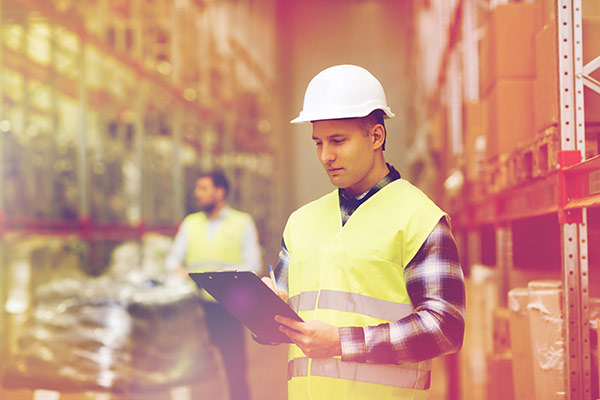 SAP SE and Uber Freight have recently announced their partnership. Together with this partnership, in the freight transport industry, better access will be achieved by smart process automation and modernized with reliable drivers.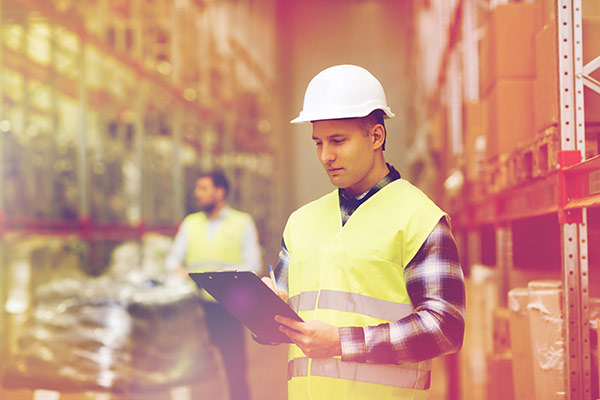 The integration of Uber Freight into SAP Logistics Business Network will let customers access transportation rates from Uber's digitally activated carrier network and gain real-time quotes and guaranteed freight capacity, greatly simplifying load management and execution.
"Finding and booking freight can be the most expensive and often the most complex piece of the supply chain," said Hala Zeine, president, SAP Digital Supply Chain. "This combined solution will remove roadblocks and offers a simpler, more automated approach that streamlines operations, delivers tangible cost savings and ultimately creates a better customer experience. Adding Uber Freight to our SAP Logistics Business Network will help our customers optimize their logistics and put their customers at the heart of their digital supply chain."
SAP Logistics Business Network, built on SAP Cloud Platform and the SAP HANAbusiness data platform, expands transportation management to enable shippers, freight forwarders, carriers and other logistics partners to easily onboard, collaborate, exchange logistics information and share insights. With this industry-first Uber Freight integration, shippers and carriers can work together using innovative tools that bypass traditional roadblocks, enabling shippers to select from a much broader carrier base and perform real-time pricing of shipments, while gaining improved utilization and efficiency.
"For the world's biggest shippers, an efficient, digitalized supply chain is critical to their success," said Bill Driegert, senior director, Uber Freight. "Uber Freight is partnering with SAP to bring shippers and carriers together at the level where freight decisions are being made. This innovative tech-forward approach to freight means shippers can spend less time sourcing quotes and capacity and more time getting goods to market."
The Value of a Networked Approach
With this partnership SAP and Uber Freight will work to connect both sides of the freight marketplace, increasing visibility and transparency for all players. These efforts will support easier and faster decision-making based on real-time pricing for shippers and carriers, empowering organizations to maximize daily work time and make more informed decisions about their operations.
A networked approach can also help minimize unloaded mileage, reducing costs and carbon footprint. Uber Freight provides a highly available, dense carrier network that shippers can access directly through SAP Logistics Business Network. Shippers can gain access to capacity by unlocking a larger ecosystem of drivers, and carriers and drivers gain the ability to see and choose loads that fit their business and schedule. This improves utilization, reduces time to plan and minimizes costs at all levels of shipping operations.
An Environmental Advantage
Current entrenched inefficiencies in the supply chain can lead to waste. Every year, underutilized trucks generate 200 million tons of emissions. By leveraging technology to change the freight planning process and better utilize capacity, the industry can make a positive impact toward environmental sustainability.
Uber Freight will participate in SAP's annual conference, SAPPHIRE NOW, being held May 7–9 in Orlando, Florida. Attendees can join the "Design to Operate with a Future-Ready Supply Chain" theater presentation led by Hala Zeine, SAP, and Bill Driegert, Uber Freight, on Tuesday, May 7, at 2:00 p.m. to learn more.
ERP Pricing: Get 2019 pricing on 45 different ERP systems. Click to download your free guide.

https://erpnews.com/v2/wp-content/uploads/2019/04/Uber-Freight.jpg
400
600
katie
https://erpnews.com/v2/wp-content/uploads/2018/10/[email protected]
katie
2019-04-30 11:07:43
2019-04-30 11:11:29
SAP and Uber Freight Have Joined Forces to Provide Better Service in the Freight Transportation Industry