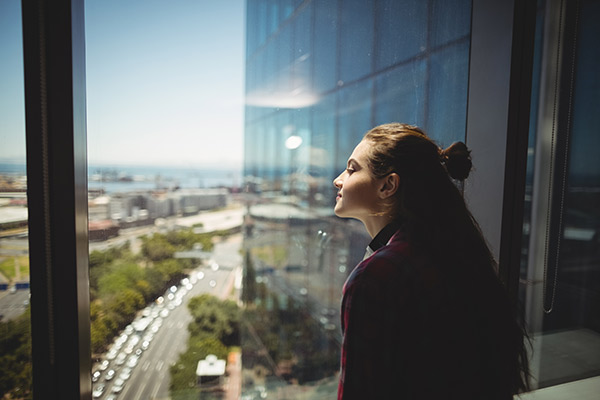 SAP and Karlie Kloss have announced that they are partners to inspire young women. The details of this partnership to encourage women's passion for STEAM are as follows;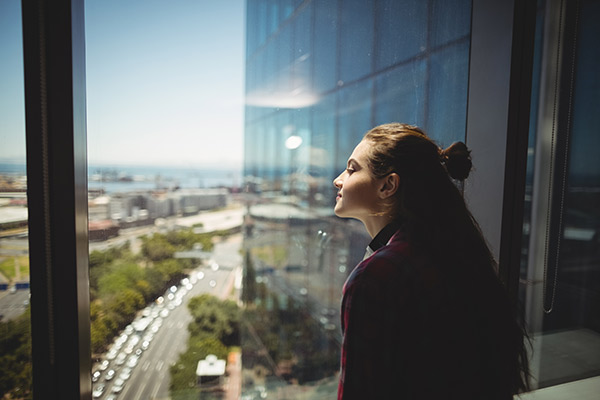 SAP SE (NYSE: SAP) and Karlie Kloss today announced a partnership to help drive meaningful experiences by encouraging and enabling more young women to pursue their passion within science, technology, engineering, arts and math (STEAM) subjects.
Together, SAP, a leader in Experience Management, and Karlie, an international supermodel and entrepreneur, aim to increase access to STEAM opportunities for young women, bridge the technical skills gap and support the next generation of innovators and change makers.
SAP's corporate purpose is to help the world run better and improve people's lives, which includes a strong commitment to gender equality, digital inclusion and Learning for Life initiatives. Karlie and her coding organization, Kode With Klossy, create learning experiences and opportunities for young women that increase their confidence and inspire them to pursue their passion in a technology-driven world. By joining forces, SAP and Karlie will amplify their collective impact to encourage and support more young women interested in STEAM.
"It's an honor to welcome Karlie to the SAP family as our newest brand partner," said Alicia Tillman, global chief marketing officer, SAP. "Our partnership with Karlie will help SAP continue to strengthen its commitment to building digital skills and moving women forward — two core, purpose-focused initiatives for our company. Karlie is someone who not only embodies what it means to be purpose-driven, but she's able to leverage her passion for advancing gender diversity to create once-in-a-lifetime experiences for young women, drawing them in by always staying true to her authentic self."
The partnership will shine a spotlight on the amazing work that young women who have pursued their passion within STEAM have accomplished. SAP and Karlie plan to develop content that shares inspirational stories and draws on their mutual belief that empowering young women with access to STEAM-specific education is a critical step to success. Additionally, SAP plans to host two unique Kode With Klossy minicamps to further expand the reach of the program.
"As technology continues to drive innovation and transform the way we live and work, it's critical for women to pursue opportunities in STEAM-related fields and have a voice in shaping our future," said Karlie Kloss. "It's such an honor to partner with a company like SAP that is not only at the forefront of technology, but also shares Kode With Klossy's mission to empower women, bridge the skills gap, and create experiences and opportunities in our world's most powerful, influential industries. Through our work with SAP, we're excited to continue growing and fostering the Kode With Klossy community and supporting the next generation of women leaders and innovators."
The Power of Experience
Beyond Kode With Klossy, Karlie connects with viewers all over the world and shares her authentic experiences across fashion, STEAM, cooking, beauty and travel through content on her social channels and YouTube channel, Klossy. Karlie uses this forum to tell stories, share aspects of her life and career, create meaningful connections with her fans and inspire young women around the world to pursue their passions.
Empowering More Young Women Through Coding
SAP encourages diversity of thought in the technology industry — a rich mix of gender perspectives helps SAP innovate and drive better experiences for all of its customers. The partnership will help the company further its commitment to diversity and inclusion, with various initiatives to help expand awareness for Kode With Klossy and its reach — inviting more girls into the program and arming them with coding skills. This relationship will complement SAP's already extensive programs supporting coding and STEAM as part of its corporate social responsibility initiatives.

https://erpnews.com/v2/wp-content/uploads/2019/07/steam.jpg
400
600
katie
https://erpnews.com/v2/wp-content/uploads/2018/10/[email protected]
katie
2019-07-17 10:01:19
2019-07-17 10:01:20
SAP and Karlie Kloss Partnering to Inspire Young Women in STEAM