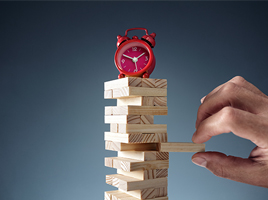 Six years to go, and SAP's 2025 deadline still doesn't seem to be convincing businesses to move to the cloud. The ticking clock means that in 2019 many more businesses will start to make decisions on what to do about their legacy software and many of them will decide to stick with what they have. Securing and supporting what a business knows to work is likely to beat rushing to the cloud to meet a deadline. The 2025 deadline is having an effect, but not necessarily the one SAP wants.
Mark Smith, CEO and founder of Support Revolution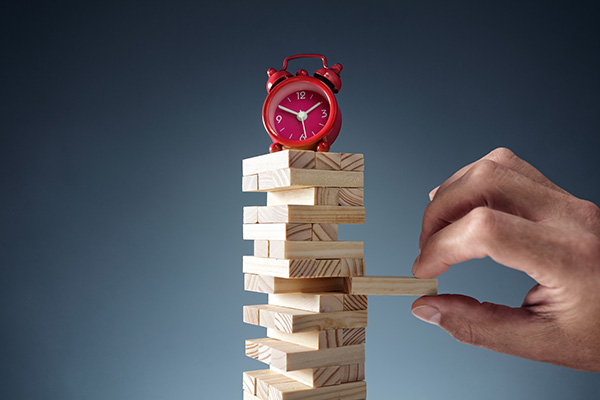 In 2014, SAP made an offer to those who want to stay on-premise and announced that they could use the Business Suite until 2025. As of this year, there are 6 years until the deadline ends. If SAP users don't move to the Cloud, they will not be able to receive support from SAP. While the time is drawing closer to an end, are these businesses ready to make a decision about their current software? Or will they be able to make a new investment?
Users are feeling abandoned due to SAP's not being able to provide support as from the stated date and are focusing on its flagship S/4HANA. "We provide investment protection for the current on-promise solutions of businesses, they can move to the Cloud this way" says Bernd Leukert, member of the Executive Board, Products & Innovation. But we can say that the stated promise of moving to the cloud is actually not completely true. S/4HANA forces its clients to move to a new data base due to its design and structure. This situation will bring along a complexity within itself without a doubt. Organizations have two options with regard to the 2025 Deadline in the decision stage;
Facing the 2025 Deadline
It is good to determine how you will approach the Deadline. If your current SAP system is not customized, it could be reasonable for you to move to S/4HANA. But if there are organization-specific customizations, then you might need the new implementations. You can even start thinking about a new provider.
If you want to stay on SAP, you should get ready for a new infrastructure. You should take into consideration that HANA is not a traditional data base. Moving your system to HANA will bring a speed advantage with it but this advantage will become visible only when your data is cleaned up. There are many steps you should follow through before moving to HANA such as training the users about the software and mapping of the critical business processes.
Denying the 2025 Deadline
You could continue as is, without paying attention to the 2025 Deadline by making a few changes. Organizations could feel pressurized about the 2015 Deadline. And at some point, they are right to feel so. The decision to move the system should be the clients' choice at the end of the day.
SAP's 2025 Deadline means not getting any updates, security or technical support anymore for the customers. But everything else will stay the same.
Organizations will take two criteria into consideration while making this choice; security and support.
Another fact that organizations shouldn't forget; SAP may not support its legacy software but there are always third parties who can do so. At this point, organizations should think how sincere SAP is in terms of the updates. SAP seems to devote itself to the S/4HANA and expresses that they will revolutionize the software field. Whether this revolution will take place or not we can't know for sure, but we can say that 2025 deadline is quite real.
https://erpnews.com/v2/wp-content/uploads/2019/02/deadline-268.jpg
200
268
katie
https://erpnews.com/v2/wp-content/uploads/2018/10/[email protected]
katie
2019-02-19 08:13:10
2019-02-19 08:51:56
SAP's 2025 Deadline Will Focus on Minds