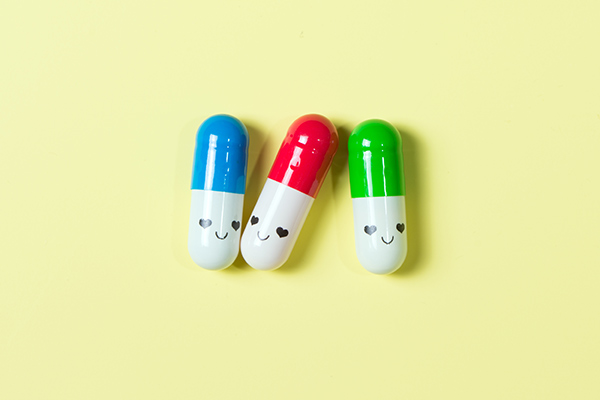 SAP today announced its latest partnership with Chronicled Inc., a software company, to provide blockchain technology to help pharmaceutical companies comply with the U.S. Drug Supply Chain Security Act (DSCSA).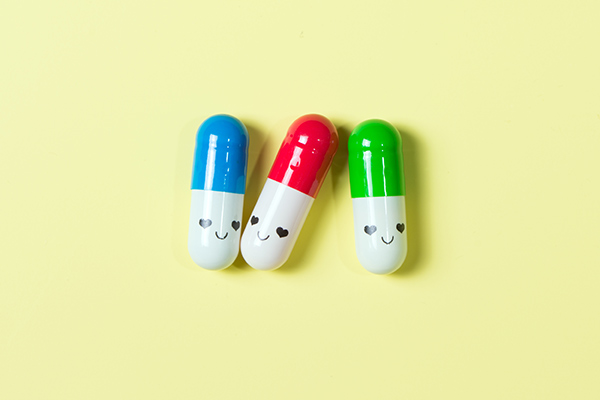 In this partnership, Chronicled 's MediLedger solution will serve as an integral part of SAP Information Collaboration Hub for Life Sciences, helping ensure patient safety and security for SAP's customers in the pharmaceutical supply chain.
"At AmerisourceBergen Corporation, we're working extensively to assure compliance in accordance with the DSCSA," said Jeffery Denton, AmerisourceBergen senior director, Global Secure Supply Chain. "By partnering with SAP, which now includes Chronicled 's MediLedger solution, we are providing the best possible solution for our business by utilizing the unique benefits of both solutions to ensure our customers are receiving only authentic prescriptions medicines."
SAP Information Collaboration Hub for Life Sciences helps verify the authenticity of medicine packages returned to wholesale distributors from hospitals and pharmacies, which are then resold to customers as mandated by the DSCSA. Chronicled 's MediLedger solution will serve as an integral part of the collaboration hub by ensuring information exchange across a wide industry network. By utilizing blockchain technology, MediLedger provides a secure, reliable and distributed network to SAP customers to enable verification routing within the collaboration hub. This ability to detect potential counterfeit products improves patient safety.
"This partnership across stakeholders in the distribution chain is the first step toward DSCSA interoperability," said Pablo Medina, Genentech associate director, Contract and Channel Management. "This will support the continuous access to safe medicines for our patients while meeting the DSCSA returned product verification requirements our trading partners must comply with. Blockchain technology can be a good fit for the purpose of this use case. We look forward to continuing working toward an interoperable system that will further safeguard the supply chain."
The combined solution is already being utilized by nine of the top 20 global pharmaceutical companies and two of the top three U.S. wholesaler-distributors.

https://erpnews.com/v2/wp-content/uploads/2019/09/chroniched.jpg
400
600
katie
https://erpnews.com/v2/wp-content/uploads/2018/10/[email protected]
katie
2019-09-04 07:58:42
2019-09-04 07:58:43
SAP and Chronicled Announce Blockchain Solution to Verify Prescription Drug Authenticity