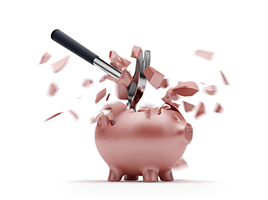 Cloud ERP or an On-Premise ERP has numerous advantages and disadvantages and in order to give the right decision, companies must weigh the advantages and disadvantages of both systems. Having a Cloud ERP with fast implementation time, or an On-Premise ERP with slow implementation time but with more customization, which one is more suitable for your company? Paying a one-time upfront payment or a monthly fee? The answers to these questions lie in company's strategy and aim since it depends on company's capability and economic strategy.
One of the main differences between the Cloud ERP and On-Premise ERP is their pricing. In the Cloud ERP, a company must pay annual or a monthly subscription fee but in the On-Premise ERP it's a one-time upfront payment. Both have their own advantages and disadvantages and when implemented accordingly, both will have a significant impact on a company's future.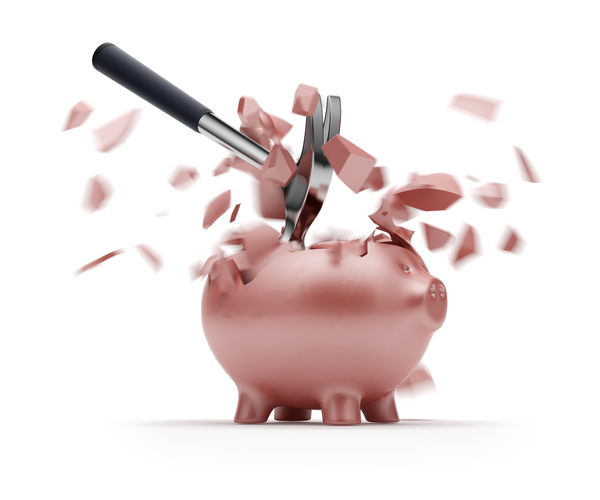 Fast vs. Slow Implementation Time
One of the advantages of using a Cloud ERP is its fast implementation time. It may be advantageous but there are other things to consider. A fast implementation time may also mean less customization in general and customization is an important aspect since it means enhancing the usability and effectivity of the ERP software.
On-Premise ERP, however, has a slow implementation time but compensates it with its customization and unless any hardware problem occurs, it will work fine.
Choosing the Cost-Effective Solution
Cloud ERP has a monthly or an annual fee. This might be an advantage since it also means cheaper upfront investment and it's less risky in the short run. But paying a monthly or an annual fee means a company will pay fees perpetually, and over the course of the system's lifecycle a company may end up paying actually more.
Payment is done differently in the On-Premise ERP as it is a one-time payment. Although it may be advantageous in the long run, a one-time, upfront payment is also risky if things start go downhill. But implementing an On-Premise ERP also means having less initial price of system. Another disadvantage besides being risky, is the payment of associated hardware and IT costs.
https://erpnews.com/v2/wp-content/uploads/2017/01/a1-268-1.png
200
268
webmaster
https://erpnews.com/v2/wp-content/uploads/2018/10/[email protected]
webmaster
2017-01-31 00:00:00
2018-11-14 14:11:15
Reliability and Cost Effectiveness: Implementation and Cost of the Cloud ERP vs On-Premise ERP