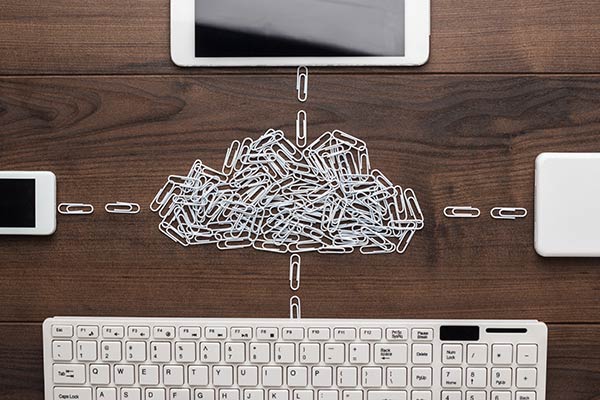 As a significant proportion of the world's workforce gets used to working via cloud services from home, it is very hard to make a case against the cloud.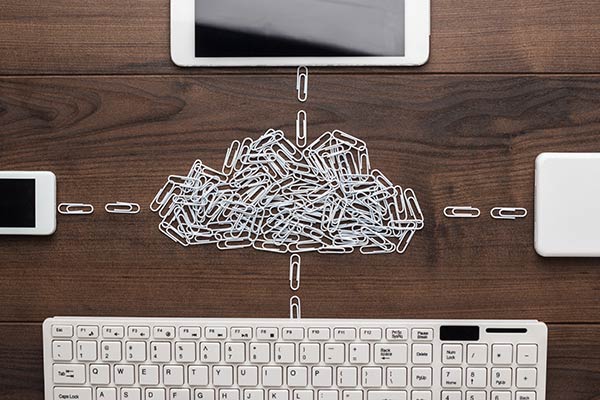 In these past weeks, our teams have done everything from hold marketing meetings online to virtual project kickoffs in which major ERP projects have been launched with participants scattered across multiple locations.
Working from anywhere in the world on any device is a lot more compelling as a selling point when your city is in lockdown.
The truth is that the advantages of cloud fit very well with the way we live and work now, whether we are in a crisis or not and many more businesses will be wondering about moving ahead with cloud projects in better times.
However, there are still legitimate concerns about the cloud and we should honour them with our time – so here goes.
Downtime
Since cloud computing is internet-based, outages are possible – but with the majority of the world working at home for at least some part of the next few months – the pros are in your favour.
In the event of a disaster, hosting data offsite in a cloud environment guarantees its safety.
Security
You must trust your provider to take care of your data and maintain their data centres. Small and midsized businesses without hardware or access to IT specialists usually have less of a problem with this concept than big corporations. But rest assured that all reputable vendors provide information about security at their data storage centres if you are nervous. SAP, for example, has an entire website – the Trust Center – based on sharing information about cloud security, privacy, and compliance.
Limited control and flexibility
Selecting a trusted partner is key here. When you work together as a team to scope and then implement your system, you are not handing over control but rather inviting in experts who can help and advise you.
You may be advised on the most efficient way of organising your processes. Our advice is always to listen to these recommendations as they invariably ensure that your ERP system runs smoothly.
Technical Issues
If you experience technical issues with a cloud system you may need to call on support from outside your organisation. Make sure you know what support is on offer and who to call.
If you understand your responsibilities and the responsibilities of the cloud vendor then there will be less scope for problems.
Partners are very useful here as they can help you escalate problems with big vendor companies because of their contacts. In many instances, they can help you directly via their helpdesk.
Lock-in
Vendors are very aware that the cloud model gives you the power to switch providers and are therefore keen to give you the very best service to persuade you to stay. This can only be positive! Take comfort in this and enjoy the updates they roll out quarterly and the education and events they offer. If you are not getting the great treatment you may not be with either the right partner or the right brand.
Terms and Benefits
The Cloud refers to data that you can send and access from a remote server. Your data and applications are hosted on someone else's server rather than the hardware on your own premises.
Benefits include:
Flexibility
Cost-efficiency
Ease of use
Backup and recovery
Off-site access
A good cloud service provider will offer business advice going into implementation and support afterwards – you are in effect getting the benefits and expertise of an IT department without having to have one of your own.
In Cloud Solutions are a cloud-first company dedicated to working closely with businesses in all sectors. They focus on SAP Business ByDesign the all in one cloud ERP for the mid-market.
https://erpnews.com/v2/wp-content/uploads/2020/06/cloud-1.jpg
400
600
katie
https://erpnews.com/v2/wp-content/uploads/2018/10/[email protected]
katie
2020-06-03 13:54:26
2022-03-29 14:25:25
Pros and Cons of Cloud ERP