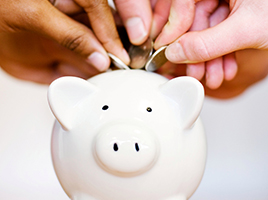 SAN FRANCISCO, May 23, 2017 (GLOBE NEWSWIRE) — PandaDoc, the leading Digital Transactions Management (DTM) solution, announced that it has closed a $15 million Series B round of funding, led by Rembrandt Venture Partners. Microsoft Ventures, HubSpot, EBRD, via the EBRD Venture Capital Investment Programme, and Altos Ventures also participated in the funding round. To date, PandaDoc has secured $20 million in total funding from investors. Series A investors included Altos Ventures, TMT Investments, CEO of Quicken Eric Dunn, Kima Ventures and others. The Series B investment will help to accelerate the company's growth.
"We invest in solid teams with proven solutions that have a clear roadmap for addressing large, well-defined market opportunities," said Scott Irwin, General Partner at Rembrandt Venture Partners. "PandaDoc addresses a huge need in the B2B market by helping companies accelerate their transactions."
PandaDoc helps accelerate the way organizations transact. It integrates with the world's leading CRMs, as well as ERP, payment, cloud storage and other systems. PandaDoc has powerful features that enable businesses to easily generate, track and execute documents. Companies that run on PandaDoc are consistently reporting higher close rates, bigger deals, shorter sales cycles, full compliance and other improvements that relate to the final stages of the buying cycle.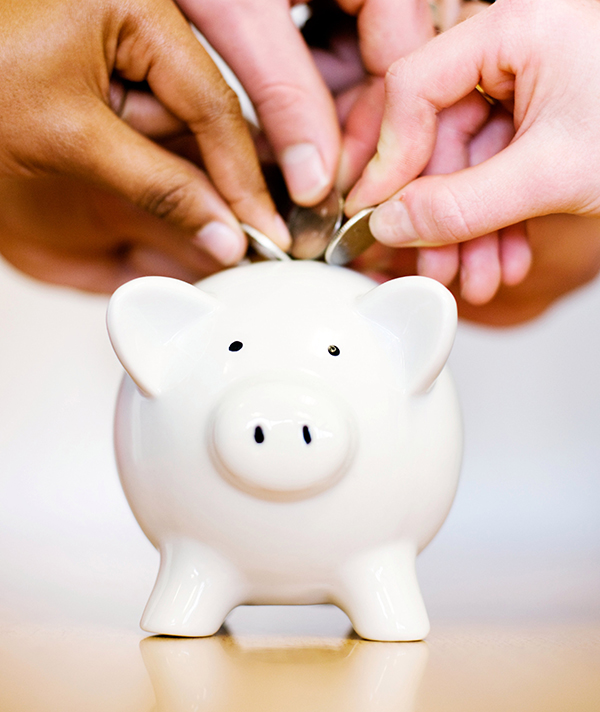 "We are very excited about this funding round, as we could not have asked for better partners," stated PandaDoc CEO Mikita Mikado. "Closing our Series B is a testament to the work of our whole team, the quality of our customer service and our innovative software. Our business has grown immensely over the past two years, and the capital raised will allow us to serve even more customers."
Mikita Mikado and his co-founder, Sergey Barysiuk, launched PandaDoc in 2013 as a free and premium SaaS platform. The founders wanted to consolidate multiple B2B software products into one efficient and scalable platform. Since then, the company has helped more than 6,000 businesses worldwide to streamline their work with documents and accelerate the way they transact.
"PandaDoc puts into action our desire to help organizations drive efficiency, reduce cost and improve productivity," said Leo de Luna, managing director at Microsoft Ventures. "We see great value in the PandaDoc platform and believe the company's technology will raise the industry standard for digital transformation."
"Salespeople today spend hours each week on manual tasks like creating and delivering proposals. Over the past year and a half, PandaDoc's integration with HubSpot CRM has streamlined that process and has delivered incredible value to our customers by helping them close deals even faster," said Brad Coffey, Chief Strategy Officer at HubSpot. "We believe PandaDoc has a bright future, and we are excited to help them grow through this investment."
Source: Nasdaq GlobeNewswire
https://erpnews.com/v2/wp-content/uploads/2017/05/PandaDoc-268x200-1.jpg
200
268
webmaster
https://erpnews.com/v2/wp-content/uploads/2018/10/[email protected]
webmaster
2017-05-24 00:00:00
2018-11-14 14:10:12
PandaDoc Closes $15 Million Series B, backed by Rembrandt, Microsoft Ventures, HubSpot and Altos