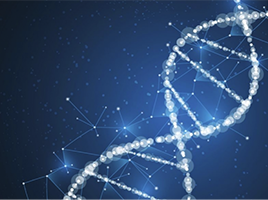 ERP – a powerful tool for internationalization of companies!
Startups often have an international approach from the very beginning when building their value chain. This was not the case 20 years ago, when the established growth-model was "Establish initially a solid domestic presence, followed by a cautious export to neighboring countries, and if successful then maybe an establishment of subsidiaries abroad."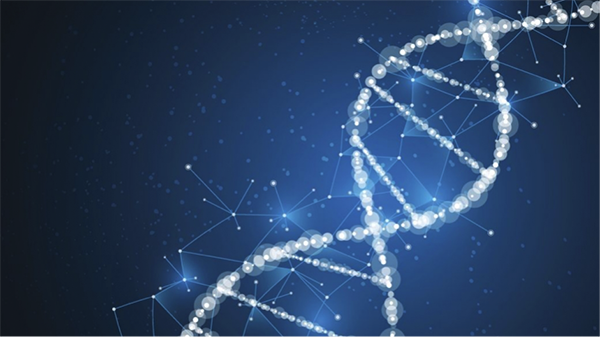 THE GLOBAL OPPORTUNITIES AND CHALLENGES
Open borders, removal of custom barriers, much better and cheaper infrastructure and communication, the internet has made the world much more accessible, much easier to reach and easier to integrate the company.
Generally, it is indeed very positive that the world is now so open and accessible, with endless amble opportunities for startups as well as for mature companies. This "international highway" provides access to new markets, it provides a basis for the establishment of production and services abroad that might be more favorable, cheaper, better or closer to your customers than your domestic set-up.
INCREASED COMPETITION
Some of the challenges with internationalization or globalization are increased competition in the market where you sell your products or services also, on the labor you employ. Many companies are challenged in their own market and have recognized the need to implement an internationalization process, if they are to survive long term. But how do you go about such a process?
VISIBILITY
Another challenge, is the high visibility created by the open borders and the intensive information sharing that takes place today. For good and bad it makes decision-makers far more knowledgeable, than before. The professionalization of markets, increased supply, changes in the competitive pattern are all conditions that make the ability to find and use information key.
KEY ELEMENTS IN COMPANY'S INTERNATIONALIZATION
There is nothing to suggest that the above trends will diminish, only an indication that this development will escalate. Structure along with the ability to rapidly adapt, are also key aspects to take into consideration. This makes the skill to find, process and use information central and business critical!
It will create another type of "security" by making the company agile and able to respond and react adequately to a changing world. By having structure, you will be able to make quick changeovers and enable the company to react immediately to changes and keep your competitive advantage!
ERP – THE BACKBONE OF THE COMPANY'S INTERNATIONALIZATION
This is where a modern ERP system comes in play as it is designed to create the structure business critical company information, consolidate it and make it readily available to the right people at the right time.
It is also the framework that embraces the company's infrastructure, its business model as well as "best practice". It integrates or frequently also contain BI, CRM, Supply Chain Management, Big Data Management, WEB shop etc. and is the backbone of the company's operations and transactions.
ERP is also a great facilitator of the company's internationalization process if you choose the right ERP system and if you design and apply it to support the company's international ambitions. "The right ERP system" in an international context is a system built for international use and therefore includes localizations (language and local regulatory requirements) in the countries where the company expects to establish themselves. It is also important that the ERP system allows for integration of local payroll modules, banking modules and that it can support local business practice.
For the corporate HQ, it is also important that the ERP system enables consolidation of data so that consolidated performance can be monitored and are readily available.
So regardless of whether you are a startup or a mature company who have acquired a new company abroad, you can with the right ERP solution immediately take your entire enterprise infrastructure , business model and best practice with you and deploy it abroad . It reduces risk and makes establishment abroad lean and efficient when you can bring and immediately implement your own DNA with you. It reduces cost and saves the company a lot of time.
So, choose an ERP system designed for international business, because this is most likely the "play-ground" on which you have to play in the future. And make sure that you apply an adequate account schedule and reporting routines that can support and embrace future international establishments.
By investing time and money in a good international ERP system you have a tool on the shelf that can be put into use immediately when a new international opportunity presents itself. If you furthermore maintain the solution with the upgrades provided by the manufacturer, you have a long-term framework that always contains the latest functionality, business practices and regulatory requirements at home as well as abroad!
https://erpnews.com/v2/wp-content/uploads/2017/08/268x200_1-1.png
200
268
webmaster
https://erpnews.com/v2/wp-content/uploads/2018/10/[email protected]
webmaster
2017-08-25 00:00:00
2018-11-14 14:09:56
Pack Your Company DNA in The ERP Suitcase and Conquer The World!