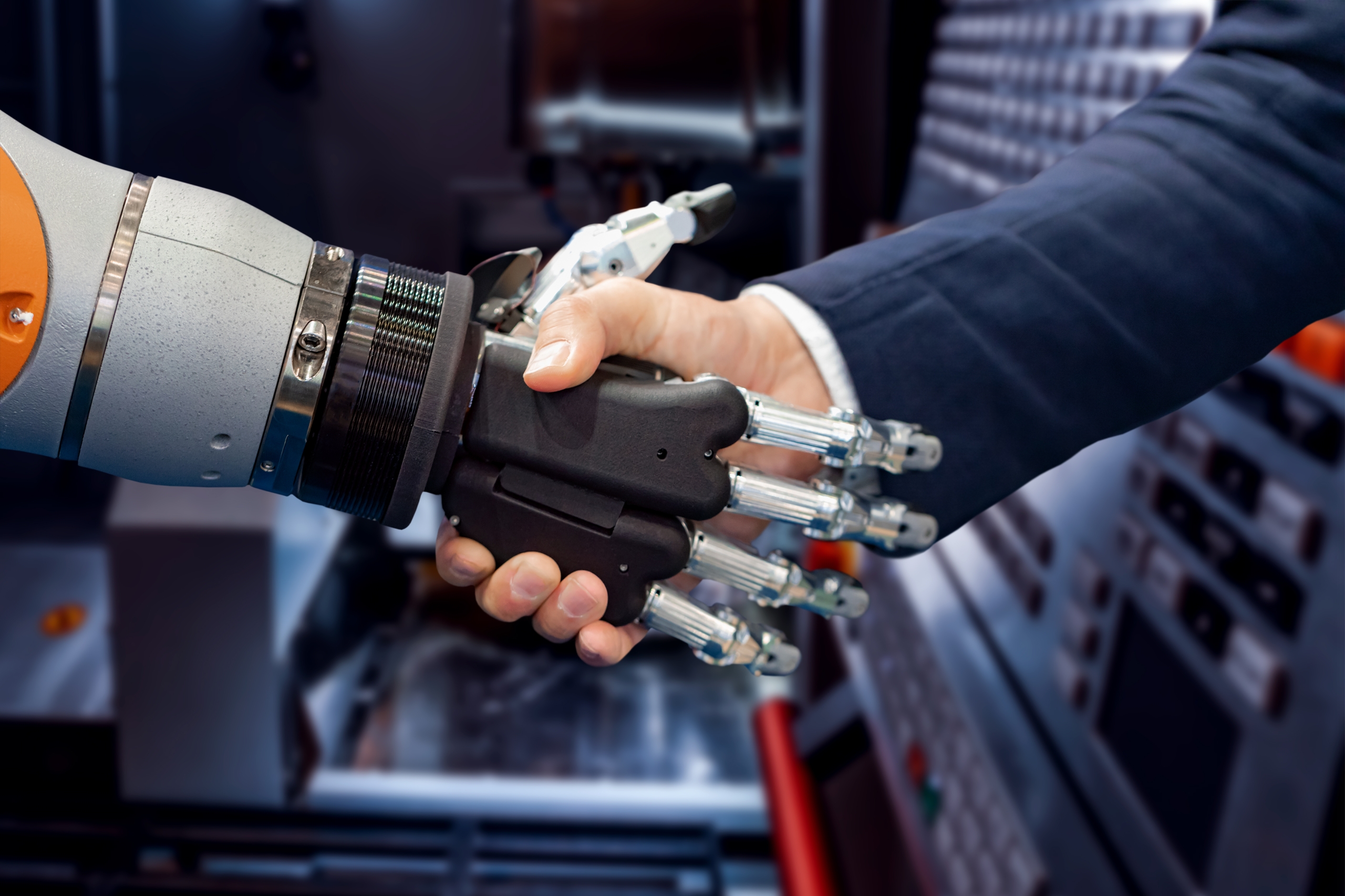 AI and other intelligent technology are in the process of empowering business leaders across their organizations to make better data-driven decisions. Yet AI remains one of the most overhyped technologies of the past 50 years – yes, it really has been up and coming for that long.
According to the online community Diginomica, we often get AI wrong because we think of it as replicating the human brain. In actual fact, machine-based AI is rooted in statistics, not neuroscience or psychology, so it is super helpful in carrying out specific business tasks but it is not going to be running the company on its own just yet – for which your c-suite will probably be grateful.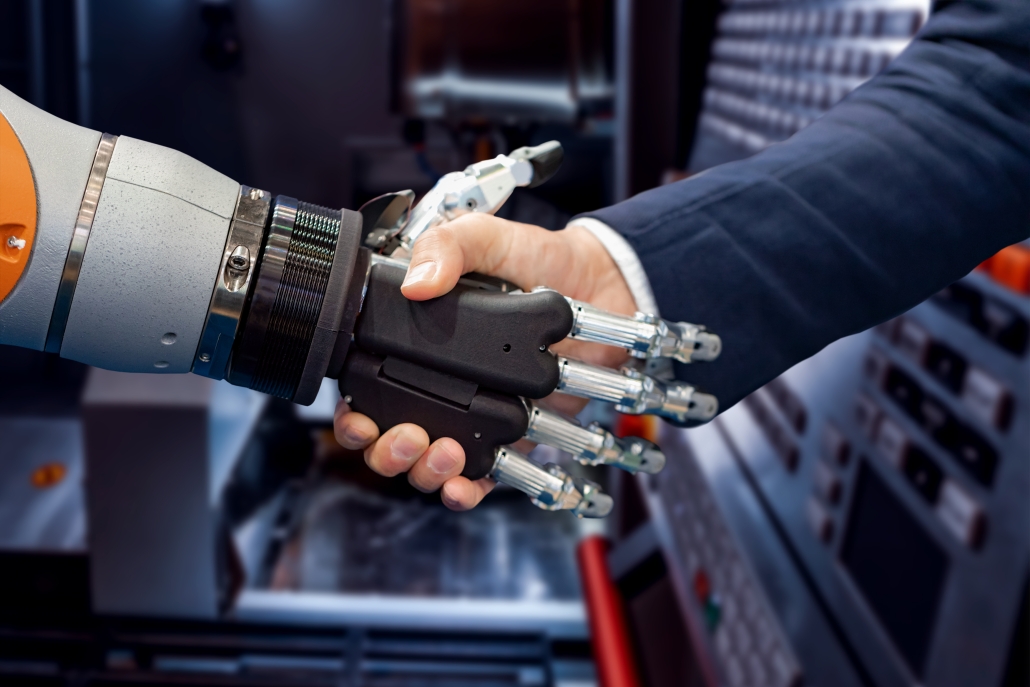 When intelligent technology is integrated into your ERP system you are on the way to the next level of business efficiency.
It can help us to automate our routine processes and create better user experiences by learning and adapting to individual users, allowing systems to better understand and respond. And while AI and intelligent technology is still developing you will undoubtedly be able to take advantage of these opportunities both now and as the technology matures.
Will AI solve the productivity puzzle?
UK productivity was pretty poor before the pandemic, and while we all congratulated ourselves on the idea that working from home was making a big difference, we still have a huge productivity gap. When Sapphire conducted some research last year our survey suggested that 90% of businesses were either investigating, considering, or actively doing automation. This is an AI-enhanced lever that is definitely worth grabbing onto.
Automating routine tasks
When you automate business processes you start saving time and money for example, by speeding up the month-end close or streamlining the time-consuming business of invoicing. The RPA technology replicates the repetitive processes we must carry out – for example, opening an e-mail or matching documents. But with AI capabilities it can also learn to predict how you personally want to do things and start to suggest a more efficient way based on those patterns. This is what experts refer to as hyper-automation – where everything starts to join up and learn – closer perhaps to what purists would like to see from something going under the name of AI. This leaves much more time to simply pick up the exceptions and work on the things that don't fit the pattern.
Predictive maintenance
As business looks to smart technologies to give them the edge we are already seeing smart sensors working on predictive maintenance tasks. AI can analyze huge amounts of data in real-time to predict asset failure. This allows businesses to keep mission-critical machinery and infrastructure performing at their peak. With these capabilities on board manufacturers, for example, can look at various inputs directly, like temperature or vibrations, and then compare them to previous events – this allows them to forecast when a mechanical failure is likely to occur.
Using data to make better decisions
When Sapphire carried out some independent research last year half of the businesses surveyed said they didn't have the information they needed to make good business decisions and 15% said they were struggling to get the answers they needed. Yet with AI-enhanced Enterprise Performance Management, Business Intelligence, and Data Analytics the information could be freely available.
There are many scenarios, for example, forecasting business costs in finance or predicting contract renewal rates, or maybe in the supply chain, making sure that containers are perfectly optimized for your customers' needs and don't end up sitting in a warehouse burning cash.
AI for the win
So AI is set to have a huge impact on the traditional world of ERP. AI can supercharge your ERP capabilities by analyzing bigger data sets than ever before – creating the opportunity for real-time decision-making. There is no sector of business or industry that won't see the benefits.
So don't put up with clunky workflows misaligned with how your business actually works today. Help your teams get their heads out of Excel and equip them with the AI-enhanced technology that will actually help them to do their jobs.
About Sapphire Systems
Sapphire is the largest digital operating transformation provider to mid-market and mid-enterprise clients. Our mission is to turn operating friction into digital business momentum. We are globally significant partners for SAP, ServiceNow, Automation Anywhere, Infor, HxGN, and AWS with over 1,250 clients in the UK and US. Our portfolio includes consulting, design, delivery, lifecycle service, and cloud services.
https://erpnews.com/v2/wp-content/uploads/2022/10/hand-of-a-businessman-shaking-hands-with-a-android-2021-08-26-23-00-36-utc-scaled.jpg
1706
2560
Pinar
https://erpnews.com/v2/wp-content/uploads/2018/10/[email protected]
Pinar
2022-10-12 11:57:55
2022-10-12 11:59:01
On the Way to the Next Level: AI and Other Intelligent Technology