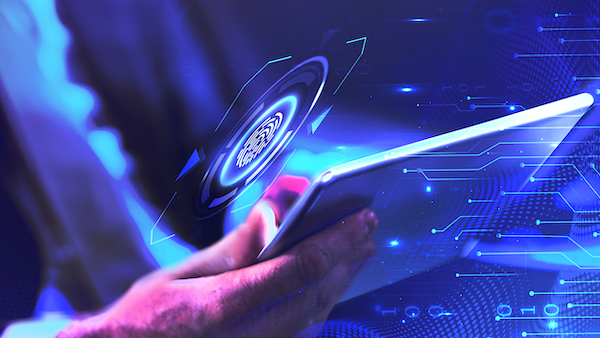 With rapid development of technology, businesses can find various alternatives for business applications. Especially in the last two years, the demand for software industry is increasing day by day as digital transformation has turned from a luxury to a necessity. Companies that want to make the right choice in this industry, where alternatives are plentiful, mostly turn to reliable software. Localization is the concern for most businesses that plan to choose global and reliable software. In this article, we wanted to inform you about the Turkey Localization of NetSuite, the world's number one cloud ERP. If you want to shape your digital transformation journey with a strong name like NetSuite, which is the choice of many businesses around the world, but you are worried about localization, this article is for you!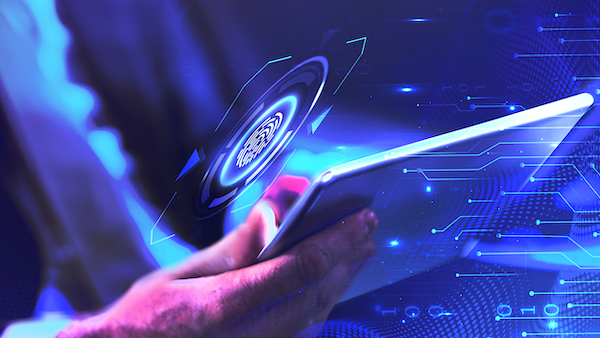 Turkey Localization Solution Features
• E-Invoice/E-Archive
E-Invoice, perhaps the most important issue for businesses in 2013, continues to maintain its importance today. With technology that continues to develop, businesses need to accelerate in every field. While businesses that cannot gain momentum remain in the background in the competitive environment, those that act with the right systems are a step ahead. Taking full advantage of all the possibilities offered by an ERP system is critical for businesses today.
With e-Invoice, you can increase your production rates and contribute to your productivity by transitioning your processes to paperless, electronic environment. E-invoices are invoices that are prepared and sent electronically, containing all the information that should be included within an invoice. Using E-Invoice that carries invoicing process between the seller and the buyer to the electronic environment, you can put an end to paper piles and use your time more efficiently. Thanks to the use of e-invoice, you can save money in various areas such as paper, printing, envelopes, shipping costs. Thanks to NetSuite Turkey Localization provided by Moneta, you can start using the advantages of E-Invoice without having to worry about compliance with Turkish standards.
Today, it is a necessity for businesses to have digital processes. In this necessity, e-transformation applications continue to have a significance. E-Ledger is a system that ensures wages and general ledgers, which must be kept according to the law, are kept in digital environment and given to the revenue offices with electronic signature. With e-Ledger applications, you can ensure a faster and more effective control in your processes, while preventing paper waste. According to the tax procedure law, companies with a turnover of more than 10 million should switch to the e-ledger application. In addition, individuals or legal companies that want to voluntarily switch to e-ledger do not need to be e-invoice users.
With the NetSuite E-Ledger application, you can save time and money you spend on your archive costs! NetSuite e-ledger application, which helps you to keep your files in a safe environment, is waiting for you with its full compliance with the legal regulations in our country!
With the transfer of tax transactions and commercial transactions to the electronic environment, e-transformation has also become a government policy. E-waybill transactions stand at an important point in this policy. The e-waybill, which we can briefly define as the electronic waybill of the waybill prepared on paper, offers the opportunity to process much faster than the regular waybill.
E-waybill being mostly used as a counterpart to the dispatch waybill, the risk of losing documents is reduced to zero. In addition, you can search E-Waybills at any time via the Moneta NetSuite Turkey Localization E-Waybill system and save your time spent between paper piles.
Today, many businesses work with business partners from different parts of the world. This can sometimes cause confusion within the systems. Especially when it comes to currency changes, this confusion can become even more evident. Companies in Turkey are obliged to use exchange rates published by the Central Bank of the Republic of Turkey every working day. Moneta NetSuite Turkey Localization imports 4 different exchange rates daily from the Central Bank, and users can choose to use any of the Currency Buying, Currency Selling, Effective Buying or Effective Selling rates for transactions. In this way, you can perform your transactions on a single screen and prevent possible confusion.
• Check-Draft Module
When it comes to trading, there are many forms of payment. Commercial enterprises can sometimes use the check method when they cannot make their payments but want to continue their activities. From an accounting standpoint; checks are divided to two categories as company checks and customer checks. With Moneta NetSuite Turkey Localization Check-Draft Module, you can use these methods in your payments, which are of critical importance to the business world, to the digital environment and follow them much more easily.
When it comes to software, businesses spend a lot of time and often worry about return on investment before investing. In today's world, it is almost impossible to stay competitive without having the right system. If you want to strengthen your business with NetSuite, the world's number 1 cloud ERP, you can contact Moneta and get further detailed information.
https://erpnews.com/v2/wp-content/uploads/2021/09/business-technology-solutions-ZGAZ8UH.jpg
338
600
katie
https://erpnews.com/v2/wp-content/uploads/2018/10/[email protected]
katie
2021-09-20 12:37:43
2021-09-20 12:37:44
NetSuite Turkey Localization