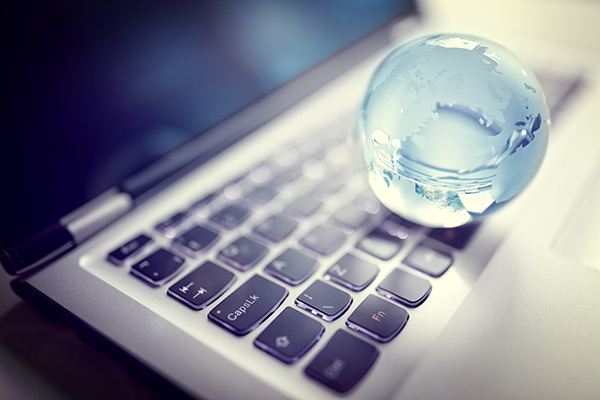 Today, we are announcing the continued expansion of our cloud interoperability partnership with Microsoft to help joint customers worldwide run their mission-critical workloads across Oracle Cloud and Microsoft Azure. Our new interconnect location means enterprises can now build workloads that seamlessly interoperate between Microsoft and Oracle cloud regions in Canada. This interconnect builds on an existing partnership announced in June of 2019.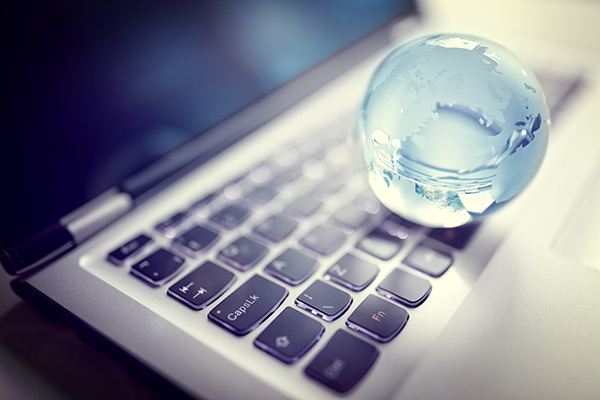 The partnership has received a huge amount of interest, as 80 percent of enterprises use a combination of Microsoft and Oracle software to run their businesses. As cloud computing becomes ubiquitous, and businesses rely on multiple cloud providers, the partnership makes managing companies' most important cloud workloads significantly easier. These workloads include financial planning, inventory, sales applications – and their underlying databases.
The expansion will give more customers direct, fast and highly reliable network connectivity between Microsoft Azure and Oracle Cloud, while providing first-class customer service and support that enterprises have come to expect from the two companies. This unique multi-cloud solution delivers the performance, easy integration, rigorous service level agreements, and collaborative enterprise support that they need to simplify their operations.
Simply put, the Oracle-Microsoft partnership means cloud services run by the two providers will interoperate as if they were part of a single cloud, making it easier for customers to run their mission-critical workloads across the two clouds.
"The global demand for running applications and databases in multi-cloud environments continues to accelerate," said Clay Magouyrk, senior vice president of engineering, Oracle Cloud Infrastructure. "With the new interconnect, our Canadian customers can now take advantage of a nearly seamless cloud integration between the world's largest enterprise cloud providers, Microsoft and Oracle."
More Regions to Reach More Customers
The two companies are putting customers first by enabling them to run full-stack applications side-by-side across clouds, or one part of a workload within Azure and another part of the same workload within Oracle Cloud. For example, using the interconnect makes it possible to connect Azure services like analytics and AI to Oracle Cloud services like Autonomous Database. Together, Azure and Oracle Cloud offer customers a one-stop shop for all the cloud services and applications they need to run their entire business.
From a technical perspective, the interconnect means less latency or delay, which enables better data transfer and application interaction between clouds. It also supports a broader spectrum of workloads, using resources available on both sides. Accenture recently performed testing on the performance of the interconnect and confirmed that the solution offers customers low latency and high ease of use.
Microsoft and Oracle plan to make the direct interconnect available in additional regions, including on the US West Coast, in a US Government specific region, in Asia, and in the European Union.
Earlier this year, Oracle and Microsoft created an interconnect in Ashburn (North America), Azure US East, and in London (United Kingdom).
By Vinay Kumar, vice president, product management, Oracle Cloud Infrastructure
https://erpnews.com/v2/wp-content/uploads/2019/12/microsoft-2.jpg
400
600
katie
https://erpnews.com/v2/wp-content/uploads/2018/10/[email protected]
katie
2019-12-24 08:16:20
2019-12-24 08:16:21
Microsoft and Oracle Expand Interoperability Partnership to Canada