Every day, new entrepreneurs step into different industries to establish their brand name. However, with numerous product substitutes and service providers available in the market, this aim becomes quite challenging to accomplish. The only way that can lead to business success is consistent and unique marketing.
Luckily, brand mascots can help different businesses to create their unique identity and accomplish the set goals. Scroll down to learn how!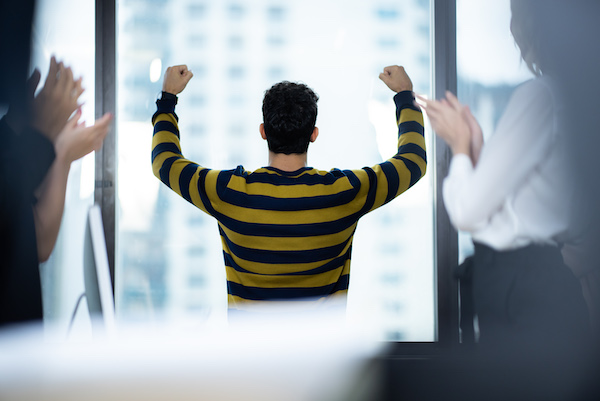 What Is A Brand Mascot?
It is a person, animal, or object used to symbolize an organization. Here an organization can be a company, school, sports team, or association. The typical example of mascot characters are animals such as tigers or ducks during a football game. They help in attracting the crowd's attention and boost excitement.
Apart from games, some businesses also include them in their company logo or digital or print advertisements. To put it simply, it is one of the branding tools where the characters represent the brand (either in the traditional method or digital method) and help create their unique identity. Having said that, let's see how different companies can use this branding tool.
Consumer Product
Mascot characters have been a significant part of the food and beverage industries, especially those producing snacks. It is because most of the target audience in this industry consists of kids and teenagers. Unique characters of animals, objects, and humans help attract kids with ease.
So, if you are a part of this industry, the best way to market your product is using the traditional method. In short, you should invest in Custom Mascot Costumes of your brand or product. You can work with professionals to create a design or character representing your brand. Once the design is complete, you can participate in different events or collaborate with associations to advertise your brand.
IT
Not only the consumer products but these characters are also quite useful in the IT sector. Nowadays, many tech startups create their unique characters to add a personalized appeal to the brand. It will further help them stand out from the competition.
For instance, brands can collaborate with schools to educate the students about technology. They can use their company character to make the sessions more interactive and engaging. In addition to this, brands can also create merchandise. They can give the merchandise freebies or host a competition and use it as a participation gift.
Healthcare
It might come as a surprise to you, but these characters are also used in the healthcare sector. Hospitals, veterinarians, or dentists can use the characters to explain certain illnesses or safety measures.
For instance, dentists can create two characters, such as tooth and brush. Using these characters, they can explain why brushing teeth regularly is essential. Narrating a story using live characters will help create a great impact on the target audience. Plus, it will be catchy and appealing as well.
To Sum It All Up
Whether you have been in business for ages or just commenced your startup, you must focus on capturing the target audience's attention to survive in the rising competition. So, make sure to consider the information written above and establish a benchmark in your specific industry.
https://erpnews.com/v2/wp-content/uploads/2018/10/[email protected]
0
0
katie
https://erpnews.com/v2/wp-content/uploads/2018/10/[email protected]
katie
2022-02-09 09:10:38
2022-02-09 09:10:39
Magic Of Mascot: Here's How Your Business Can Reap Its Benefits