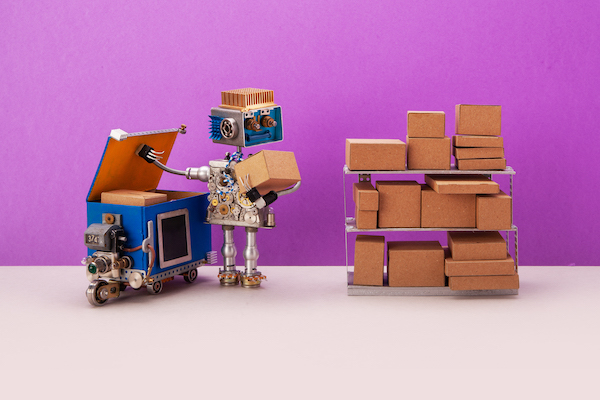 The manufacturing industry is among the best candidates for automation as there are many opportunities to explore. Since the domain is a traditional one, the scope for digitizing processes and operations is immense. It goes beyond the factory floor but covers the back-end operations as well. As a business owner, you can leverage automation software for different needs across diverse workflows. Let us list the areas where you can embrace innovation to make a difference.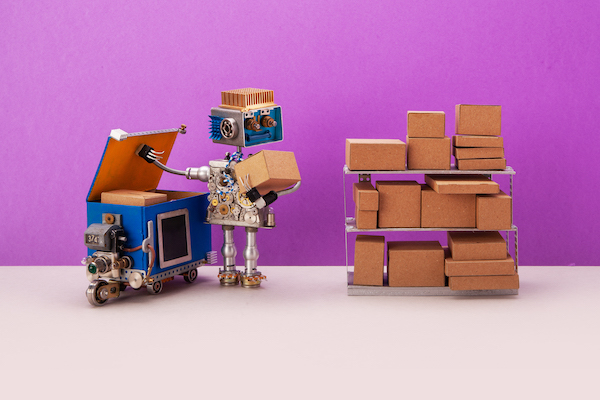 Production
Taking your products and production capabilities a notch higher requires a lot of work. You will need to invest effort in design and document work. Further, departments like engineering and production must communicate and coordinate closely as they work on CAD drawings, manuals, and standards and specifications. Automation tools can help in streamlining these multiple moving parts. They can help with project management, communication, document processing, and data tracking. The benefits extend to greater efficiency, fewer errors, and quicker time to market.
Procurement
Procurement operations are often complex as they involve several suppliers and materials. Your team has to maintain an internal system of records, documents, and email communications with multiple suppliers. Procurement automation enables them to streamline these processes while taking care of supplier requirements and relationships. Stronger supplier relationships set you up for pricing advantages in the long run. Automating the process also leads to faster fulfillment.
Distribution and logistics
Another area you must automate sooner rather than later is distribution and logistics. The document workload is massive, as you have to manage product information, order instructions, packing slips, invoices, and shipment tracking. If you store goods, inventory management is another concern. Fortunately, you can rely on automation tools to address these concerns. You end up with a smoother workflow, no matter how large your inventory and how complex the supply chain is.
Order processing
Manufacturing companies often struggle with the challenge of delivering the right products to the right customers. As buyers look for customized products, the challenge becomes only bigger. It isn't easy to consolidate information regarding order placement, tracking, and delivery throughout the process. You can automate the system to get real-time visibility into the entire order processing chain. It keeps you ahead of customer expectations and ensures their satisfaction.
HR and finance operations
Even as industries rely on human resources and capital, owners often overlook these areas. But they can avail extensive benefits from process automation. HR automation empowers your business with better recruitment, training practices, labor relations, and safety compliance. Similarly, checking out financial services recruitment and automation keeps the business ahead of cash flow bottlenecks. Teaming up with an organization helping recruit eligible financial candidates is a must-try for growing companies.  It is vital to automate them sooner rather than later. The step gives you peace of mind about these administrative processes, and you can focus on the core operations.
Industrial automation is the key to efficiency, productivity, and growth. It helps you do more with less and concentrate on the growth-critical aspects of running your business. Embracing innovation may cost a little, but it is worthwhile as it fine-tunes your processes and gives you a competitive advantage.
https://erpnews.com/v2/wp-content/uploads/2021/07/automation-service-of-warehousing-shipment-and-di-2021-07-20-00-46-52-utc.jpg
400
600
katie
https://erpnews.com/v2/wp-content/uploads/2018/10/[email protected]
katie
2021-07-21 11:31:04
2022-06-07 08:38:27
Industrial Automation- 5 Areas Of Opportunity To Explore