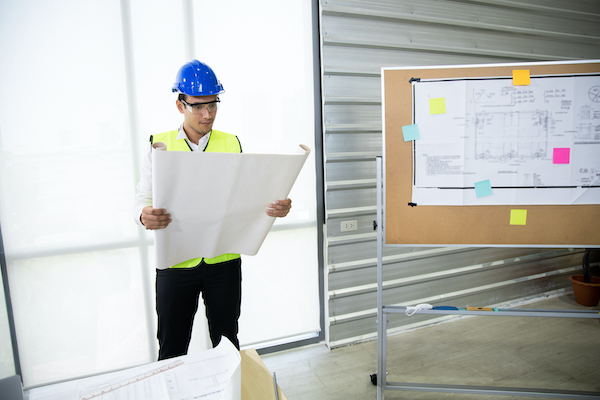 A degree in industrial engineering is worth the effort as it sets you up for success. You have lucrative career opportunities with high earning potential because these professionals are in demand in the US. But securing these opportunities requires a proactive approach for managing your career graph. You cannot simply rest on your laurels and need to take the right route for professional and financial growth. Here are some steps that can help you get the best growth opportunities as an industrial engineer.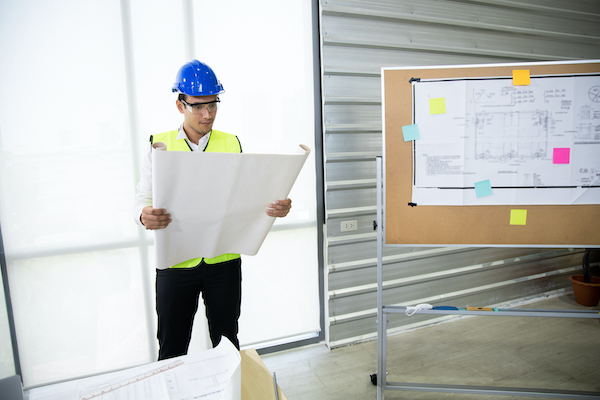 Get a head start
Industrial engineering is a complex field where you need hands-on experience rather than theoretical skills to move up the ladder. Getting a head start with industrial internships is a good idea. You can explore these opportunities even as a student or a fresh graduate. Working in the field gives you the experience and confidence you need to grow as a professional. The sooner you start, the better.
Network as much as you can
Whether you are a beginner or an experienced professional, networking takes you a long way with job searches. Fresh graduates need to go the extra mile with networking because it gets them closer to mentors in addition to job opportunities. Think strategically, be at the right places, and connect with the right people. Joining professional organizations is a good idea, but social media is the best place to spread out your wings. Attending industry events also gets you the exposure you need.
Upgrade your education
An industrial engineering degree opens the doors for you, but you cannot stagnate your career with a single qualification. Moreover, these professionals have to follow state-specific certification and licensing requirements. If you are in the South Carolina engineering landscape, you will have to earn thirty PDH credits biennially as a part of the continuing educational requirements. These extra hours invested in skill development are worthwhile beyond compliance.
Explore different industries
If you are an industrial engineer, you need to pick an industry you want to work in. But things are not as simple as they sound. Different industries may have different remuneration rates for industrial engineering jobs. For example, professionals working in the electronic and computer product manufacturing industry can expect a higher pay scale than those in the consumer goods segment. It makes sense to research and compare salary prospects thoroughly before you choose a domain.
Expand your horizons
An industrial engineering degree should not limit you to a single role. The prospects are far broader than you can imagine. You can work in related roles such as a systems engineer, field engineer, or even business analyst. Everything boils down to finding the best role that matches your skills and aptitude. Working in different roles enables you to expand your horizons in the long run, which is an advantage for any professional.
Securing the best opportunities as an industrial engineer requires a strategic approach. You must start early and chart a growth route that takes you ahead over the years. Once you get on the right track, the only place to reach is the top of the ladder.
https://erpnews.com/v2/wp-content/uploads/2021/10/male-industrial-engineers-look-at-project-blueprin-NHMQVQN.jpg
400
600
katie
https://erpnews.com/v2/wp-content/uploads/2018/10/[email protected]
katie
2021-10-06 13:56:10
2021-10-06 13:56:12
How To Secure The Best Opportunities As An Industrial Engineer