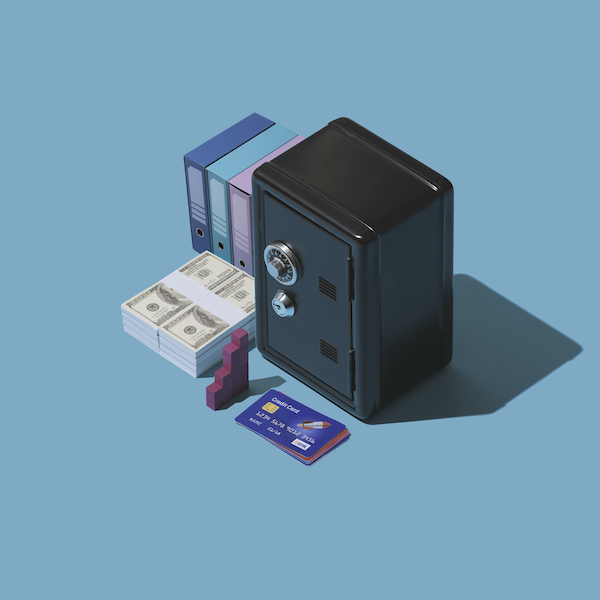 "Good business leaders create a vision, articulate the vision, passionately own the vision, and relentlessly drive it to completion."
Jack Welch
Studies suggest that more than 8 million small and mid-sized ventures started in 2020. And what excites the business world is that this number is not coming down but is expected to accelerate.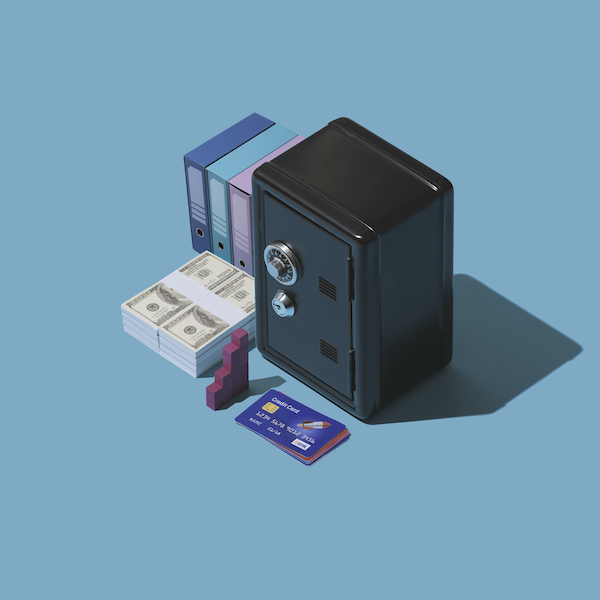 When it comes to starting up a venture, the biggest challenge is to arrange finance and meet all the monetary requirements. Many business owners see a scarcity of capital, which ends up in the delayed business opening, or they often have to drop the idea of running a business. This is when a business owner fails to understand the financial requirements effectively.
If you have been thinking of starting a venture, but have no clue about the financial requirements, here is something meaningful.
Before anything else, calculate the financial resources and requirements to get a fair idea of what amount you need. This would include a number of factors ranging from infrastructure to resources. If you witness a paucity in business funds, look for multiple mediums to fetch capital amounts like asking for a favor from family and friends, personal investments, getting equity financing, debt financing, getting grants and subsidies, if possible.
Ways to tell if you are financially good to start a business or not.
Get access to the baseline expenses of business – Inspect how much do you spare on the bills each month? Stability in your paychecks and expenses is the best way to see if you can proceed with your business idea or not. In some cases, entrepreneurs often initiate the process of loans for fair credit to improve the credit score and get financial assistance. However, it works the best, but at the same time, you need to comply with the requirements.
Understand the tax process and circumstances – Being a freelancer and entrepreneur are two different things. You may have been making a handsome amount of money as a freelancer, but when you decide to be an entrepreneur and set up your own business, things change. Commencing a business requires abiding by all tax processes. So, seek knowledge about it and see if you have all the documents needed to be paying business tax.
Evaluate your client base – Unarguably, your client base is the foundation of your business. Remain firm about your clients and evaluate your collaboration with them. Setting up a business based on one or two clients can be a tricky decision. So, rather than hurrying into starting a business, build a strong client base, calculate the profit earned monthly, and then analyze the business's financial requirements.
Quick wrap up
A significant number of businesses fail when they see massive financial requirements and, in return, no availability of funds to survive. This displays the misconception of financial needs and resources to run a business. And here, a business must look upon the requirements on an introductory note and fulfill them accordingly.
https://erpnews.com/v2/wp-content/uploads/2021/02/banking-and-financial-management-2A73VMC.jpg
600
600
katie
https://erpnews.com/v2/wp-content/uploads/2018/10/[email protected]
katie
2021-02-04 13:11:36
2021-02-04 13:11:37
How to Determine the Financial Credibility of a New Venture?