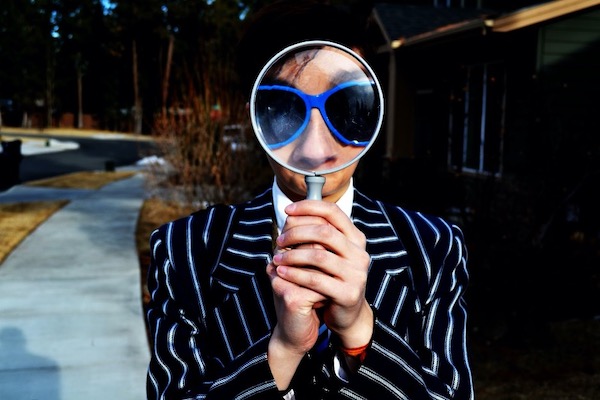 If you're looking for new challenges and greater responsibilities, contemplating a career change at 40, or if you're simply looking to change the trajectory of your career path, you don't need to completely discard the experience and training you've received. If we step back and examine the transferable skills that come with ERP experience, we see there are a variety of job possibilities that are open to you.
In this short article, we'll take a look at the skills having experience with ERP software highlights. We'll also take a look at how this experience can be sold to make your candidacy more attractive regardless of the field you are hoping to get into.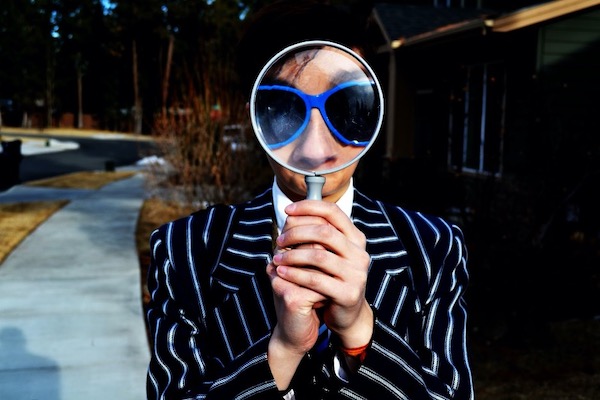 What Skills Does ERP Highlight?
Essentially, ERP software is used to organize, analyze, and track the key data points of a business – from finances, HR, and supply chain to customer relations and more.
Someone with ERP experience, by definition, has experience:
Organizing data
Analyzing data
Streamlining
Prioritizing
not to mention the technical skills required to learn the software itself.
What Positions Can Experience With ERP Be Transferred to?
It's hard to imagine a field or a position in which ERP experience would not prove to be a valuable asset. Perhaps, it does not demonstrate interpersonal skills or people skills specifically. But any internal position – one which would not put you in direct contact with the customer – would benefit from someone with ERP experience.
Project manager
Overseeing a project from its conception to its delivery, monitoring progress, making calculated forecasts as to the deliverability, and implementing any changes necessary in order to ensure the project stays on course
Human Resources Manager
Since ERP is enterprise resources planning and there is no greater resource to a company than its employees, it stands to reason that someone with experience in ERP would be ideally suited to work in HR. From staffing, scheduling, managing absences and vacations to assessing value and setting a corresponding salary range, ERP experience would be valuable in any large to mid-sized human resources department
Operations Manager
The role of an operations manager is quite varied. Essentially, it involves hiring, training, and supervising employees; developing and overseeing quality assurance programs; and taking the necessary steps to improve and maintain the efficiency of a company's internal processes.
https://erpnews.com/v2/wp-content/uploads/2021/11/Picture1.jpg
400
600
katie
https://erpnews.com/v2/wp-content/uploads/2018/10/[email protected]
katie
2021-11-24 12:06:23
2021-11-24 12:06:26
How ERP Experience Can Positively Impact Your Job Search