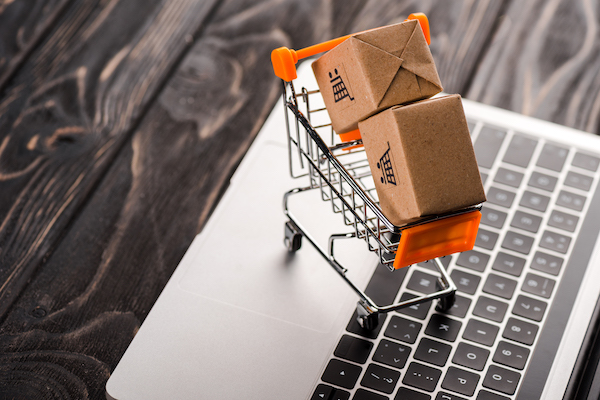 The pandemic has affected all industries and e-commerce is no exception. On the surface, it appears that the event has led to a massive online selling boom. After all, it is much safer for buyers to click and shop and have the products delivered to their doorstep. But you will see a different side of the picture if you are an industry insider. The new normal brings massive competition in an already competitive industry.
The ever-evolving consumer behavior and expectations have made it even harder to sustain and grow in the industry. It makes sense to understand how e-commerce has changed in the new normal so that you can pick the right strategy to realign your selling model. Let us explain the shift in detail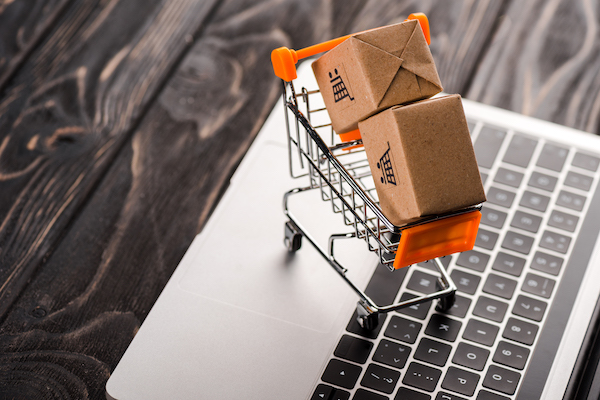 Trust is the key selling point
Right now, trust is the key selling point for e-commerce sellers. If you want to convert and retail buyers for the long haul, you need to win their trust and build credibility for your brand. The look and feel of your website have a far-reaching impact on the trust factor because it is all buyers can see for now. An appealing design and professional content give you a good start. Go the extra mile by adding trust factors such as reviews, testimonials, and product stories by real buyers. Ensure that the site has secure payment options because sharing credit card details is a big deal for buyers.
Vivid and visual experiences sell
Since customers cannot touch and feel the products physically, they look for vivid and visual selling experiences to be extra sure about purchase decisions. It matters all the more in the new normal when in-store shopping isn't going to happen as usual. Having stellar product pages on the website gives you an advantage, so check what you have on them. Embedding a 3d product configurator in them is a great idea as it lets your visitors customize products and make better buying decisions. Content is equally crucial as it makes the experience more vivid. Consider rewriting the product descriptions to make them more detailed and lucid.
Perfect your customer service
Customer service has always been the cornerstone of e-commerce success, but it is even more important in the new normal. It is a trust factor, just like the look, feel, and security of the online store. A robust customer success strategy puts you in a good place amid the pandemic because it can help you retain the existing customers and bring new ones. The best approach is to be transparent, proactive, and empathic. Ensure that ordering, exchange, and return processes are simple and seamless. Be available when customers want to connect and cover all channels of interaction. Perfect and reliable customer service will keep them with you now and forever.
Without any doubt, e-commerce has changed in the new normal, and it will continue to evolve in the future. Success depends on your ability to adapt and ensure that customers get top-notch experiences every time they access your online store.
https://erpnews.com/v2/wp-content/uploads/2021/05/toy-boxes-in-small-shopping-cart-on-laptop-e-comme-N45AXQE.jpg
400
600
katie
https://erpnews.com/v2/wp-content/uploads/2018/10/[email protected]
katie
2021-05-25 09:21:34
2021-05-25 09:21:35
How E-Commerce Has Changed In The New Normal