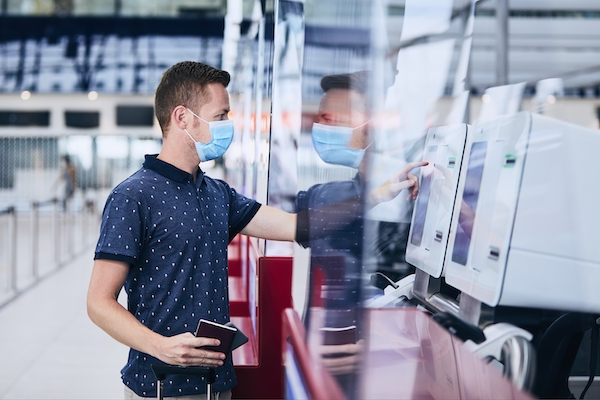 As the pandemic ravaged the world, businesses struggled to stay afloat amid sudden lockdowns and closures. Some domains suffered more than the others, mainly due to the nature of operations. The manufacturing domain is among the ones in trouble because it is hard to imagine ruining plants on a remote model. Even as you embrace automation, the industry is labor-intensive at its core, and you cannot run the factory without having people on the floor.
Thankfully, most manufacturing companies survived through the toughest time and are looking forward to rebuilding for a comeback now. But it can be a daunting challenge, as you need to rebuild for now and be ready for the uncertainties that lie ahead. Here are some strategies you can consider to revamp your manufacturing business for the new normal.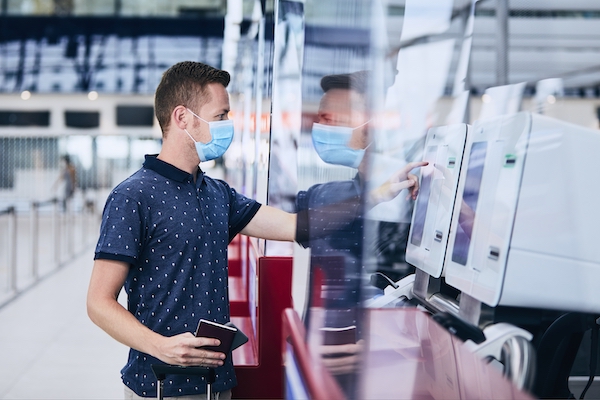 Move ahead with a hybrid model
Even as vaccines are around and things are changing for the better, you cannot get complacent about virus safety. Repeat waves and new strains of the virus around the world remind us that it is still here. Making your manufacturing plant future-ready is all about moving ahead with a hybrid model. Consider automating the operational activities that can be managed effectively without human intervention. It will help you reduce the number of people on the shop floor, which will automatically lead to social distancing and curb the risk of an outbreak. Going hybrid also requires you to get smarter with employee scheduling and train them to operate equipment remotely.
Focus on the efficiency of people and equipment
Pandemic or no pandemic, the efficiency of people and equipment is the mainstay of success for manufacturing companies. Train your people to do more with less. Create awareness about improving personal productivity and incentivize people who go the extra mile. When it comes to maximizing the efficiency of equipment, every small step helps. From evaluating an engine lathe before investing in it to keeping track of machinery parts and staying a step ahead with predictive maintenance, ensure that you are regular with everything that affects efficiency. Only the businesses that make optimal use of resources and curb wastage will thrive in the new normal.
Build supply chain resilience
Revamping your manufacturing company in the new normal also requires you to build supply chain resilience. Managing geographically dispersed supply chains is a challenge in the post-pandemic world. But you must do it to have better control over fluctuating inventory volumes and critical warehousing. The best way to do it is by empowering your business with innovative tools such as data and analytics. They provide real-time visibility and insights, giving you a better idea of inventory, finished goods, and more. Further, AI can help you with better predictive decision-making today and in the future. You get the agility needed to adapt to ever-evolving circumstances in the new normal.
Rebuilding for the new normal requires innovative thinking, specifically if you run a traditional business like a manufacturing company. An open mindset and willingness to embrace technology can take you a long way.
https://erpnews.com/v2/wp-content/uploads/2021/05/new-normal-at-airport-A83YM6L.jpg
400
600
katie
https://erpnews.com/v2/wp-content/uploads/2018/10/[email protected]
katie
2021-05-25 09:16:35
2021-05-25 09:16:36
Revamping Your Manufacturing Business For The New Normal