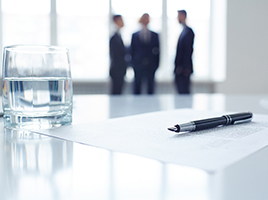 RESEARCH TRIANGLE PARK, N.C., May 09, 2017 (GLOBE NEWSWIRE) — Fred Hutch, a world-renowned research and treatment institution in Seattle, has expanded its relationship with JAGGAER, producers of the world's most comprehensive Source to Pay (S2P) solutions suite, to improve efficiency and accelerate cost savings by enhancing its procurement process and enterprise resource planning (ERP) system.
Fred Hutch is home to three Nobel laureates and a place where interdisciplinary teams of world-renowned scientists seek new and innovative ways to prevent, diagnose and treat cancer, HIV/AIDS and other life-threatening diseases. It joins other healthcare facilities that have upgraded or streamlined their procurement and supplier management processes with JAGGAER.
According to Mark Burch, Director of Material Management for Fred Hutch, a key benefit of adopting JAGGAER is its ability to integrate with its existing PeopleSoft-based ERP system and retain log-in and other security credentials.
"JAGGAER replaces a number of other methods of product ordering, allowing us to make this key function more streamlined and cost effective," said Burch. "JAGGAER provides several key components to completing the end-to-end automation of our source-to-settlement and chain of custody solutions here."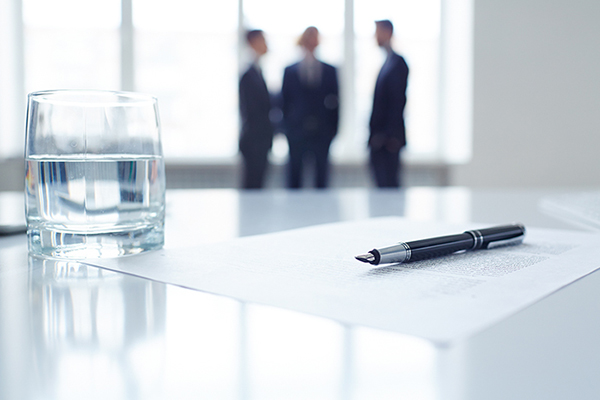 JAGGAER empowers customers to drive spend to preferred contracts and suppliers through enforcement of business drivers and has helped customers achieve savings of five percent or more on procured goods and services. Its on-demand eProcurement solutions help gain tighter control over supply chain spending, while supporting the purchasing needs of healthcare professionals and staffers throughout the organization.
With ever-escalating costs a concern for healthcare organizations, many are eagerly pursuing ordering methods that improve efficiencies and reduce costs. Healthcare supplies represent a significant and increasing share of operating expense. The management and control of the supply chain can have a dramatic impact on the bottom line of a healthcare organization.
"Healthcare facilities and research centers need to save money without compromising patient care or groundbreaking research," said Rob Bonavito, CEO, JAGGAER. "JAGGAER plays a key role in helping the Fred Hutch streamline its ordering process. We believe the improvements in accuracy, timeliness and cost savings will pay dividends for medical professionals and the patients they serve."
Thanks to JAGGAER, users of the Center's ERP-centric solution are able to order from multiple vendors on one cart, electronically transmit orders and receive centralized email confirmations of orders.
Source: Nasdaq GlobeNewswire
https://erpnews.com/v2/wp-content/uploads/2017/05/Fred-visiual-268x200-1.jpg
200
268
webmaster
https://erpnews.com/v2/wp-content/uploads/2018/10/[email protected]
webmaster
2017-05-10 00:00:00
2018-11-14 14:10:23
Fred Hutch Extends Relationship with JAGGAER to Streamline, Automate and Elevate Procurement