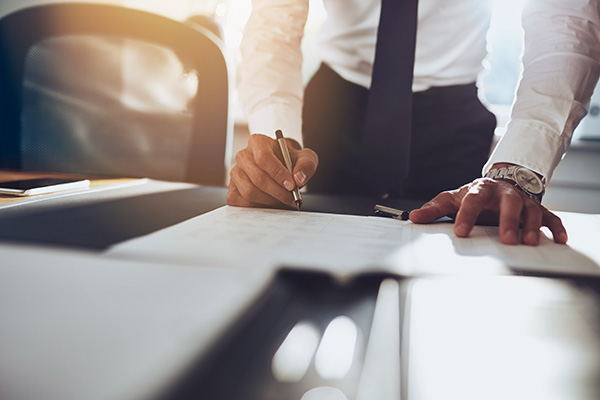 Forterro, a group of European ERP software companies, backed by Battery Ventures, today announced that it has entered into a definitive agreement to acquire abas Software AG, a privately held ERP vendor, headquartered in Germany, with subsidiaries and partners in 27 countries.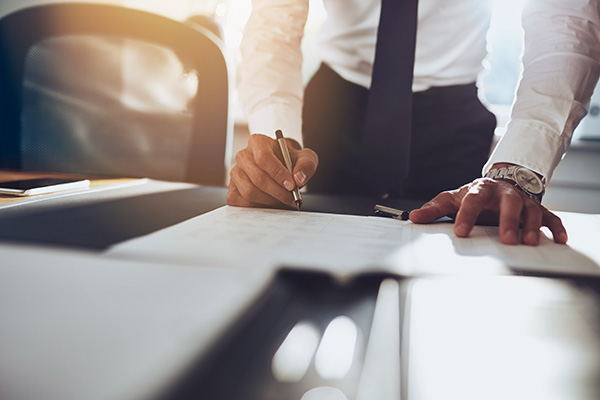 abas was founded in 1980 and provides a complete ERP portfolio to 4,000 mid-market manufacturing and distribution businesses around the world. Today the company employs 450 people.
"abas is an important strategic milestone for Forterro, as it marks our eighth European ERP software acquisition, and our initial entry into the German market, Europe's largest manufacturing economy," said Jeff Tognoni, CEO of Forterro. "With the acquisition of abas, we gain a strong product and brand, a large and loyal customer base, and a talented team of product and market experts—all qualities that abas shares with Forterro's existing businesses. We are extremely excited to begin working more closely with the abas team to elevate abas' status as an international leader in manufacturing ERP."
The acquisition follows a series of strategic product initiatives and management hires at abas, focused on expanding the company's cloud offering, establishing a greater ecosystem of products around the core ERP solution offering, and introducing vertical SaaS products. It is expected that the acquisition will give abas the opportunity to expand its ecosystem and international presence further, while improving the time to market of new and improved products and services by leveraging the resources, expertise, and capital of both the group and its sister companies. Baris Ergun, CEO of abas, pointed out:
"Digitalization and the Internet of Things have started to disrupt both business models and processes of our customers in an unprecedented fashion. In the past two years, we have built the technological foundation and a whole ecosystem to meet the rising demand through IOT-enabled value chains and increasingly mobile users. The deal with Forterro will accelerate our ability to roll out these new offerings to more markets, while leveraging local synergies with other ERP vendors from the new group. We are excited to become a member of the Forterro family."
"Forterro is the perfect partner for abas. We share the conviction that local vendors understand the needs of local businesses best. For our team, our partners, and our customers in the local markets, this is good news," commented Werner Strub, co-founder and long-time CEO of abas.
The transaction is subject to approval by German antitrust authorities.
Board Advisors Deutschland AG acted as M&A advisor and Friedrich Graf von Westphalen as legal advisor to abas Software AG.
https://erpnews.com/v2/wp-content/uploads/2019/07/abas-Software-AG.jpg
400
600
katie
https://erpnews.com/v2/wp-content/uploads/2018/10/[email protected]
katie
2019-07-02 13:17:04
2019-07-02 13:17:05
Forterro Announces Acquisition of German ERP Vendor abas Software AG