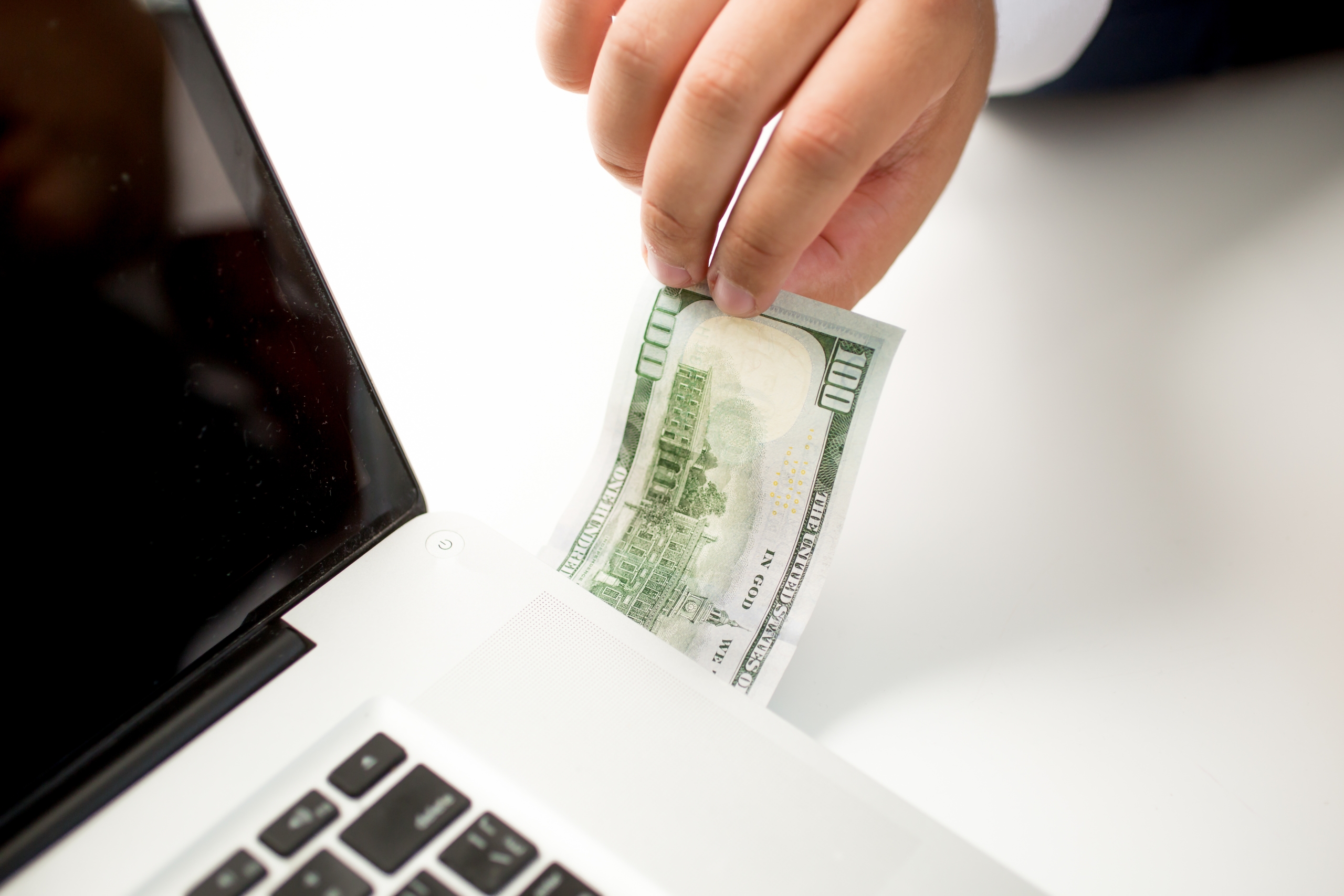 Being a young company in any field comes with its challenges. But one tool that makes it a lot easier to operate at optimum levels is an efficient billing system.
There are numerous different invoicing options readily available. And in the 2020s, pretty much all of them are digital.
Or is it electronic?
The truth is, digital and electronic invoices are inherently different files that have their own pros and cons. But in the world of ERPs, web development, and IT, which one is the best option?
Take a closer look at the differences between digital and electronic invoices, as well as which option is best suited to SMEs and startup companies in the software industry.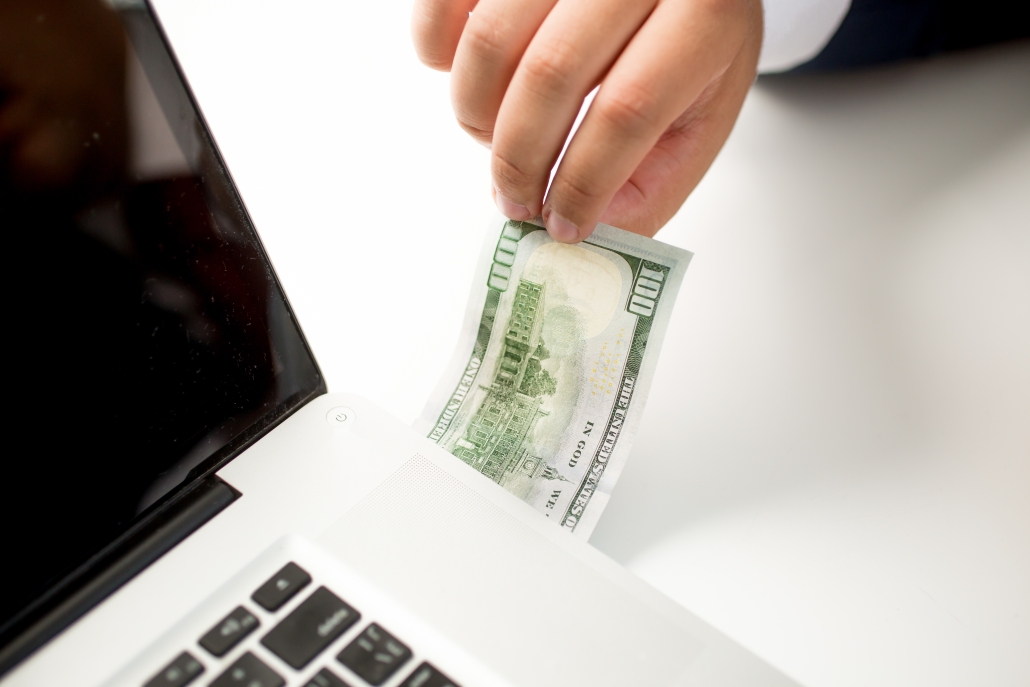 What Is The Difference Between Digital And Electronic Invoices?
You're forgiven for assuming digital and electronic invoices were the same thing. After all, aren't they both technological versions of the traditional paper invoice? Well, no. Not exactly.
While the names of both of these invoice types are used interchangeably, they are actually distinct file varieties that possess numerous differences.
Understanding the technical differences between these two popular invoice types can help your IT or software business streamline its billing process and get the most out of its ERP system. Choosing the right one for your business can make all the difference in boosting productivity and improving time management.
To gain a better idea of what separates digital invoices from electronic invoices, we've examined each of their qualities and what makes them different from the others.
A digital invoice is an invoice that can get processed and viewed in digital format. It is easy to archive in the cloud and integrate seamlessly with accounting software. Certain types of digital invoices, such as Optical Recognition (OCR) invoices, can get booked into ERP systems automatically.
A digital invoice is also categorically unstructured, and can thus include information unspecific to a typical invoice format. Additionally, it's quick to create on easy-to-use platforms like Microsoft Word or Excel and you'll also find free templates available online.
Paper invoices that get scanned onto a laptop, computer, or other digital system are also digital invoices. Digital invoices are the closest possible link to traditional paper-based invoices, making them more accessible to SMEs and startup companies.
An electronic invoice—also called an e-invoice—is a structurally specific digital file. It contains data in a fixed location, and each formatting decision has a dedicated meaning. There are numerous types of electronic invoices available, but the most common ones are Universal Business Language (UBL) and Electronic Data Interchange (EDI).
Over the years, EDI has been the most popular type of electronic invoice, but due to its production expense, isn't a favorite of SMEs or startups. An electronic invoice is a structured digital file that is issued using standardized web forms.
But perhaps the biggest factor that separates digital from electronic invoices is automation.
While digital invoices need to be created, filed, saved, and sent using analog methods, electronic invoices are typically an extension of a greater automated billing system that does these things on its own.
While anyone can create digital invoices as they don't necessitate certain structures or formulas, electronic invoices do. This makes the former more accessible, and the latter more efficient.
What Should IT And Web Dev Invoices Look Like?
No matter which industry you work in, invoices are an essential tool for managing incoming and outgoing bills. But when it comes to the software, ERP, and IT industry, there are certain formulaic structures needed to produce a solid invoice. Such as:
Names of biller and client – Essential for establishing the companies/clients involved
Date – For archiving and data tracking
Invoice number – For archiving and data tracking
Description of services – JavaScript, data analysis, back or front-end development, etc.
Subtotal and sum total – What each of the services cost plus the full amount owed
Payment details – A variety of valid payment options with relevant details
Depending on your business, there may be additional data you need to incorporate, such as timekeeping rates if you charge per hour, and other information.
The best invoice type for software and web dev startups is digital… until you can go electronic
The best invoice type for a startup in any industry is the digital variety. Digital invoices are easy to use, are available as a free invoice template PDF that you can download and customize, and they deliver all the same qualities and legitimacies as their electronic counterparts. In fact, clients will barely know the difference.
However, if you are going to go the digital invoice route, you must have a clear understanding of how to create and format these documents in a professional-looking way. Clients have come to expect a certain level of design quality from their invoices, and startups and SMEs need to be able to deliver.
Digital invoices are a great interim option until your software startup or SME has access to the kind of funding that facilitates a fully automated electronic billing system.
There are plenty of software and ESP-adjacent electronic invoicing tools that can compile, archive, and send out high-quality invoices on your behalf. This can make your back-end and accounting management far smoother, more efficient, and more accurate in the long run.
The Bottom Line
Navigating the complex, ever-changing world of digital and electronic invoicing isn't always easy. Especially when you are part of an SME or startup company. And in the software industry, clients may hold you to high expectations when it comes to digital or electronic billing.
But at the end of the day, the most important thing is that you and your team have access to an efficient billing system that gets you paid on time. Both digital and electronic invoices are effective and legitimate ways to send out quality invoices online—and that's really all that matters.
However, if your company can afford the cost of an EDI, automation is the way to go. Electronic invoices are by far the more systemic and efficient option. But in the meantime, digital invoices will get the job done just fine.
https://erpnews.com/v2/wp-content/uploads/2022/12/conceptual-photo-of-digital-money-transfer-2021-12-15-13-35-03-utc-scaled.jpg
1707
2560
Pinar
https://erpnews.com/v2/wp-content/uploads/2018/10/[email protected]
Pinar
2022-12-13 21:54:17
2022-12-13 21:54:18
Digital vs Electronic: Which Invoice Is Better for Startups in the Software Industry?