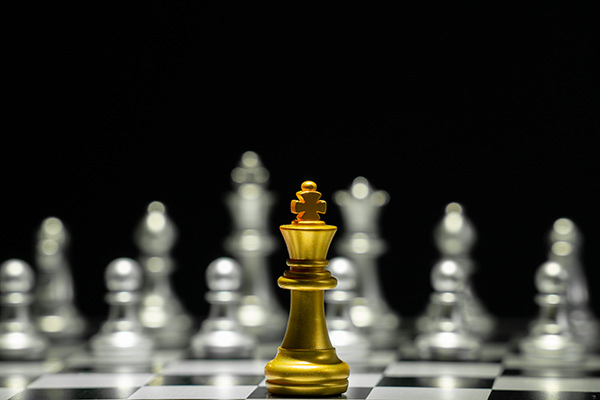 SAP SE (NYSE: SAP) today said that, for the second consecutive year, it has been ranked No. 1 by revenue in Gartner's "Market Share Analysis: ERP Software, Worldwide, 2018" report.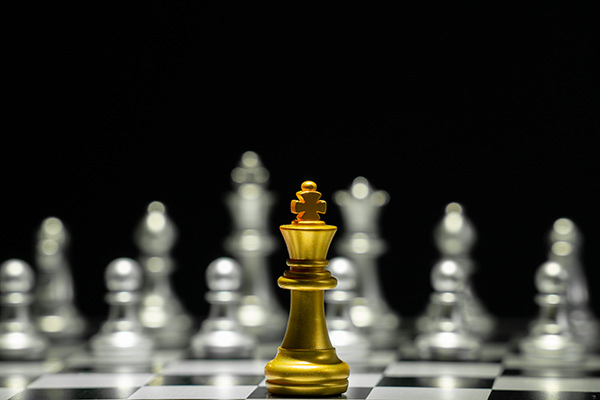 "We are thrilled that SAP's revenue has once again ranked us No. 1 ERP software vendor in Gartner's Market Share Analysis report," said Jan Gilg, SAP senior vice president and head of SAP S/4HANA Development. "As organizations continue to look for intelligent solutions to optimize and innovate business processes, we are committed to offering our customers a leading ERP system, which enables companies to address current challenges and future opportunities with flexibility, speed and insight."
Gartner's market analysis notes that "the ERP software market grew 10% to a global market value of $35 billion in 2018." It also notes that "digital business changes the way an organization deals with customers, suppliers, partners, internal processes and employee engagement — all of which are supported by ERP, thus driving ERP upgrades and/or replacements."
Regarding multi-cloud ERP options, the market analysis notes that "all the major non-cloud-native ERP providers are on multiyear journeys of moving customers to their latest-generation ERP platforms. In many cases, these platforms are deployed via a multitenant SaaS model. But some providers offer more flexibility through private cloud, deployment in third party cloud providers or even on-premises."
SAP S/4HANA is a critical part of the digital core, which drives digital transformation and delivers instant business value. SAP offers customers a choice of deployment options including cloud, on-premise and hybrid so they can choose any scenario or combination that is right for them. Built to take advantage of SAP's industry-leading in-memory computing platform, SAP HANA, SAP S/4HANA is the market-leading intelligent ERP that leverages advanced in-memory SAP technology to provide unparalleled business agility, enabling companies to exceed customer expectations and navigate dynamic marketplaces.
https://erpnews.com/v2/wp-content/uploads/2019/07/sap.jpg
400
600
katie
https://erpnews.com/v2/wp-content/uploads/2018/10/[email protected]
katie
2019-07-03 10:55:11
2019-07-03 10:55:12
SAP Ranked No.1 in Gartner's Market Share Analysis by Revenue