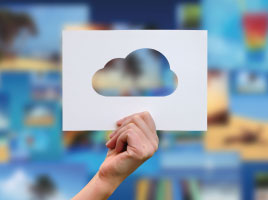 Bringing together enterprise resource planning (ERP) and cloud computing is proving to be a game changer for software vendors and their customers.
Although ERP platforms have been a staple for large enterprises since the 1990s, their ability to give executives a bird's eye view of what's happening in their organisation, by drawing information from a diverse range of functions like logistics and finance, does not come hassle-free.
They can be costly and tricky to implement. There's also the real danger that an organisation will be stuck with it for a while, as they will not be able to replace even if better technology comes along.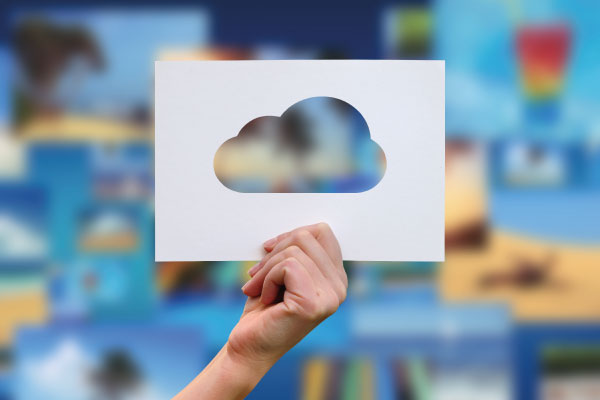 "The challenge is ERP often requires expensive and lengthy reimplementation to upgrade. This means that the organisation enjoys the benefit of upgraded software only every two to five years or more," notes Sarah George, business development manager and product leader, Oracle ERP/EPM Cloud Applications.
Cloud changes this. It means that companies no longer have to make a large investment upfront, as in many cases, a cloud-based ERP service will be provided through a web browser. "Moving to the cloud means that you no longer need to invest in IT hardware and you can make use of Infrastructure as a Service (IaaS). You no longer need to invest in the skill set required to manage the hardware," says Heath Huxtable, executive head at Braintree, the consulting and integration division at Vox.
Nikki Isherwood, chief sales officer at Decision Inc., backs this view. It not only reduces costs, it also allows businesses to access the latest technology. This is especially true when it comes to IT security software.
"The security platforms provided by a service provider like Microsoft exceed any capability that a single customer can afford to implement entirely on their own. The resources available allow for improved security, 'single sign-on' and the ever-looming compliance that need continuous updating," she says.
Besides having access to the latest security, companies also benefit by not having to make a conscious effort to back up their data. "Gone are the days where someone comes in once a week to replace the cassettes with your backups, which could end up anywhere," says Isherwood.
https://erpnews.com/v2/wp-content/uploads/2018/11/cloud-cap.jpg
200
268
katie
https://erpnews.com/v2/wp-content/uploads/2018/10/[email protected]
katie
2018-11-28 22:53:50
2018-12-03 15:26:45
ERP: Silver in the Clouds