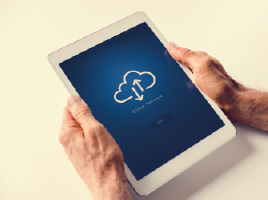 Thanks to the cloud, the nature of communications technology has changed. By helping to drive efficiencies, reduce costs, and tap into new market opportunities, it's a growth catalyst for enterprises seeking a communications system to match their global aspirations. But migrating to a cloud-based solution from the more traditional legacy infrastructure requires a shift from separate telecommunications infrastructure with a fixed number of phone numbers and extensions. Cloud numbers are fundamental for global enterprises seeking a flexible, manageable transition to next-gen telephony.
Cloud, or virtual, numbers enable calls to be made and received over the Internet or a private secure backbone. Since cloud numbers are outsourced, enterprises can set up telephony services in new markets, quickly and easily, without complexities such as regulatory applications and license acquisitions that come with on-premises infrastructure. Many enterprises connect their cloud infrastructures with a SIP trunk, creating high-quality unified voice service delivery for global communications.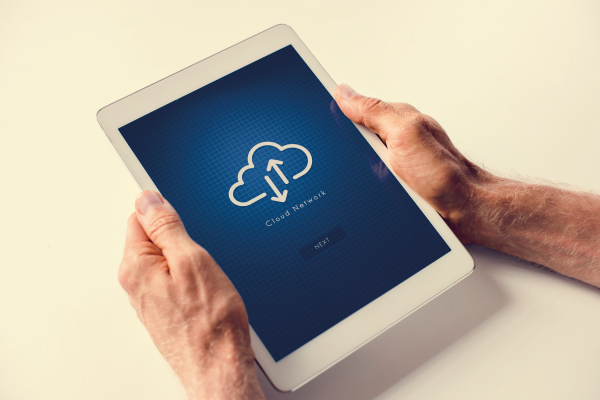 Here are a few ways in which cloud numbers, underpinned by a SIP trunk, facilitate the transition to next-gen telephony.
Easy setup and integration with existing enterprise infrastructure. No need to rip and replace! Calls using cloud numbers can originate or terminate on any Internet-connected device.
Support remote working as the device and/or user doesn't need to be physically located within the same building or even the same city. There are also multiple location calls divert functionality, enabling seamless collaboration.
Deliver a high-quality user experience. Many cloud numbers are connected through SIP trunks and private carrier-grade telecom networks, ensuring extremely high-quality connectivity for business-critical communications.
Save costs. Currently, up-front costs account for a significant proportion of the telecom budget. All that's needed to make and receive calls via cloud numbers is a router, active Internet connection and a front-end device, minimizing deployment time and disruption. Pay-as-you-go and scale-as-you-grow deployment models make rollout easy and risk-free.
Ensure local regulatory compliance in each country, delivering hassle-free experiences by allowing emergency calls via relevant shortcodes, as well as directory listings.
https://erpnews.com/v2/wp-content/uploads/2018/11/cloud-caption.png
200
268
katie
https://erpnews.com/v2/wp-content/uploads/2018/10/[email protected]
katie
2018-11-21 08:22:19
2018-12-03 15:16:05
How Cloud Numbers Can Help Your Next-Gen Transition