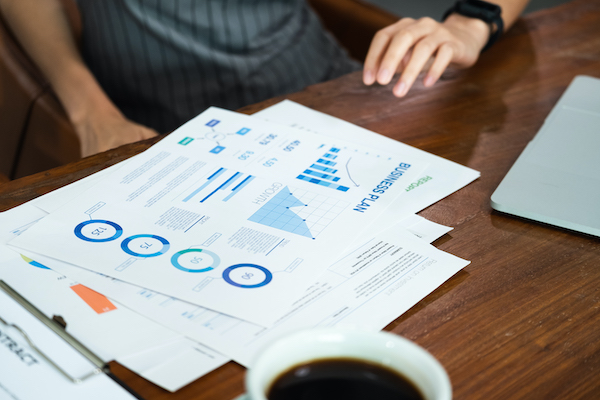 How well you know your customers helps in determining your business's success. According to reports, approximately 73% of the customers expect the companies to understand their needs and preferences and provide relevant products or services.
From a business perspective, comprehending customers' needs helps them formulate tailored marketing strategies. It helps them boost brand loyalty and sales. Eventually, helping the enterprise accomplish its set goals.
Despite that, identifying the customer's needs is easier said than done. You need to use effective strategies that allow you to collect valuable insights. But don't worry! We've got you covered! Continue reading to find out some tried and tested tactics.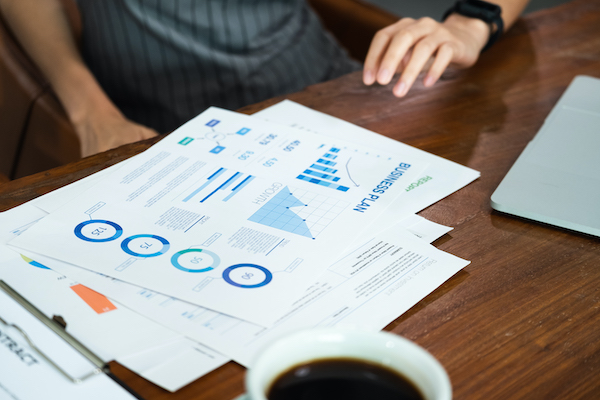 Pay Attention To The Most Frequently Reported Issues
One of the easiest ways to learn about your target customer's needs is by learning about their doubts and queries. Studies or analyze the data you might have in your online customer communication tool. You can review the chat history, CRM emails, and conversations recorded in chatbot software. Observe the most frequently reported issues and take necessary actions to resolve them.
When you make efforts to resolve the queries of your customers, it will help create a good and lasting impression in their minds. As a result, you'll get to learn about their requirements while also earning their trust and loyalty.
Try Geo-Targeting To Attract The Target Audience
Geo-targeting, better known as location based marketing, is another practical way to reach out and learn about your target audience. Instead of trying to gather information about the whole market, trends, and customers, geo-targeting focuses only on a specific area. It allows you to tailor your product or service according to the audience of that particular area and win their trust.
You can also use geo-targeting technology to gather relevant and valuable insights to pinpoint the customer's requirements. In fact, studies have shown that nearly 95% of global companies are already reaping the benefit of location-based marketing. So, you should also give it a try and observe its effectiveness.
Use Different Platforms To Listen To Your Audiences' Demand
Your website is one of the platforms where you can find information about your target audience's demands and requirements. Apart from that, you can use social media platforms, regular surveys and feedback, and competitor analysis to get helpful information.
The idea here is to communicate or stay in touch with your customers on a frequent basis. And use the findings to provide effective customer service. It will also help you learn about your strengths and weaknesses. So, you can elevate your strengths and take the necessary measures to overcome your weaknesses.
Nevertheless, ensure that the communication is straightforward and clear. By doing so, you'll learn about the audience's reactions and will be able to improvise or modify your future plans accordingly.
A Word From Verywell
Once you have understood the needs of your target audience, you can use your product or service to provide an effective solution. It will help you get a lead over your competitors. Nevertheless, make sure to implement your findings in your marketing. It will help accelerate your market value and provide numerous benefits.
https://erpnews.com/v2/wp-content/uploads/2022/05/close-up-asian-barista-business-owner-show-busines-2021-12-09-04-52-08-utc.jpg
400
600
katie
https://erpnews.com/v2/wp-content/uploads/2018/10/[email protected]
katie
2022-05-16 07:57:45
2022-05-16 07:57:46
Effective Tactics Retailers Must Use to Identify Customer's Needs