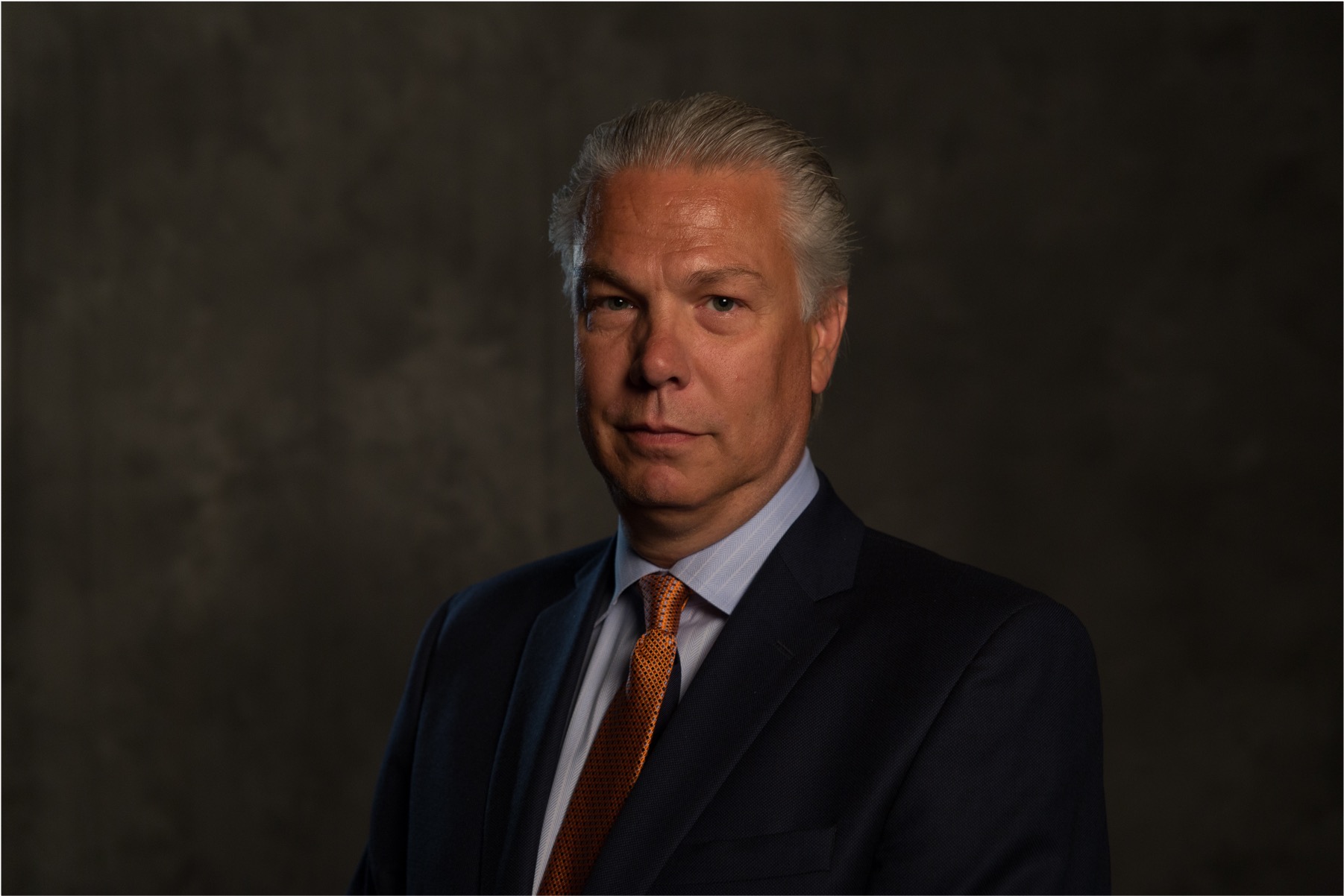 Headless ERP is rapidly becoming more commonplace, especially in industries that conduct repetitive processes with low complexity. ERP systems have historically required a tremendous amount of data input by humans. With headless ERP, data streams into the system without human input or intervention, leading to more seamless and integrated business processes. As supply chain pressures and labor shortages affect manufacturing across the globe, a digital dash to headless ERP will ensue.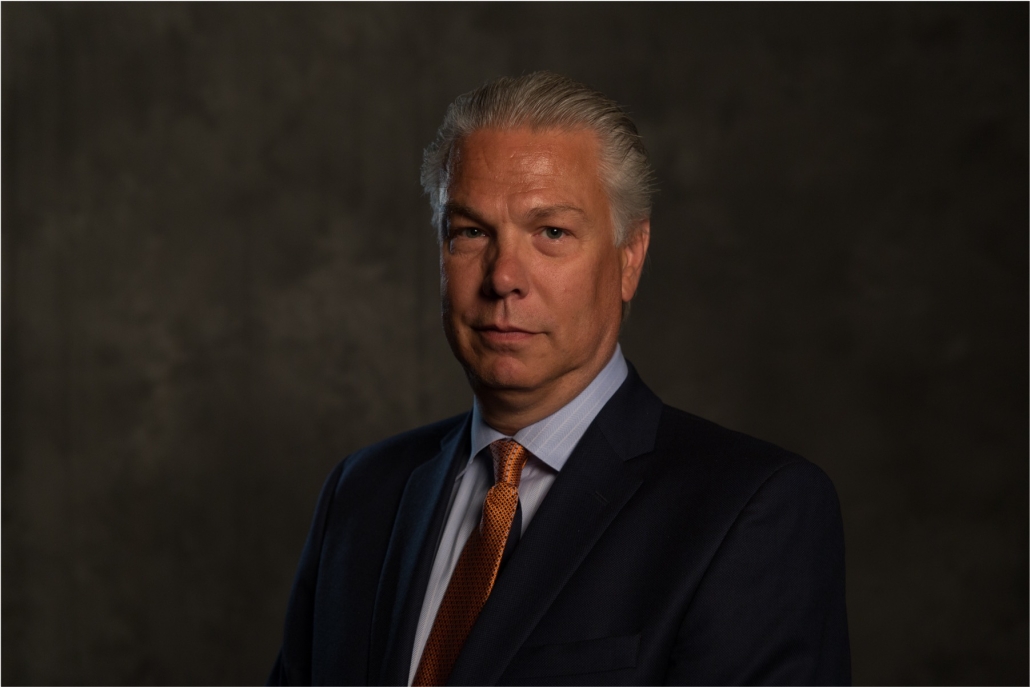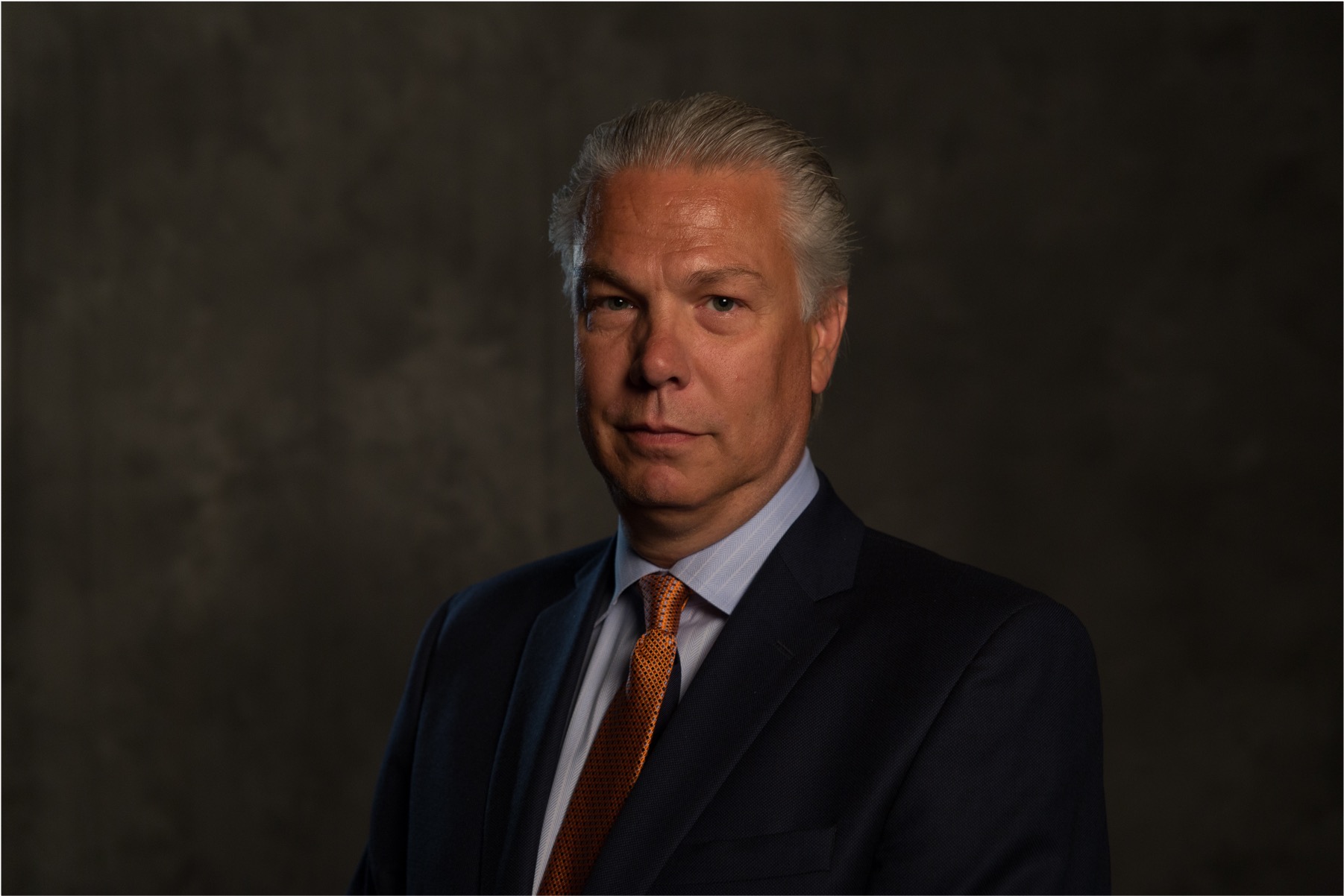 The need for headless ERP has become clearer in recent months, especially via the brutal ongoing supply chain crisis. In the United States, for example, some manufacturers have begun moving facilities back onshore to alleviate supply chain stress and meet consumer demand. They are able to do this, in part, by using automation, which allows them to run their factories with fewer low-skill workers, which are replaced by robots and other types of digitally-connected machinery. And that machinery generates oceans of data that must be processed and parsed to allow management to use it in decision making. Headless ERP allows managers to deal with all that data.
Another trigger sparking the rise of headless ERP is the labor shortage in manufacturing. Many businesses have the means to collect massive amounts of data quickly without human intervention. Machine integration has become vital in the manufacturing of automobiles and circuit boards because of fast-moving assembly lines and automated surface-mount assembly production lines. The introduction of lean principles and the automated manufacturing capabilities now available via robotics automation and smart machines have led to a place where there simply aren't enough people to do transactions or to keep up with the volume of data required to gain informative insights. Headless ERP, by automating human data transfers, helps manufacturers deal with the stress of the labor shortage.
For example, an Infor customer that manufactures electronics built a new factory in North Carolina that is run by less than 50 on-site employees using automated data transfer from production machinery to its ERP.
To help their customers digest and benefit from the huge amount of data produced by these new smarter factories, ERP providers must supply the automated data capture from all the sources including machinery, AI-like voice, goggles, etc. to replace humans keying in data. We just can't present a screen with 25 data fields to fill out. This need to process data automatically creates the framework for headless ERP.
One of my company's customers, a pump and valve manufacturer, has figured out how to analyze and act upon such data insights in real-time. This manufacturer has been putting sensors on pumps and valves to monitor these parts after they are sold to customers. This allows the company to sell its customers maintenance and replacement parts when notified by the sensors. To receive information from the sensors, the company has an API-based solution to automatically retrieve data. This solution removes the need for a human to capture and type in data to the larger ERP system. Especially with data-lake-based cloud applications, businesses are more inclined to collect as much data as possible to make informed decisions. Companies can now act upon valuable data rapidly by automatically transferring this information to a data lake to mine and receive insights on customer product usage and behavior. Companies are building new business models to monetize this concept.
Headless ERP connects disparate functions together seamlessly, providing organizations an overarching view of a business while simultaneously providing a real-time perspective of operations. As we move forward and look to harness modern cloud-based computer technology, the use of headless ERP to support operations without human intervention will grow. Enterprise software providers that do not accommodate this trend may be left wondering what they did wrong.
---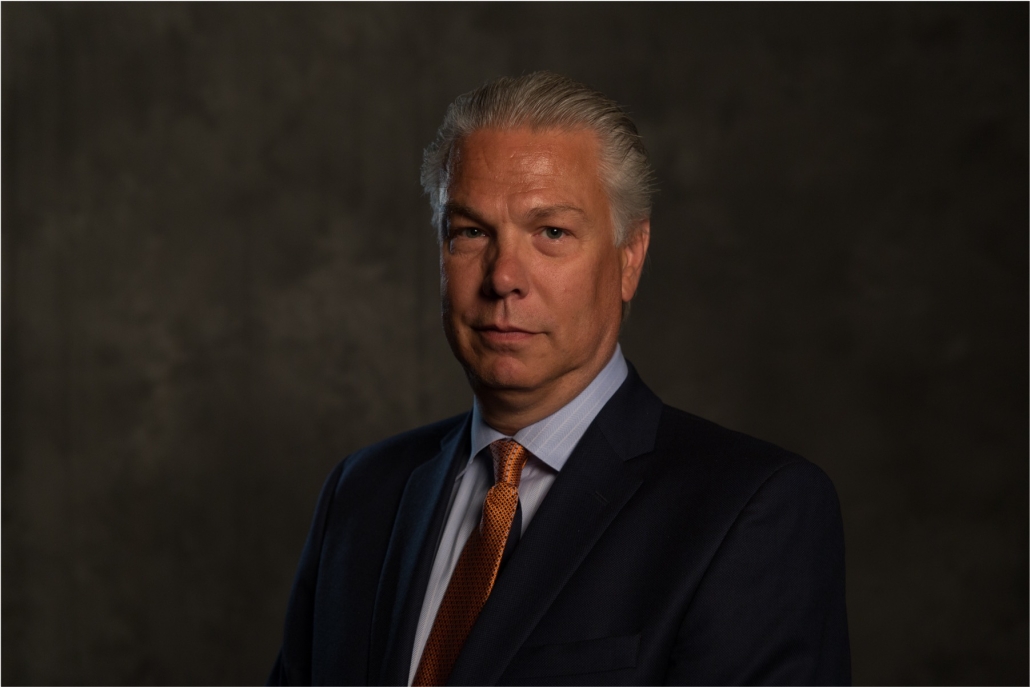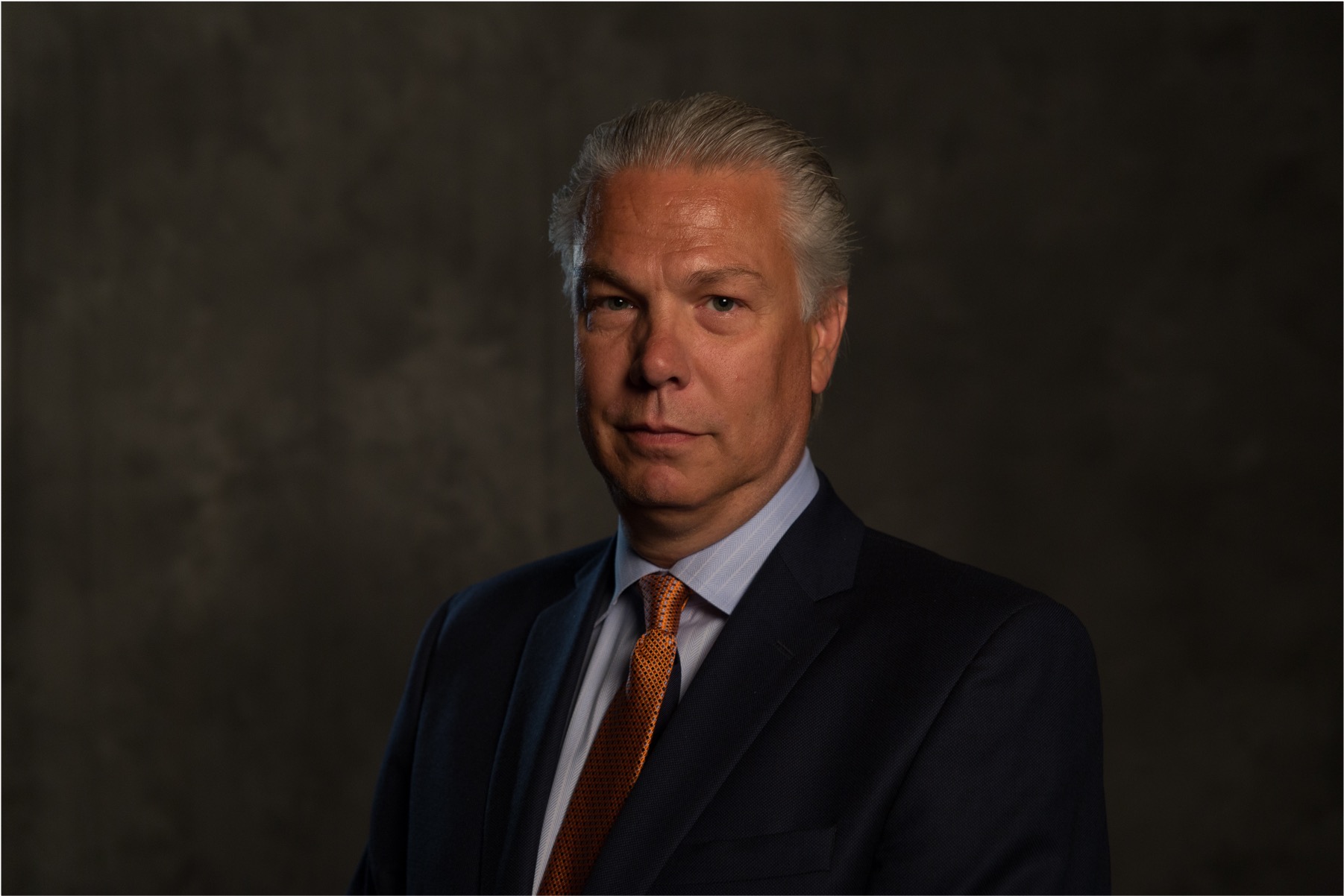 Prior to joining Baan in 1996, Edward worked at Lockheed Martin implementing MRPII systems and selecting ERP solutions for implementation for more than10 years where he gained valuable experience in the Aerospace and Defense Industry. 
For the past 25 years, Edward has held positions in pre-sales, development and consulting services at Infor working with Infor's A&D customers before taking his current role as Infor LN Product Director to manage the North American needs for customers moving to LN Industry CoudSuites.
https://erpnews.com/v2/wp-content/uploads/2022/08/edward-telerico-infor.jpg
1202
1802
harun
https://erpnews.com/v2/wp-content/uploads/2018/10/[email protected]
harun
2022-08-20 14:25:00
2022-08-23 14:26:20
The Digital Dash to Headless ERP