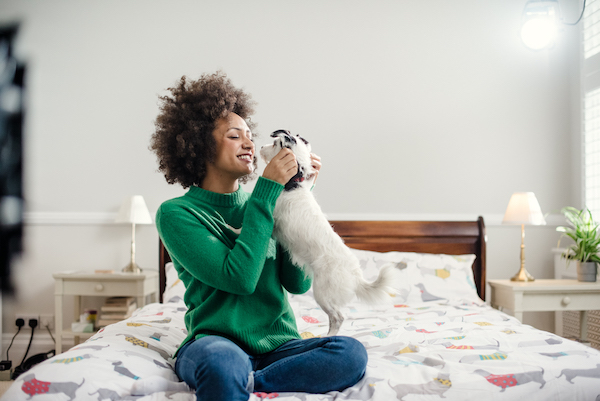 Pets, just like their human companions, need care. This has led to a growing market for pet insurance with experts estimating that the pet insurance industry will grow to almost $12 billion globally by 2027 as pet numbers rise and owners look to cover the costs of expensive medical bills.
To support this growing demand and provide pet owners with an alternative to existing products, which may have been seen as too expensive and overly complicated, Bought By Many launched a more consumer-friendly approach to pet insurance in 2017. And to support its growing business, Bought By Many selected Oracle NetSuite.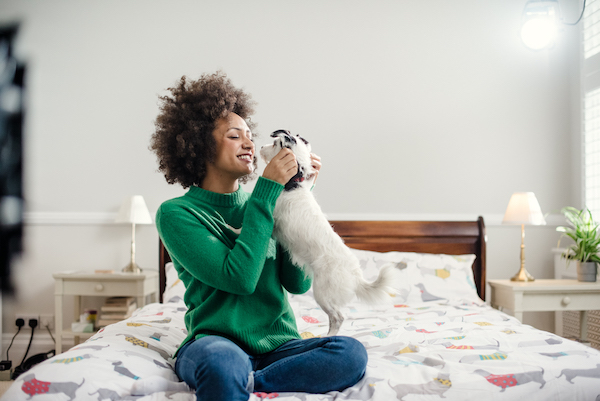 A new approach to pet welfare
Bought By Many's approach to pet healthcare proved very popular with the company rapidly growing and gaining recognition as one of Europe's hottest start-ups in 2018. It expanded to Sweden (under the ManyPets brand) and most recently the U.S., quickly amassing over 300,000 customers, and raising nearly £80m in funding in 2020 to help boost its international aspirations.
The company's rapid growth, combined with its multi-country operations, and the need to report back to investors, put a strain on its finance systems. It had multiple instances of Xero across three countries, but Bought By Many said that as complexity grew, the team had to work around the system, including the manipulation of data in spreadsheets.
NetSuite shows what's paw-sible
To help address these growing pains, and improve real-time access to data, Bought By Many selected NetSuite. This switch also helped ensure that Bought By Many had a platform to help it navigate current and future international plans.
With NetSuite OneWorld, Bought By Many will be better able to streamline the management of international subsidiaries by processing multiple currencies and exchange rates, while helping manage compliance with local tax rules. The Bought By Many team will also have a single view into financial performance, greater reporting capabilities, and more structured finance processes.
"NetSuite will ultimately help us navigate the complex world of tax and operating in multiple countries, which is critical as we continue to grow," said Ajit Kanagaratnam, financial controller, Bought By Many. "We have a relatively lean finance team, and NetSuite will help us streamline our processes, make us more robust, improve our liquidity position, and report in a detailed and timely manner to our various stakeholder groups, including investors. We'll have a single source of the truth across the organisation and won't have to spend valuable time updating or moving data around anymore."
Bought By Many explores its pet-tential
Bought By Many is aiming to make further inroads into the hugely lucrative U.S. market this year, where two out of every three homes includes a pet. It also says that it will continue to modernise the way that pet insurance is delivered, and will focus on using its new, fully-digitised contact system to collect more data about pet health to help further improve its offering.
With the possibility of further funding rounds on the horizon, and NetSuite in place, Bought By Many is in a stronger position than ever to deliver on its potential.
By Nicky Tozer, VP EMEA
https://erpnews.com/v2/wp-content/uploads/2021/04/Bought-By-Many.jpg
401
600
katie
https://erpnews.com/v2/wp-content/uploads/2018/10/[email protected]
katie
2021-04-21 10:11:24
2021-04-21 10:11:25
Bought By Many Selects NetSuite to Support Growth Ambitions