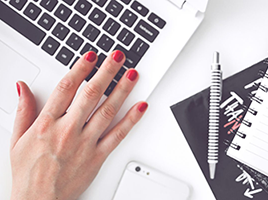 Fenestration can be a complicated, challenging, and demanding industry. With so many moving parts happening on multiple projects all at once, it's easy for mistakes to be made and deadlines to be missed. When that happens, costs can quickly go through the roof.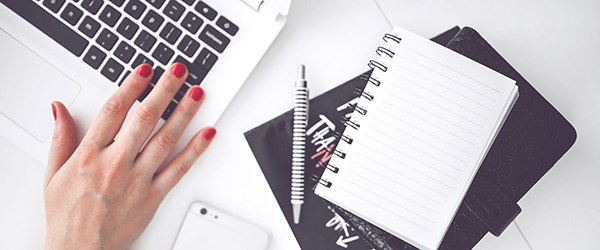 Fortunately, there are various project management software programs available to aid your business. Unfortunately, many of them are a one-size-fits-every-industry approach.
Specialized fenestration ERP software, however, is tailored specifically for the industry of designing, manufacturing, and installing commercial windows and storefront systems. Customized with every needed nuance and detail built right into the platform, both your executives and your employees will gain a better footing in the business, opening the door to the substantial growth potential of your company.
Here is more about the capabilities of specialized ERP fenestration software and the benefits gained by its implementation.
1- Production Planning
Rather than using separate programs for each department in your company, an ERP system integrates each segment of a project and allows all involved to have uniformity of records and plans.
Advantage: With instant knowledge of the progress on each department's tasks and requirements, managing an entire project becomes less challenging and more straightforward.  Keeping your priorities straight and your operations on schedule will keep production times down, maintaining lower costs for yourself and your clients.
2- Cost Management
Progressive billing will facilitate job change orders, allow for special orders, and accurately complete every complex financial operation. ERP systems automatically process transactions and generate financial reports and audit trails. Anomaly alerts keep you informed of any discrepancies.
Advantage: When you always have an accessible view of the entire financial picture, losses will be mitigated, costs will be controlled, and revenues will strengthen. A contract-centric system will drive your workflow and help to keep it in check.
3- Inventory Tracking
Managing inventory, purchases, and work orders pertaining to each contract is easy to do in an ERP system. You'll have the ability to quickly purchase needed supplies and make overall or individual adjustments to each shipment.
Advantage: By better balancing supply and demand, inventory shipment rates and storage costs will decrease. By tracking inventory stock, you'll have peace of mind knowing everything is exactly where it belongs.
4- Real-Time Visibility and Information
Each project can be viewed from a wide angle and then zoomed in to focus on the smallest of details. All these actions take place in real time, with one-click access. An executive can see the whole picture at a glance. Customer support representatives can quickly serve clients with helpful answers to their questions and satisfactory solutions to their concerns.
Advantage: Rather than struggling with finding the correct path, your decisions will be strong and correct since you'll have a broad, yet detailed view of each operation. Rather than settling for mere estimates, your answers will be sure and correct due to having complete and accurate data at your fingertips.
5- Best Practice Procedures
When using an industry-specific system, best practices are preprogrammed, helpful tools and features are built right in, and repeatable procedures will occur automatically.
Advantage: Employees will be able to concentrate on the tasks that require time and attention rather than busy work. Implementation and utilization can take place immediately and instantaneously without causing any growing pains, saving many headaches and dollars.
When a fenestration ERP system is used, there is a significantly lower chance for errors to occur and a much greater likelihood that higher efficiency and productivity will take root in your company. When that happens, company-wide profits come naturally and easily.
https://erpnews.com/v2/wp-content/uploads/2016/10/fenestration-268x200-1.png
200
268
webmaster
https://erpnews.com/v2/wp-content/uploads/2018/10/[email protected]
webmaster
2016-10-04 00:00:00
2018-11-14 14:13:00
5 Ways a Fenestration ERP System Gives You an Advantage