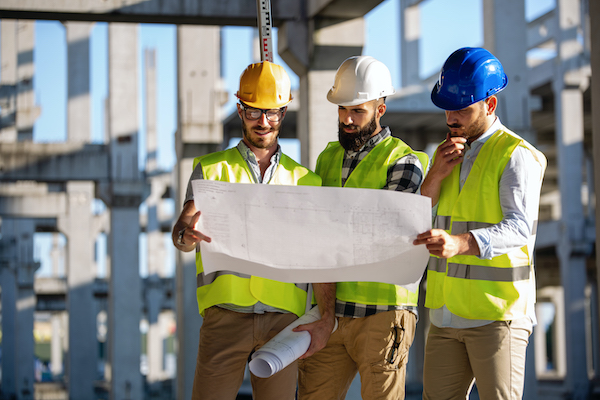 The construction domain is more competitive than ever, and success hinges on being better than the others. The pandemic has made survival even more challenging amid labor shortages, project disruptions, and supply chain bottlenecks. While things sound so daunting right now, the success stories of many construction companies prove that growth is achievable. Everything boils down to picking the right opportunities and handling processes seamlessly at all times. Further, you must know the pillars of business success in the industry. Let us share the ones that serve as the foundation of successful companies.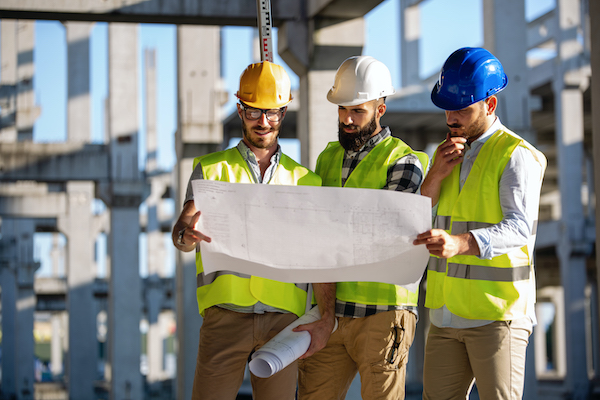 Good planning
The first step starts with good planning for your projects because they take you a step closer to the achievement of your goals. A holistic plan covers every process and operation involved in the project. It also defines budgets, timelines, and the scope of work for subcontractors. Further, it encompasses the scheduling of tasks to ensure adherence during the entire phases of construction. Modern businesses deploy construction planning software to drill it down to detail.
Skilled resources
Project planning gives you the right start, but you need skilled resources to implement the plans properly. It is vital to have a keen eye for talent so that you can pick the right resources for your business. Ensure you have the best workers at all levels, right from the ground staff to managers and administrative officers at the backend. Investing time and effort into the recruitment process is a sensible approach because people give your business a strong foundation.
Insurance
Construction projects are risky because stakes are high, and the smallest mistakes can topple projects. They can even damage the reputation of your business. It is vital to buy insurance coverage to address liability and operate without stress. You can opt for construction project insurance for coverage within budget. Project-specific coverage keeps individual projects on the safe side without burdening the business with a hefty expense even for the period you are out of work.
Quality
When it comes to success in the domain, quality should be your top priority. Keeping high standards and adhering to them for every single project sets you apart. Always pick the best material, qualified labor, and reliable construction techniques. It enables you to surpass the quality expectations of the client. A little extra attention to this aspect can consolidate your reputation and boost growth in the long run.
Client retention
If you want to make a mark in the competitive landscape, client retention is another pillar you should focus on. It depends on client satisfaction, so focus on completing the job according to their specifications. Communicate regularly with the client to ensure you are on the right track. Be willing to rework tasks if something appears amiss. Happy clients return and generate referral business and both fuel growth for a company.
Building a successful construction business also requires consistency, attention to detail, and innovation. Embrace a mindset that focuses on staying ahead of the competitors. Employee retention and safety are some other aspects of making your business a success.
https://erpnews.com/v2/wp-content/uploads/2021/07/construction-engineers-discussion-with-architects-7NQ9PJZ.jpg
400
600
katie
https://erpnews.com/v2/wp-content/uploads/2018/10/[email protected]
katie
2021-07-16 07:45:29
2021-07-16 07:45:32
5 Pillars Of Construction Business Success