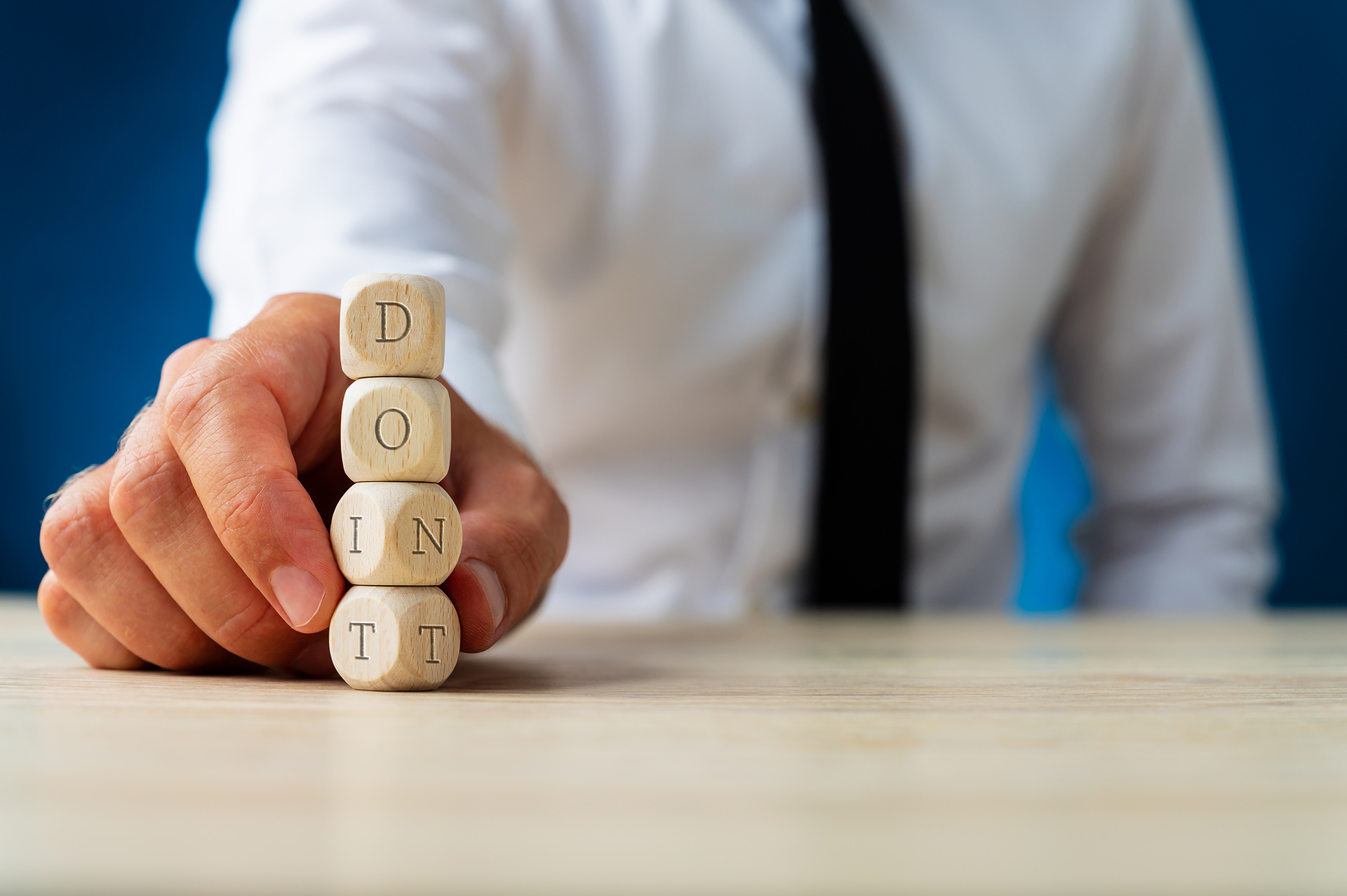 Organizations running an older ERP are often pleasantly surprised when they see demos of the modern, easy-to-use, flexible, and powerful ERP systems being sold today. This often propels the "we need a new ERP" conversation.
Leading ERP vendors have invested in programs to make moving to their new cloud-based ERP products easier than it has been in the past – and they tout this during the sales process. But easier does not mean easy. Switching ERP is not like changing your cell phone provider. It is still expensive and disruptive. Whether or not to switch, and how to switch needs to be considered carefully.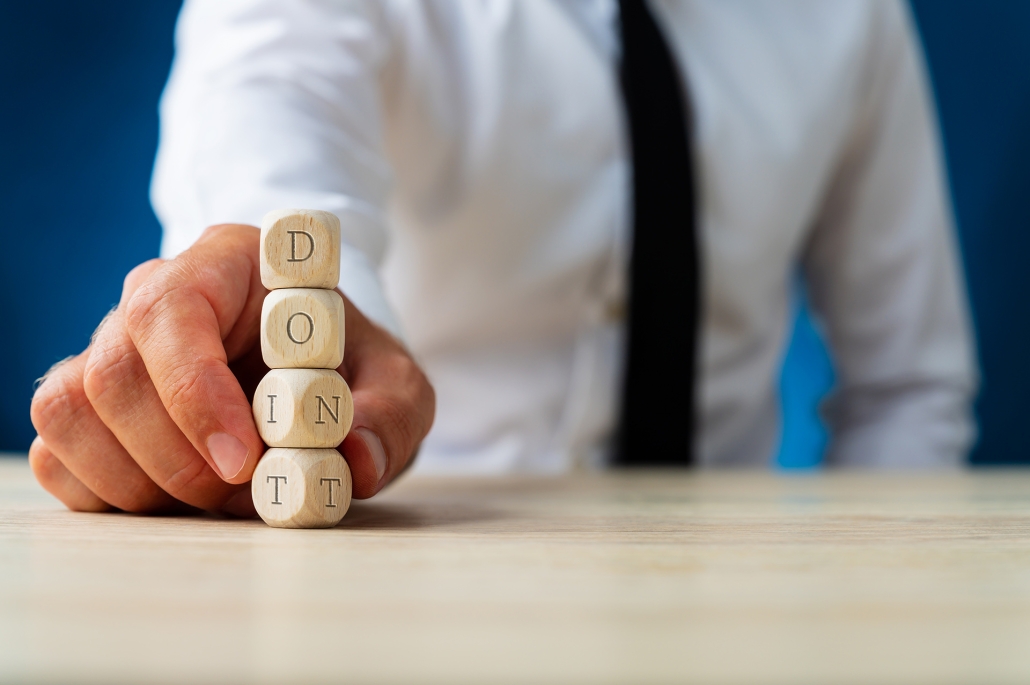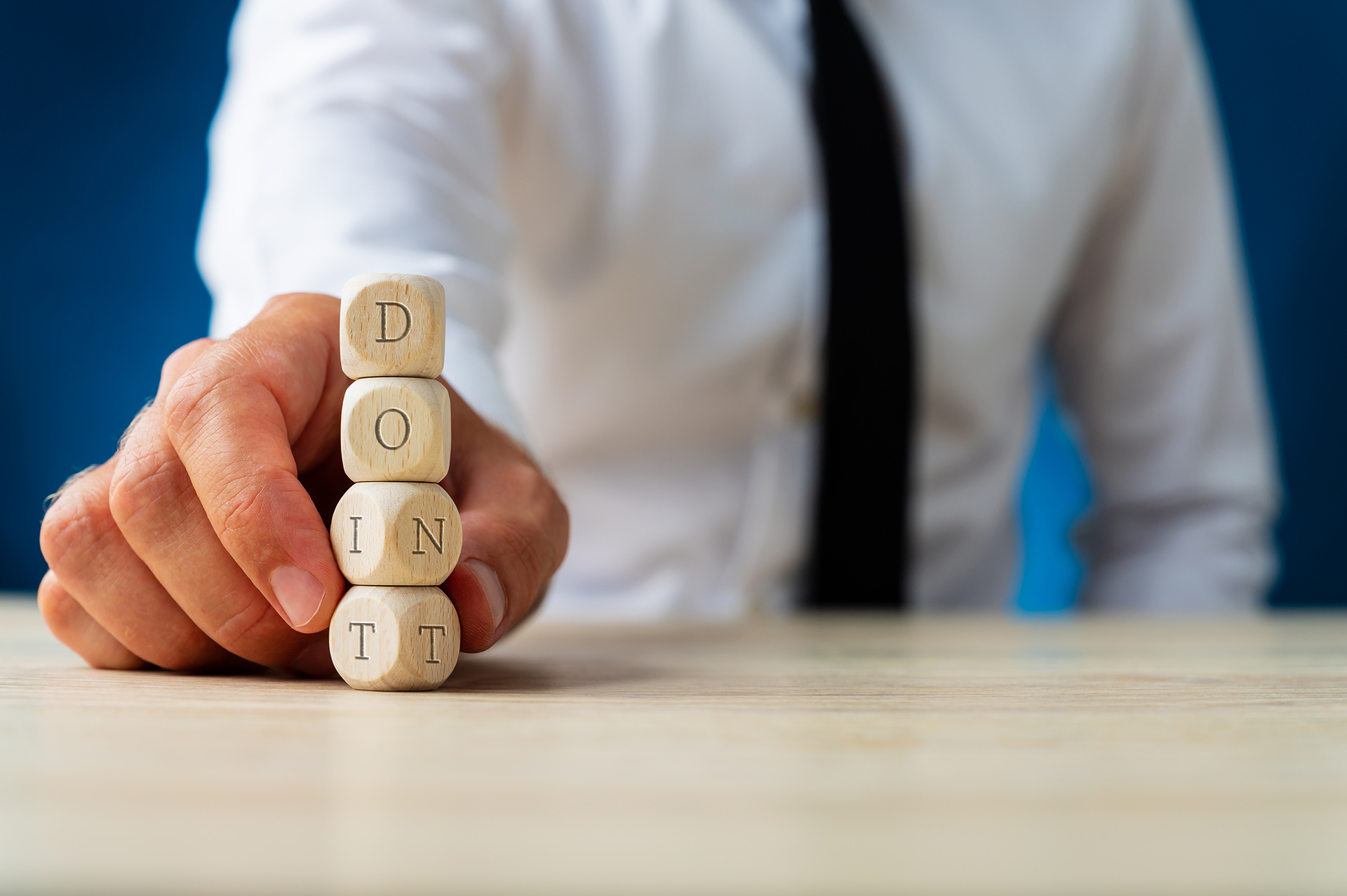 When switching to a new ERP, it is important to:
Define your 5- to 10-year business objectives
Evaluate the ERP vendor's roadmap and its investment in technology
Evaluate the latest product from your existing vendor vs. products from competitors
Prepare your organization for the move to SaaS ERP
Remember that the grass is not always greener. Switching one ERP vendor for another will not automatically provide the benefits you seek.
Your 5- to 10-year business objectives
To fully realize the benefits of an ERP solution, your company's ERP strategy must align with your business objectives. Define and document your business strategy before beginning an ERP replacement process. Several common drivers for ERP replacement include:
Your existing system will not scale to support business growth.
The features and capabilities you need are not in the existing product or included in the vendor's near-term roadmap.
Your industry has experienced disruption. Old business models and systems are no longer adequate, and you need to undertake a digital transformation to stay competitive.
ERP functionality and technology roadmap
In the past, ERP suites from most major vendors were delivered as huge one-size-fits-all deployments. Some vendors still take this approach. However, with the advent of SaaS, more ERP vendors are delivering suites tailored to specific vertical industries to minimize the need for customizations. Consider the following points when switching ERP.
Functionality and fit for your vertical industry
Since customizations to vendor-delivered code are no longer permitted, organizations need to determine how much of a fit the SaaS ERP suite is out of the box. Some vendors provide SaaS ERP tailored to vertical industries such as manufacturing, food and beverage, public sector, etc. Others rely on implementation partners to provide industry-specific configurations and extensions for vertical industry requirements. Each approach has pros and cons. Confirm the approach your selected vendor is proposing and check with references to see how well that approach has been executed for them.
Investment in EAP and technology
Functional capabilities are still important, but just as important today and in the future is the underlying enterprise application platform (EAP) and technology. There is a significant overlap between this topic and support for composability. This point is related to how well the ERP vendor leverages its underlying technology to deploy things such as process analysis and automation as part of the normal upgrade cycle. What this means is the applications themselves get smarter and recommend automating repetitive processes as part of the ERP suite's normal release schedule. Significant gains in productivity are delivered as a matter of course.
Support for composability
Composable ERP is the future. But what is composable ERP? As one of the architects of that concept, I am often amused by how this concept is defined in the market. I don't have the space here to elaborate fully, but the main points include:
A fundamentally reliable SaaS ERP suite built on a state-of-the-art EAP. This permits vendors to rapidly develop and deploy new capabilities. See above.
An ecosystem of services to deliver experiences and capabilities fully integrated to the back-end ERP. This includes sophisticated API management for complex integrations, embedded AI / ML, low-code /no-code development and integration for deployment by power users, process intelligence, and hyper-automation.
It is absolutely imperative that any ERP suite selected in 2023 and beyond has a leading EAP. Organizations need to consider these underlying platforms with the same level of importance and functional capabilities.
New products from the same vendor or a new vendor
Switching would imply moving to a new vendor and ERP suite. However, leading ERP vendors have invested so heavily in modernizing their ERP suites that the newer products often have significant differences from their legacy ERPs. Even if you remain with the same vendor, the approach to take if moving to a newer SaaS ERP should be that of re-implementation – not upgrading.
Change management is usually easier if you stay with the same vendor. However, transformation can sometimes be easier when switching vendors. The adoption of new business models is sometimes easier when you leverage the fact that you are changing vendors – so processes have to change.
Readiness for implementing SaaS ERP
Modern ERP is delivered as SaaS on multi-tenant cloud infrastructure, which enables leveraging advanced technology and the rapid deployment of new features and capabilities. Once you have decided to replace your ERP system, organizational changes are required to ensure you are successful.
New features and functions are deployed multiple times per year. New roles will be required to evaluate vendor-delivered functional enhancements and technical capabilities such as process automation.
Consuming new features and capabilities requires more frequent but lightweight change management and testing – especially of extensions and integrations.
Summary
When replacing your ERP suite:
Know why you need to replace ERP. Do not assume a new ERP system will automatically make things better. You will not achieve your objectives without defining the "why."
Ensure any vendor you select has a state-of-the-art EAP and capabilities to support composable ERP.
Treat a move from an older version of architecture ERP to SaaS ERP as an e-implementation. Even if both products are from the same vendor.
Prepare your organization for the changes required to adopt SaaS ERP. It's likely organizational roles and responsibilities will need to change.
Don't underestimate change management and training that will be required on an ongoing basis.
https://erpnews.com/v2/wp-content/uploads/2023/06/dont-sign-changing-into-do-it-2023.jpg
1277
1920
harun
https://erpnews.com/v2/wp-content/uploads/2018/10/[email protected]
harun
2023-06-21 16:12:27
2023-06-21 18:46:55
What to Consider When Switching ERP in 2023