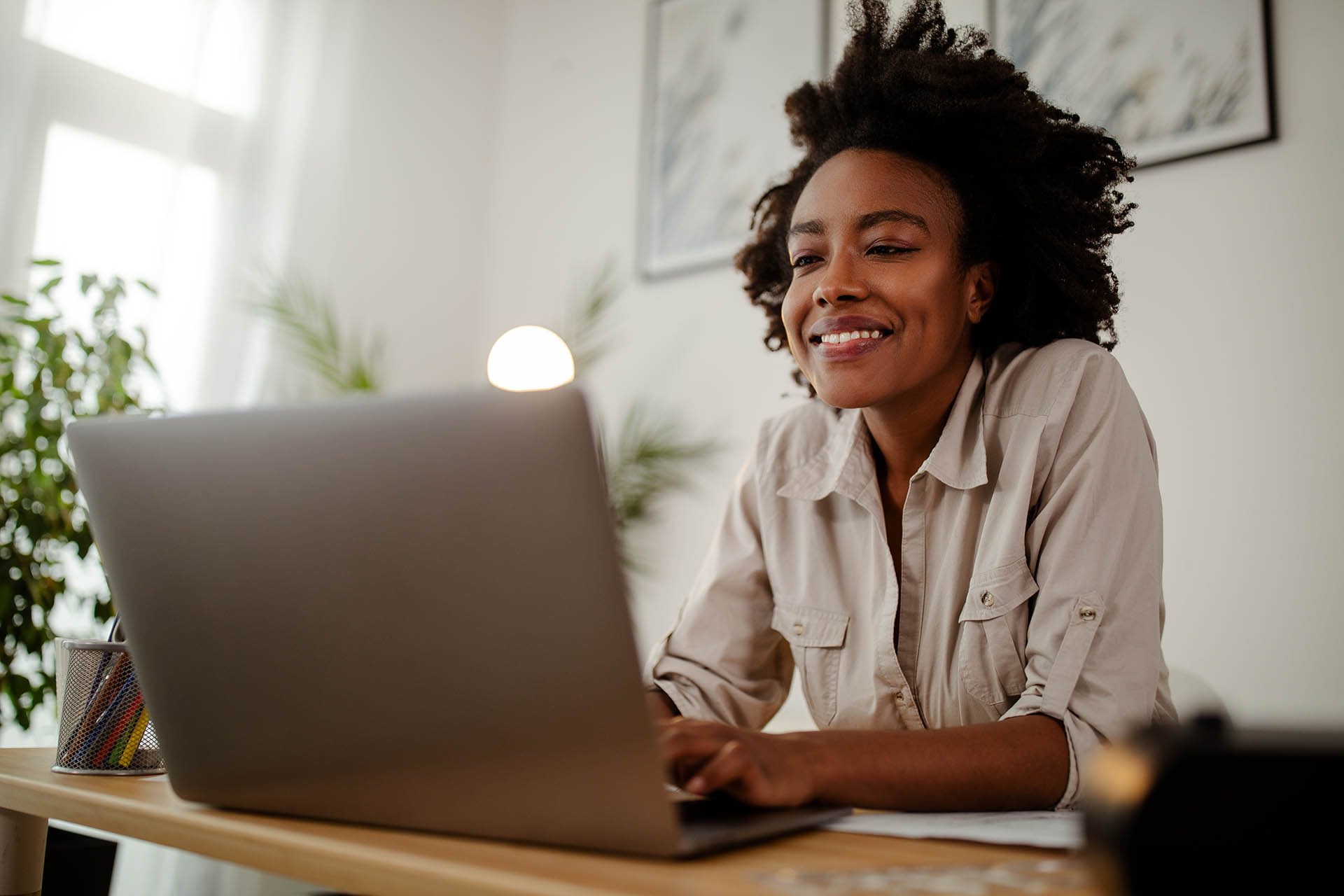 We recently discussed with Syed Ali, the CEO of EZO, the journey with EZO,  and how Enterprise Asset Management (EAM) Software can help companies in 2023.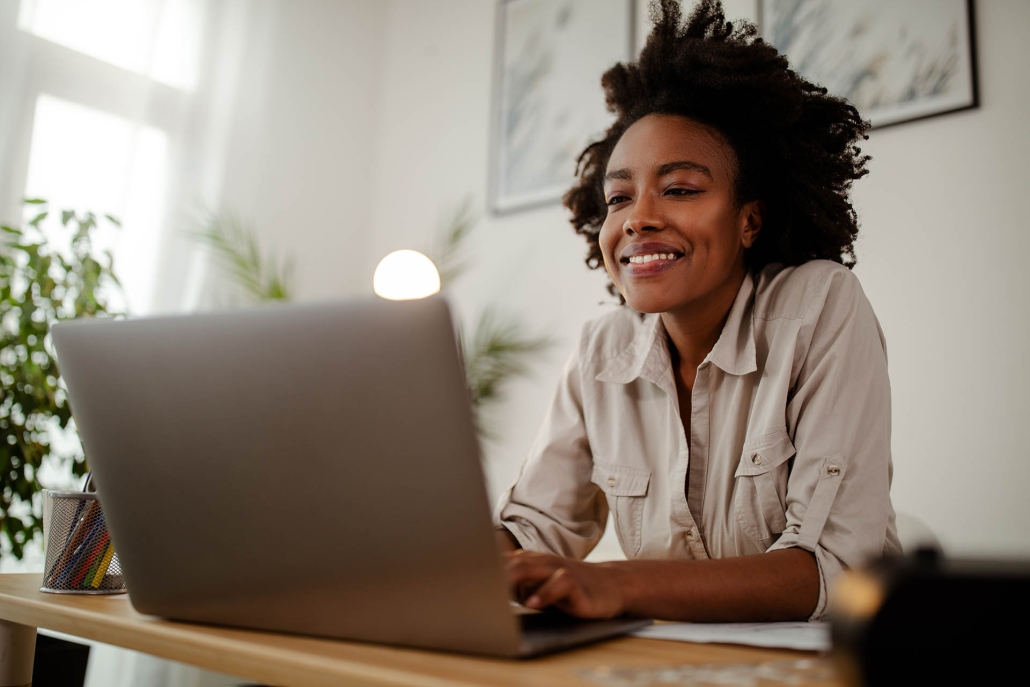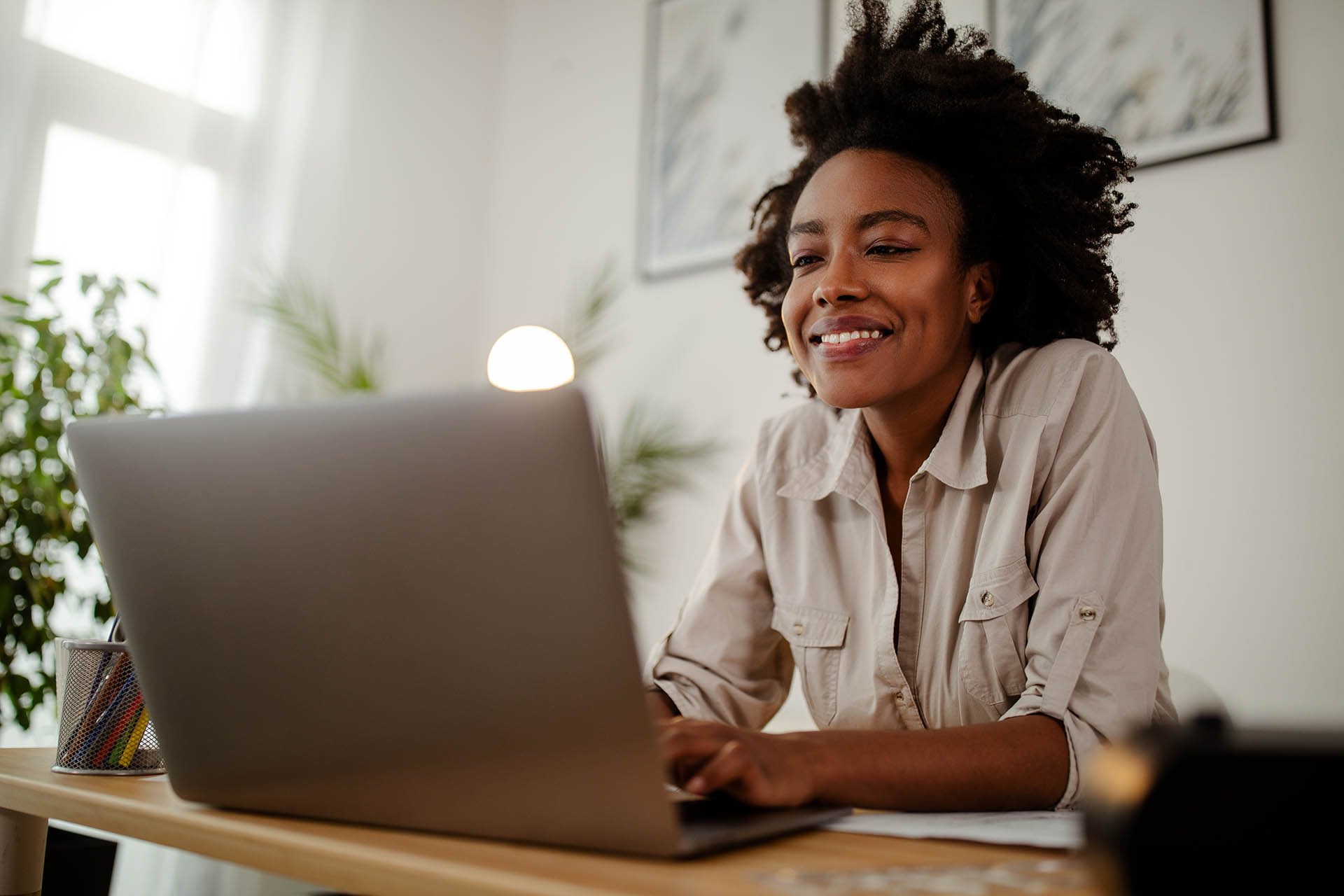 Could you tell ERP News readers about yourself and your role at EZO?
EZO was founded in 2011 with a mission to build easy-to-use yet powerful cloud-based operations solutions for organizations worldwide. I started the company with a team of fellow IT and software technologists sometime after Sun Microsystems, where I worked, was acquired by Oracle. We had grown tired of having to deal with repeated occurrences of outdated and incorrect office inventory when trying to track solutions. Often, the data on inventory was outdated, or worse, completely missing — not to mention the fact that misplaced assets were sometimes assigned to the wrong employee who may not even work at the company anymore. It was frustrating, but out of that frustration, we founded EZ Web Enterprises. We recently renamed the company to reflect all our innovative offerings and the evolution of the technology – now called EZO.
EZO offers SaaS-based solutions, and we are passionate about delivering consistently amazing user experiences with best-in-class functionality and enterprise scalability. Our products have helped thousands of organizations around the globe streamline operations in many key areas, including physical asset management with EZOfficeInventory, IT asset management with AssetSonar, equipment maintenance management with EZO CMMS, and rental business management with EZRentOut.
You recently announced that you launched a strategic consolidation of product offerings and renamed the company EZO. What does this name change reflect about the company and its mission?
Yes. We announced in January a strategic consolidation of our product offerings and renamed the company EZO. The name change reflects the organization's mission to provide operations teams with streamlined, easy-to-use, and powerful solutions for tracking and managing assets in almost any imaginable workflow. The name change is another major milestone for our company and we could not be more excited about it.
The brand EZO is derived from the name of the company's flagship product, EZOfficeInventory, our award-winning physical asset tracking software system. We are proud of the last decade of work and can't wait to take the asset management industry to another level with the addition of new solutions, including our most recent product launch, EZO CMMS.
EZO provides customers with a SaaS solution to control and maintain operational assets and equipment. What is the role of Asset Intelligence and Management in digital transformation? How do you support your customers through their digital transformation journey?
Asset Intelligence and Management play a critical role in digital transformation by enabling companies to gain insights and optimize their assets' performance, and further, leveraging this intelligence to drive increased productivity across the entire organization. Asset Intelligence and Management helps companies to improve their operational efficiency, reduce costs, and enhance their customers' experiences.
In the context of digital transformation, Asset Intelligence and Management can help companies to make informed, data-driven decisions about their assets by providing real-time data on asset usage, cost, and maintenance needs. This data can be used to optimize asset utilization, prevent downtime, and reduce the cost of ownership.
For example, located north of Minneapolis, the St. Francis school district encompasses more than 700 employees and 4000 students from kindergarten to senior high. In the past, St. Francis's IT team relied completely on Excel spreadsheets for IT asset management processes. This manual asset tracking system was creating a lot of holes: things were getting missed, and the data was far from accurate. If a Chromebook was checked out of the school by a student or teacher, someone from the IT team had to update spreadsheet-based records with the person's name, their ID number, device number, and school location. This was all done manually, and as a result, the team wasn't able to consistently track the devices they managed.
Today, the district is utilizing EZO's ITAM system to track approximately 4000 devices, including Chromebooks, MacBooks, Windows laptops, iPads, wireless hotspots, and peripherals. The team can now import device data from spreadsheets with a few clicks and keep track of every IT asset. Monitoring the location, utilization, and ownership of every device also helps the team in recovering these devices from students at the end of the academic year, and the same is true for other devices.
How can Enterprise Asset Management (EAM) Software help companies achieve their business objectives and strategic goals?
Enterprise Asset Management Software can help companies achieve their business objectives and strategic goals in several ways:
Improved value derived from assets: EAM Software can provide real-time data on assets' custody, maintenance needs, and usage, which can help companies optimize asset utilization, prevent downtime, and reduce maintenance costs. This can help companies achieve their business objectives by improving operational efficiency and productivity.
Cost savings: It can help companies reduce maintenance costs and extend the life of their assets by implementing preventive maintenance programs. This can help companies achieve their strategic goals by reducing operating expenses, extending asset lifecyles and increasing profitability.
Enhanced compliance: It can help companies ensure compliance with regulatory requirements, safety standards, and environmental regulations. This can help companies avoid costly fines and legal liabilities, and achieve their strategic goals by maintaining a positive reputation and building customer trust.
Improved decision-making: It can provide companies with data-driven insights and analytics that help them make informed decisions about asset investments, upgrades, and replacements. This can help companies achieve their business objectives by optimizing asset utilization and maximizing return on investment.S
treamlined processes: EAM can help companies automate and streamline their asset management processes, reducing manual tasks and improving workflow efficiency. This can help companies achieve their strategic goals by improving productivity, reducing errors, and freeing up resources to focus on other strategic initiatives.
EZO also recently launched its innovative equipment maintenance solution, EZO CMMS (computerized maintenance management system). Can you tell us why a maintenance management system is important for a company and what are the benefits of this solution?
EZO launched its innovative equipment maintenance solution, EZO CMMS in January, an asset-first operations solution that seeks to go beyond simple work order management by providing intuitive workflows which support the end-to-end management of all team activity involved in asset maintenance.
The system makes both assets and work schedules easily accessible and manageable by maintenance supervisors from a single location. It also helps teams resolve issues before they happen, supporting preventative measures to maintain equipment for stable, continuous operations — ensuring audit readiness and compliance, warranty tracking, and a focus on preempting issues that can be disruptive to business.
Preventative maintenance is critical for all industries, but it is especially crucial for manufacturing operations to ensure equipment reliability, prolong equipment lifespan, improve product quality, enhance workplace safety, and comply with regulations.
As a concept, we found that the ability to optimize assets' lifecycles, and ultimately performance and uptime, requires a user-friendly connection of assets to the activities that maintenance requires – the management of a team's effort and time, through easy to use scheduling and internal communications.
This innovative approach is meant to drive greatly increased maintenance efficiency and overall organizational productivity. Our expertise in asset management allows us the flexibility to layer on productivity enhancements that are required for unique use cases, and for maintenance, we believe we're offering a groundbreaking approach that will get results for maintenance organizations of all sizes and types, from facility management to manufacturing and beyond.
Overall, EZO CMMS can help companies improve asset performance, increase productivity, reduce costs, ensure compliance, and make better, data-driven decisions. This can ultimately help companies achieve their business objectives and maximize their return on investment.
How does EZO's CMMS differ from other market asset management software?
EZO has been in business for over a decade and servicing clients' needs in the EAM space. We have experience on our side and have adapted our products and offerings to the needs of the industry. Our new CMMS platform has many features that businesses can take advantage of, which include:
Visibility: The total visibility into assets, team and schedule ensures fast effective decision making and more accurate forecasting. It also allows a business to anticipate and prevent issues before they turn into major problems.
Scheduling: Centralized management of the maintenance team's time, enabling a supervisor to centrally assign tasks, ensuring streamlined tracking and timely completion
Communications: Coordinated communications and data management to ensure peak productivity across all operations
Productivity: Improved maintenance team performance helps organizations increase uptime, product targets and more
Analytics: Historical data and analytics provides the insights that businesses need to understand and improve operations in meaningful ways
Processes: Advanced processes and continuous visibility ensure precisely timed equipment, maintenance, reducing costs.
What are the critical factors that should be considered during the selection phase of asset management software?
There are several critical factors that should be considered during the selection phase of EAM software. I would say there are four top things to make sure you consider.
Functionality: The software should be able to meet the specific needs and requirements of your organization. It should include the features and functionality that you need to manage your assets effectively, such as inventory tracking, work order management, preventive maintenance scheduling, and reporting. It should also offer enough customization flexibility to be tailored for all of your operational workflows, enhancing them for better outcomes.
User interface: The software should be user-friendly and easy to navigate, with a clear and intuitive interface. This will help ensure product adoption so that your business can quickly access the information and features you need without getting bogged down in complicated menus or confusing screens.
Scalability: The software should be able to scale as your business grows and your asset management needs change. It should be able to accommodate additional assets, users, and locations without requiring major modifications or upgrades.
Vendor reputation and support: It's important to research the vendor's reputation and customer support track record to ensure that they can provide reliable technical support and address any issues or concerns that may arise. It is also important that you work with a company that has experience in the industry.
Could you tell us about the growth strategy of EZO in the long term?
We see the applicability of our asset-driven approach to operations in almost every industry. Education is a great example and a major focus for us in the near term: As the world becomes increasingly digitized, educational institutions are relying more and more on technology to provide an efficient and effective learning environment. Managing a complex IT infrastructure can be a daunting task, especially with limited resources and budgets. We see a significant value that we can provide by baking in best practices around a single source of truth for IT asset management (ITAM) solutions enabling our customers to focus on their growth rather than housekeeping. We also note that the need for highly refined processes to manage both non-IT daily-use school assets, and the effective maintenance of facility equipment offer more opportunities for our approach to help schools achieve their key learning goals.
EZO has already been supporting several school districts and colleges across the US and we expect this to continue to grow. They will need a centralized system for tracking and managing school assets, IT assets, and facility-supporting assets that can help improve their operational efficiency and reduce costs.
For the longer term, we see many opportunities to add value across these major business areas in other industries, such as government, public works, IT, finance, manufacturing, healthcare, and more. Our goal is to apply our considerable asset intelligence and management expertise to these organizations' particular needs – innovating to help these teams benefit from dramatic productivity and efficiency gains that were previously out of reach. EZO's digital transformation solutions for asset management reduce friction throughout operations, and our goal is to make it easy for organizations of all types to leverage these benefits for growth and success.
https://erpnews.com/v2/wp-content/uploads/2023/06/eam-enterprise-asset-management-software-erpnews.jpg
1280
1920
harun
https://erpnews.com/v2/wp-content/uploads/2018/10/[email protected]
harun
2023-06-22 19:04:01
2023-06-22 19:04:03
The Role Of Asset Intelligence And Management In Digital Transformation