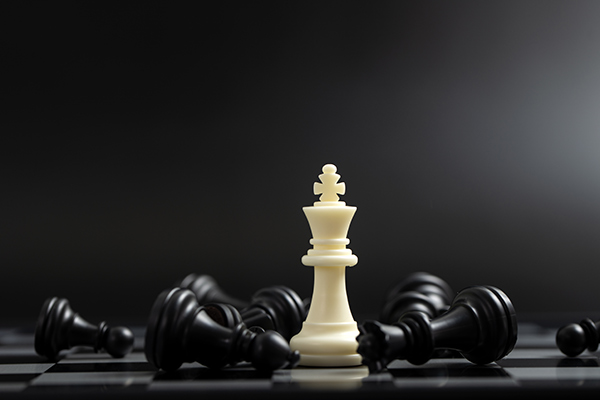 Working on a daily basis with a wide spectrum of companies, I believe there are a set of fundamental considerations for ERP selection that hold true regardless of company size—large enterprises with thousands of employees across the globe will face more complexities compared to smaller organizations—industry, and business model.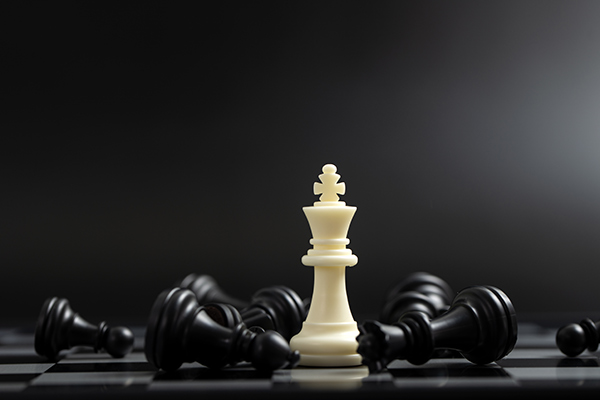 The first step is to conduct a holistic process review across the business. This analysis will help you determine urgent pain points, bottlenecks hampering productivity, and general areas of improvement. Depending on the resources at your disposal, my recommendation is to involve an external consultant to help you arrive at a truly subjective and unbiased conclusion.
Only when you understand the problem can you start scanning the market for a solution. However, you choose to approach this phase—whether a selection consultant is brought in or whether you rely on in-house expertise—I would strongly advise the following criteria are met:
A software vendor that is willing and able to engage with the different stakeholders in your business to assess the potential value that can be derived from the investment along with the total cost of ownership. Working towards a shared goal will dramatically increase the likelihood of achieving success. I recommend asking questions about the projected time-to-value of any ERP investment.
The software itself should be evaluated to ensure an ideal technical fit, delivered in a solution that is easy to use. Key questions to pose are: How quickly can the software be deployed? How easily can the software be configured to support my unique needs, now and in the future? Is the solution scalable to accommodate future growth? How well suited is the solution to handle the national and/or international laws and restrictions that regulate my industry? How easily does the solution integrate with third-party, best-of-breed systems?
The software vendor should be able to produce multiple reference customers that are willing to help you validate the claims in the steps above. These reference customers should ideally be active in your industry and therefore be able to give you an earnest assessment of the solution's industry fit.
When the selection has been made, it is crucial to work with your software provider and implementation partner, if one has been selected, to establish a realistic implementation project that all parties can commit to.
Ultimately, it will be transparency and frank communication that will determine the outcome of your ERP project. Just like in any complex transformation project, there will likely be compromises and unexpected developments to deal with. These eventualities will be much easier to handle if you are working towards a shared vision of success with a vendor that you trust.
https://erpnews.com/v2/wp-content/uploads/2020/10/selecting-ERP.jpg
400
600
katie
https://erpnews.com/v2/wp-content/uploads/2018/10/[email protected]
katie
2020-10-26 08:36:11
2020-10-26 08:36:12
What are the Key Steps for Selecting the Right ERP Software?