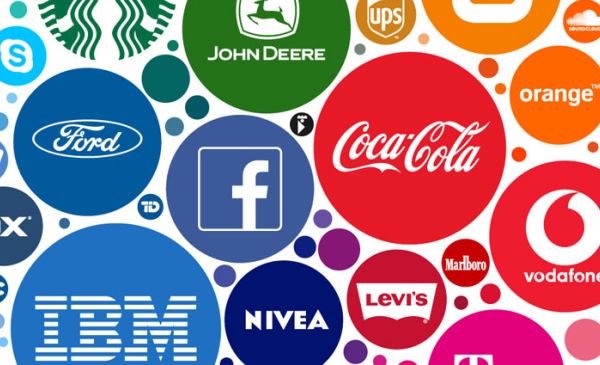 Workforce safety is a priority for all business owners as it does more than prevent accidents. It enhances employee morale and productivity, boosts retention, and promotes your employer's brand. Most importantly, businesses in the UThe business landscape is competitive, and setting your brand apart is easier said than done. After all, there are no shortcuts to ensuring buyers remember your name and offerings among hundreds of similar ones. Building an impressive brand identity is the key, but it cannot happen overnight. Moreover, creating branding assets like websites, logos, and tone of voice can burn a hole in your wallet. Fortunately, you can rely on creative ways to achieve your branding goals on a budget. Here are the best tips to create an impressive presence and identity that resonates with your target audience.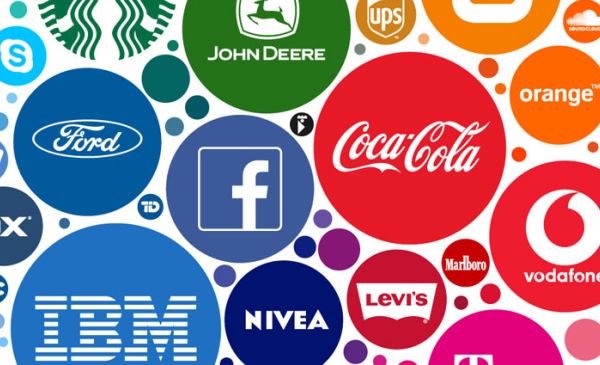 Know your foundation
Knowing your foundation is the first thing you should do before diving in. Decide on the visual aspect of your identity. Consider your audience and understand how you want them to perceive your business. Your vision and values also make the pillars of your foundation. A complete view of these factors enables you to design a visual identity that narrates your story and matches the audience's expectations. It may take some research and time to build a foundation, but you can save by taking a targeted approach.
Check your competition
Creating an excellent brand identity is all about differentiation. Being different from the others is the only way to make your brand visible, memorable, and unique. Checking your competition is vital as it gives you an idea of what your audience will compare you with. For example, you will probably want to skip the colors and logo styles your competitors use. Trying similar ones is the worst mistake, as your target audience will end up mixing your brand with the competitor.
Use design tools to save up
Once you build your foundation and know your competitors, you are ready to start. Even established businesses may want to revamp their branding assets at some point. Luckily, you need not spend a fortune on designing them. You can actually pick a DIY approach to designing logos and websites with free tools. For example, you can try the vista create logo maker to design free logos online. Likewise, you can opt for DIY website builders to get an online identity without breaking the bank.
Create a consistent tone of voice
Although visual elements make the mainstay of your brand identity, you cannot overlook the significance of its tone of voice. Essentially, you should sound the same everywhere to ensure that your audience can recognize your business and connect the dots. You can do your best by creating a tone that replicates your vision instead of hiring a professional for it. Use the same language on your website, social media pages, and offline branding initiatives.
Monitor, maintain, and fine-tune
Like any other marketing strategy, you cannot leave branding to chance. You must monitor, maintain, and fine-tune it consistently. Google Analytics, social media discussions, polls, and surveys can help you track audience interactions across diverse channels. Also, assess the potential areas of improvement and implement changes to your brand identity as necessary.
Creating an impressive brand identity need not press your business budget. You only need to be selective and try to differentiate yourself from the competitors. At the same time, ensure consistency and commit to improvements when you need them..
https://erpnews.com/v2/wp-content/uploads/2022/08/Brand-Identity-Defined.jpg
365
600
harun
https://erpnews.com/v2/wp-content/uploads/2018/10/[email protected]
harun
2022-07-28 19:06:00
2022-08-01 19:10:30
Tips To Create Impressive Brand Identity On A Budget